October is a time for new challenges. Especially around health. If you have put yourself out of your comfort zone, congrats! That's the only way to make serious changes!
Maybe you are:
Trying new recipes and scared to make them too fatty or bland.
Trying a new sport and afraid to let the team down.
Trying a new gym and scared you aren't fit enough.
Have you've noticed how exhausting it is? It takes a tremendous amount of energy to try new things. You know why?
Humans hate sucking at stuff!
Seriously. It's a huge issue stopping people from experiencing new things or finishing projects.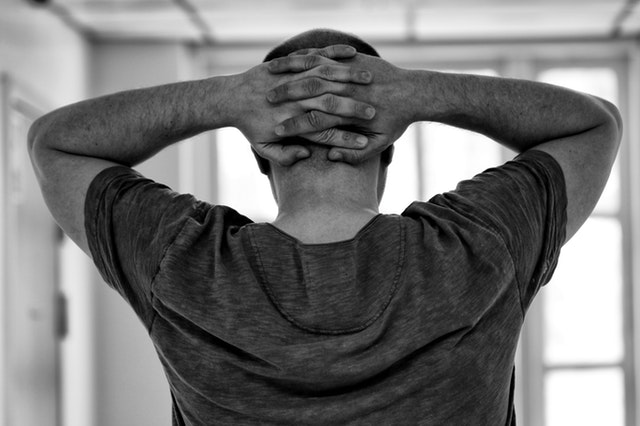 The good news is, it's all in your head. It's your inner critic telling you that you suck. If you can shut that voice up, and replace it with self-love, you will have a chance to succeed. The yogis knew this thousands of years ago.
In psychological terms, we say, "self-efficacy and mastery are predictive of success." Self-efficacy is the belief you can do something. And it only takes a little efficacy to hang in there. Mastery is being good at stuff.
I used to compete in Jiu-Jitsu. The club I belonged to had hardly any white belts. So three times a week for two hours I would get flipped on my head, choked-out, and arm-barred in a variety of ways. It was frustrating and a few times I had some out-bursts and was disciplined by my coaches. I almost quit.
RELATED: Learning To Love Yourself
One day, three white belts showed up and I whipped em good! It showed me that I had been improving all along. I experienced efficacy and mastery. It was lovely.
But most people are not as resilient as I am. Most people will quit after a few failed attempts. Look at most people who try to get back in shape. Most fail and it's because of their inner critic.
Hear me when I say, don't let your inner critic keep you on the sidelines of life.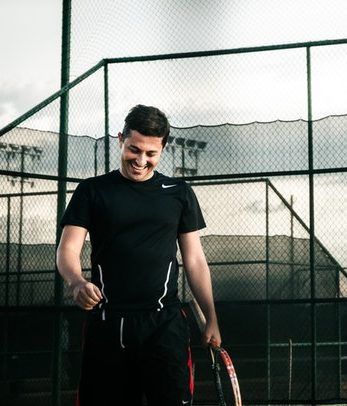 To build efficacy, stay positive and focus on the small improvements you're making. Be proud of yourself for trying new things. Physically pat yourself on the back! Make room in your life for being exhausted around new experiences, especially if you are a sensitive person.
To build mastery, you practice. Even if you just think about the skill in your head, you will improve. Get help. Look on YouTube. Ask a friend. Ask an expert.
Over the years I've had dozens of coaches for everything from football to interior decorating. I seek mentorship at every opportunity. I try hard to quiet my inner critic (and it is loud!). These are the things that have made me a successful person. And I want that for you.