Eligible Magazine always provides Dating Ideas Toronto every week, constantly sharing better dating ideas and events to take part in. Scroll down for more details on this week's suggestions and check out the other featured cities such as LA & NYC!
Aloette Restaurant Toronto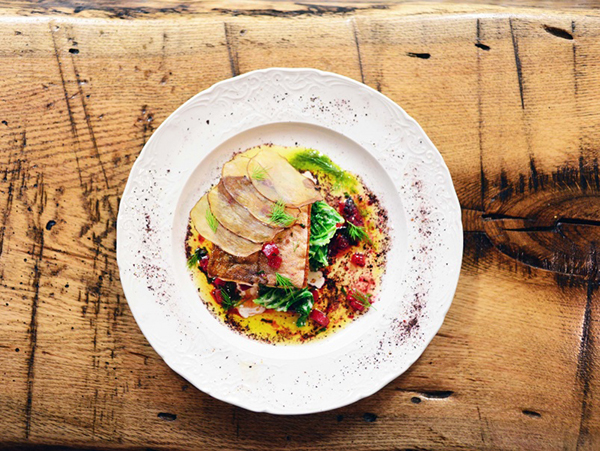 Looking for a great date night spot? Aloette is a great gem in the heart of the city to explore all your date palettes. First come, first serve, this beautiful restaurant is walk-in only so make sure to come early. Owner and Chef Patrick Kriss has created a menu that will please everyone's appetite. From oysters to sashimi and ribeye steak there is definitely a dish for you to try! Located at 163 Spadina Ave in the heart of Toronto.
Monday to Friday 11:30-10:30 and Saturday 4:30-10:30.
https://aloetterestaurant.com/
Michelangelo: Quest for Genius at AGO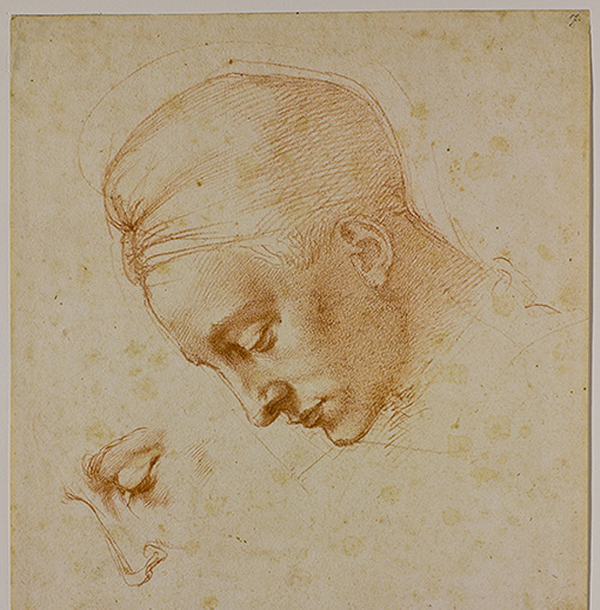 From October 18 to January 11th, the AGO is showing a collection of Michaelangelo's drawings. The exhibition presents a collection of sketches obtained from Florence, Italy. From unfinished works, we see the eye into the struggle of his masterpieces. This is a once in a lifetime exhibition to check it out, I know we won't be missing it!
Ticket prices start at $16.50 for students and $25 for adults
http://www.ago.net/tickets-for-michelangelo-quest-for-genius-at-the-ago-go-on-sale-sept.-26
Snakes & Lattes in Toronto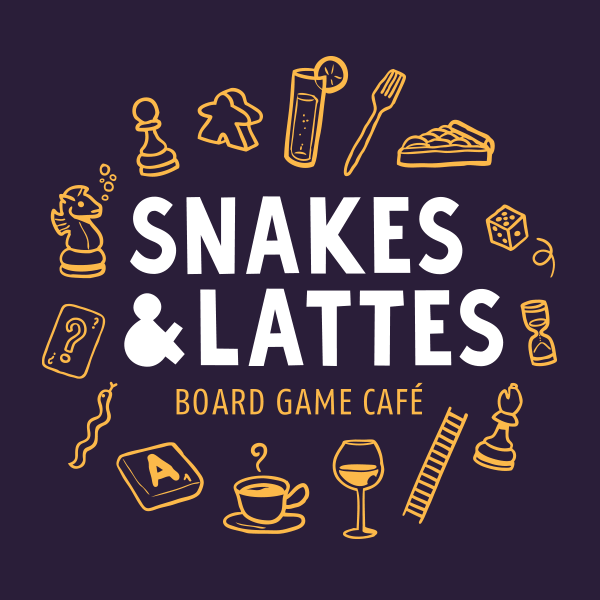 With two locations in the city, one running on College Street and the other on Bloor Street, we are sure you can score a spot at this super fun cafe! With nonalcoholic and alcoholic beverages plus coffee, food, and board games we are sure they will keep you entertained. They do not take reservations, so we advise you to plan ahead on busy weekend nights!
College Street: Monday- Friday 8am-Late, Saturday- Sunday 11am-Late. Bloor Street: Monday- Sunday 11am- Late