Eligible Magazine always provides Dating Ideas Chicago every week, constantly sharing better dating ideas and events to take part in. Scroll down for more details on this week's suggestions and check out the other featured cities such as NYC and Toronto!
Bodega in Chicago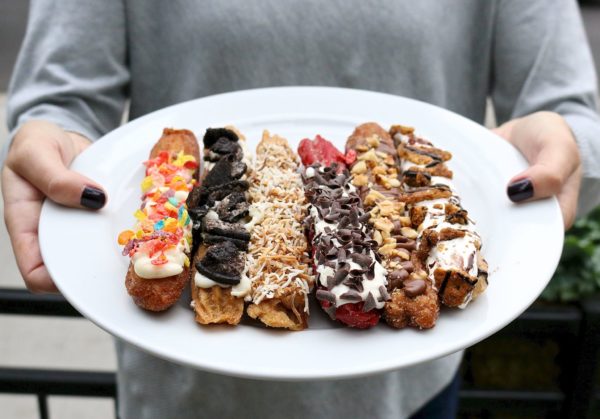 Located in the heart of River North, coffee, tacos, churros, and more! Inspired by the classics of Mexico, we're positive this place will delight your taste buds. Open 7 days a week the storefront will satisfy your needs. Serves breakfast, lunch and coffee and even takeaway!
Monday- Friday 7am- 10pm, Saturday & Sunday 9am- 10pm
The 3 Arts Club Cafe in Chicago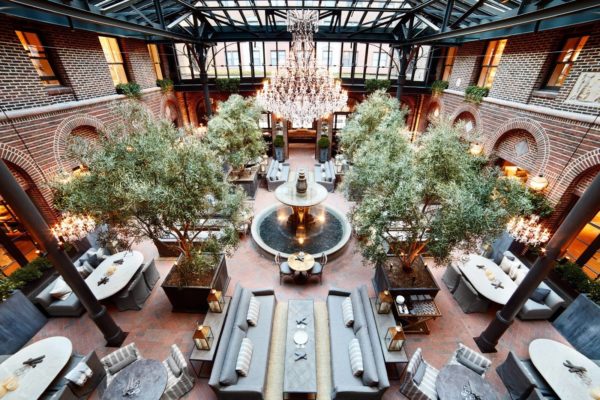 The 3 Arts menu is inspired by California and Mediterranean cuisine. Offering an oasis space, with a historic fountain and olive trees. There is an elegant coffee house on the main level with pastries and doughnuts. They also have a wine vault with vaulted ceilings and brick floors, as you relax in leather chairs and enjoy premium wines.
Monday to Friday 10am- 8pm, Sunday 11am- 6pm.
Lincoln Park Zoo Chicago
Head on over to Lincoln Park Zoo, to watch the lights and see a few animals. This is a winter tradition and deserves to be seen. Everyone can enjoy nightly ice carving demonstrations and hot beverages. Open to the public on November 24, don't miss a chance to get a glimpse of the glimmer!
Starting November 24-November 26 at 4:30pm
https://www.facebook.com/events/1946460008965630/