Better Dating Ideas Calgary offers weekly tips for the best places for a date in your city. Check out our weekly postings for unique and romantic dates in Calgary.
Celebrity Chef Showdown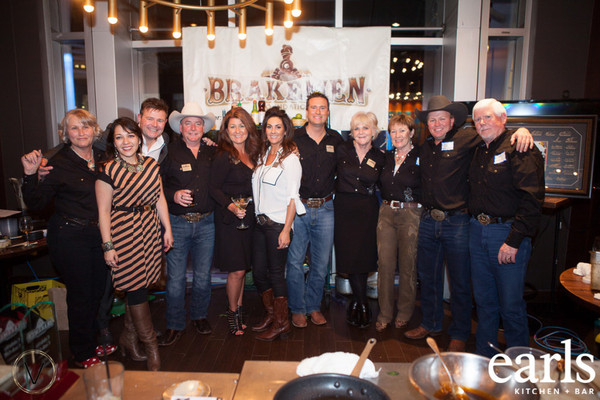 Enjoy the open bar and light appetizers, while chefs from the Brakemen Foundation and the Calgary Petroleum Club face off in a cooking competition. It's kind of like an episode of MasterChef, except the proceeds support Brown Bagging for Calgary's Kids.
Hours: Thursday, January 28, 2016, 5:30 p.m.

www.brakemenfoundation.com

Québec Carnival Fête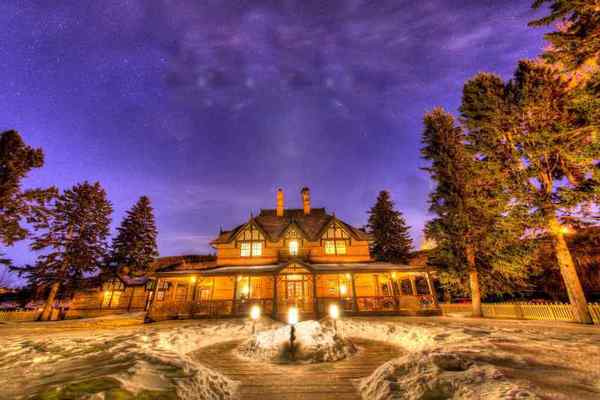 Celebrate the 60th anniversary of the twinning of Calgary and Québec City as sister cities. For this date, escape to the carnival with an evening full of winter festivities. Tickets include a themed dinner, complimentary beverage and entertainment. 

Date: Friday, January 29, 2016, 5:30 p.m.
XO Treatment Room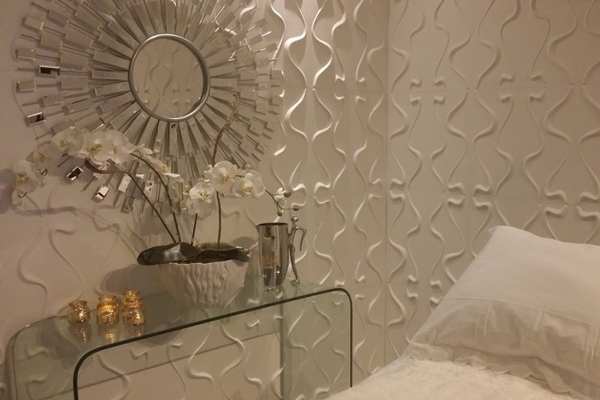 Sit pretty and have a little rewind time during your next date. This age defying spa is fully equipped with the latest technology in laser, light, lotions and potions. The exceptionally skilled team is dedicated to making the world a prettier place.

Hours: Thursday, 10:00 a.m. – 5:00 p.m., Friday, 10:00 a.m. – 6:00 p.m., Every Second Saturday, 10:00 a.m. – 5:00 p.m.
Sled Dog Expeditions

For adventurous couples, a wide range of packages from short tours to multi-day adventures are offered. Whether you're interested in experiencing dogsledding from the warm confines of the sled or like a real musher, there's a package for you. 

Date: See website for package details.