Happy New Year. You are probably like me and had a lot of fun in December. Maybe you ate lots of treats and drank more alcohol than usual! Wah-Who!!!!
I really want you to know that I am a normal person. I want you to know this so my advice resonates. One of the funniest parts of my life is meeting a person at a cocktail party; I have a drink in one hand and cookie in the other. I'll have a tight shirt on and they can see that I am fit. Then they find out I'm a Nutritionist. Their heads cock to the side, "But you are eating that… and you are fit. I'm confused."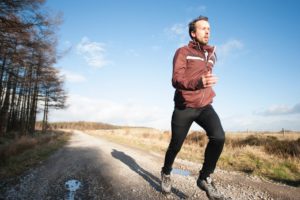 I eat treats sometimes. What people DON'T see is me Monday to Thursday eating super clean and doing extra reps after my training partners quit for the day.  
And yes, I sometimes put on a few pounds of fat during December but I never worry about that. No need to panic.
And that's the key for today.
Don't panic.
I don't set a ton of health goals this time of year, or go on cleanses. I just do my usual fitness and nutrition routines.
Don't do anything crazy like a cleanse or a crash diet. I know they are tempting to "reset" things or "kickstart" things but they just put you on this merry-go-round of restriction and excess. From one extreme to the other, and back.
Cleanses, where you eliminate entire food groups, are not productive. They don't improve your ability to purge toxins. That being said, you should be eating 10 cups of vegetables a day. Healthy eating and exercise are your best bets for that. You might "lose weight" on a cleanse but did you lose fat? You probably lost glycogen, water, and probably some muscle and worst of all: possibly no fat at all.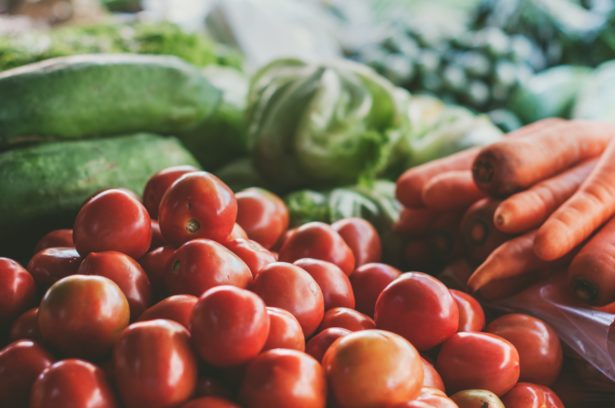 Crash diets (like a cleans or hardcore caloric restriction) are so bad for you. The main reason they don't work is that your body is smart. It notices the huge deficit so to prevent you from dying, it lowers your metabolism. Your hunger hormones go wild. You can't take it anymore. You eat a lot. And then you are likely to regain the weight AND MORE.  PLUS you feel bad about yourself and the whole things start over again.
RELATED: Dating Cooking Do's & Don'ts
In a way, I shouldn't be telling you all this, because the more crash diets and cleanses you do, the more likely you are to seek out a person like me to fix your metabolism and relationship with food.  
But I hate companies that peddle death and bad science, more than I hate giving away free advice.
Don't panic. Don't do anything drastic.
If you want to be leaner, eat healthy food.
If you aren't motivated to train, join a group fitness club, or get a fitness buddy.
If you need a long term goal, sign up for a race this spring.
If you want to purge toxins, stop eating toxins and eat real food (tons of vegetables).
And if you see me at a cocktail party, let's have a drink or two, and then you can find me the next morning at the market or the gym or both. You should come too.