It's Summer in The 6 everyone. So, you know what that means; it's time for you and your boo to get out and make some summer memories. Not sure where to start? Here's some great spots and events to check out.
The inaugural Wine Fest Toronto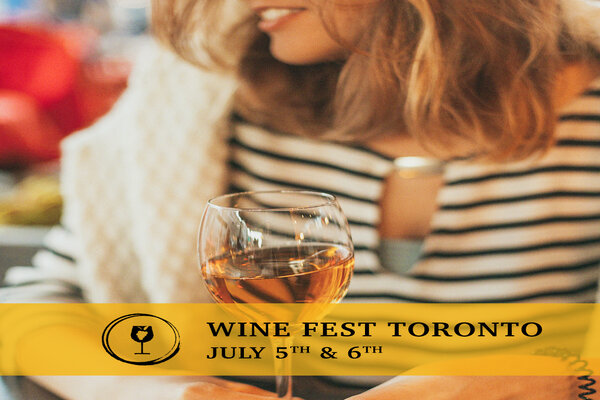 It is the first time ever Toronto will have an annual outdoor Wine Festival. You and your boo can take a journey through your taste buds with over 50 wines from local and international winemakers. For 2 days, the event will have different ways both of you can get a hands-on experience like learning industry secrets, food, and wine pairings and "Sip and Learn" seminars. It's $3.50 per sample of wine and $7 per full serving. Guests can have a great time listening to live music and DJ's. Just don't spill those drinks while dancing the evening away. Tickets are now on sale at the Wine Fest Toronto website. You get 2 free samples of wine for each ticket you purchase plus you can apply the promo code, WFT20CANADA, to get a 20% discount from now until the end of Canada Day Long Weekend; July 2nd. There's simply every reason for you to be there so grab those tickets quick. You must be 19 and over to attend.
When: Friday, July 5th, 2019 at 5pm- 9pm & Saturday, July 6th, 2019 at 1pm- 9pm.
Where: CF Shops at Don Mills, Town Square, 1090 Don Mills Rd., Toronto, Ontario, M3C 3R6.
Cost: $19.99 to $24.99 (20% off Promo Code: WFT20CANADA)
Spotlight of Italy- TD Toronto Jazz Festival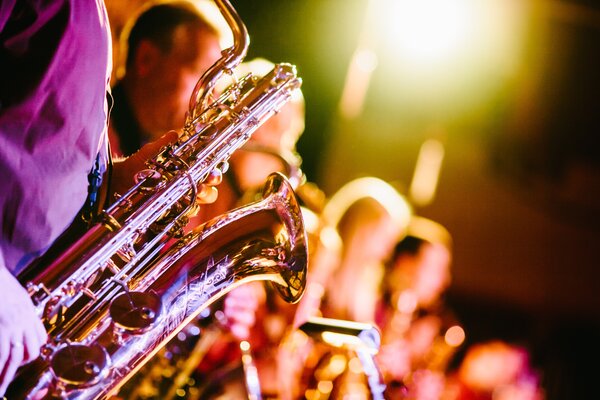 From wine tasting to smooth rhythms, it's all happening in The 6. The TD Toronto Jazz Festival is in its 32nd year, bringing your favourites from around the world right here for your listening pleasure. The 10-day event will feature Italian jazz artists like O-Janà and Rosa Brunello, Gabriele Boggio Ferraris Quartet, Giacomo Tantillo 4tet and more. But guess who'll be performing as well? The legend herself, Diana Ross! See time and ticket prices here: Diana Ross at Sony Centre. Come for the music, stay for the experience. See events and artists during the festival: Toronto Jazz Festival Concert Days.
When: Friday, June 21st- Sunday, June 30th
Where: See venues here: Toronto Jazz Festival Venues
Cost: For Italian jazz artists- Free. See their website for ticket costs for other performances.
MOCA Toronto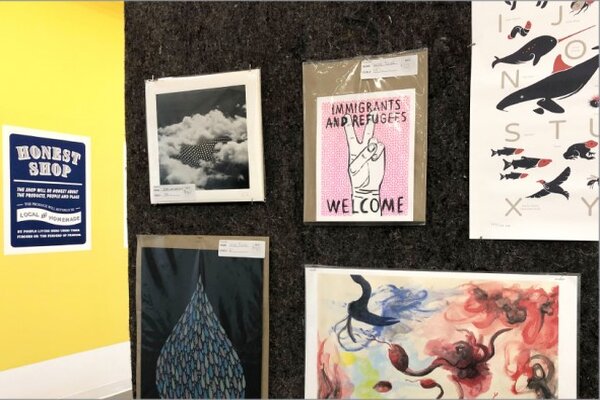 MOCA exhibits contemporary and cultural art that connects with everyone from all walks of life. Exhibitions on the first floor are always free and for the entire museum it is $10 for adults, $5 for students and seniors and it's free if you're under 18. What's cool is, MOCA has partnered with TD to bring you "TD Community Sundays". For the last Sunday in every month, you can go in free of charge from 10am- 2pm. This includes free guided tours. See here for Upcoming TD Community Sundays. Here's a look at MOCA's current and upcoming exhibitions: MOCA Exhibitions. Take advantage of this; here's a chance to spend some quality time looking at quality art.
When: Mondays- Thursdays, Saturdays, and Sundays from 10am- 5pm & Fridays from 10am- 9pm (Including holidays).
Where: MOCA Toronto- 158 Sterling Road, Toronto, Ontario, M6R 2B2.
Cost: $10 for adults, $5 for students and seniors & free for under 18.