January has come and gone which means that sticking to New Years resolutions can be very tricky. For some reason, once February rolls around our motivation becomes very thin and we end up giving up on our goals. Stay on track with your New Years resolutions this year and get back that inspiration!
All progress matters, even if it is small.
RELATED: New Year, New You?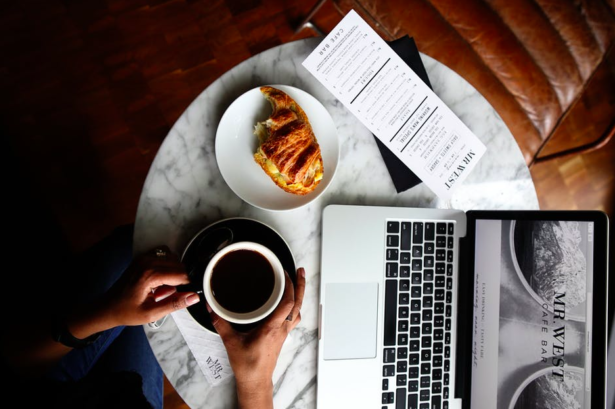 Always write down your goals. Having visuals will help you stay on track with what you have to do. If you see it written down then you will be more inclined to complete it! Also, play around with vision boards and scrapbooks. Collect cool images, quotes or ideas that relate to your goals and then create a visually appealing vision board based on your resolutions to give you some more motivation to keep adding ideas or make some progress.
RELATED: How To Get Out Of The Negative Rabbit Hole
Make your goals small and reasonable. Do not give yourself more than you can handle. If you find that your New Years goals are too much for you – modify them! You are in charge of what you do in your own life and how you choose to carry out your decisions so give yourself a break and make your resolutions something realistic but also challenging enough that you can push yourself to achieve what you set your mind to.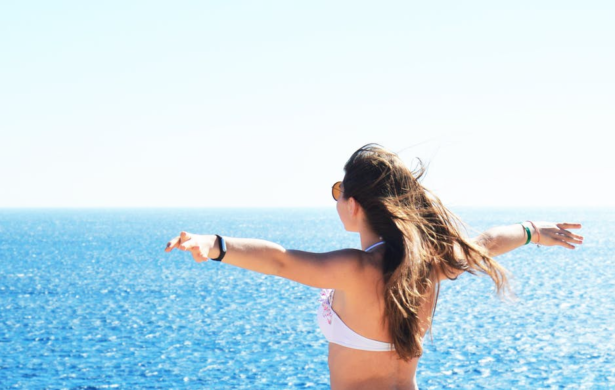 Don't take a long break, if you choose to take a break. There is always a moment, when completing any goal, where things become stagnant and we choose to "take a break" until we start trying to make progress again. Breaks are good and healthy when completing a goal but try not to make the breaks last for weeks because the longer the break – the harder to start up again. You might lose the drive to complete your routine and it may be overwhelming to get in the right mental frame to get back on your goals so don't give yourself a huge period of "relaxing" before you start again. All progress matters, even if it is small.