Hey there, Torontonians! Do you need date ideas? Check out Better Dating Ideas Toronto every week to discover the best dating events that are sure to impress that special someone!
Canada All Star Ballet Gala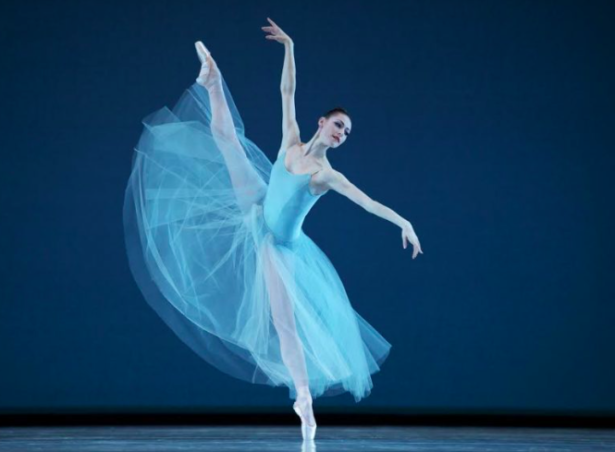 Take that special someone to the most prestigious ballet event: the Canada All Star Ballet Gala. This non-profit landmark Canadian event will give you the chance to see the world's most accomplished dancers perform 15 magnificent dance performances in Toronto for the second time this year (and 13 of these performances have never been seen in Canada before!). This gala was curated and independently produced by Svetlana Lunkina, the Principal Dancer at the National Ballet of Canada. 
This magnificent and magical show includes a star-studded cast of 17 international ballet superstars from 9 of the world's elite ballet theatres including Paris Opera Ballet (France), Teatro alla Scala (Italy), Mariinsky Theatre (Russia), American Ballet Theatre (USA) and The National Ballet of Canada. 
This event to celebrate neoclassical and modern dance traditions will be located at Toronto's Sony Centre for the Performing Arts (1 Front St E.). Ticket prices range from $45.00 – $195.00.
October 28, 2017
Art Battle Canada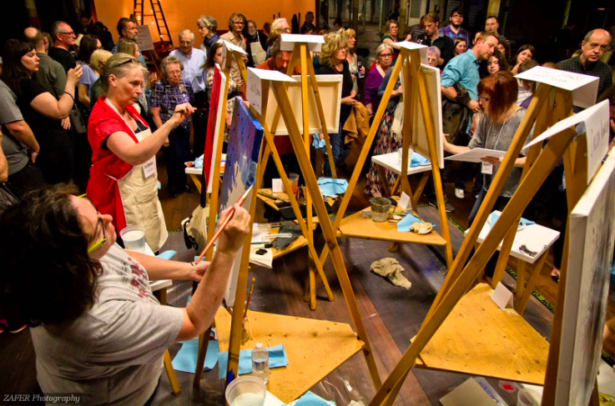 Enjoy cocktails and competition as you and your date participate in Art Battle Canada located at The Great Hall (1087 Queen St West Toronto, ON). You can compete in 3 rounds of 20-minute painting sessions or cheer on others as you watch from the sidelines but, either way, this competition offers fun and enjoyment to everyone.
September 19, 2017 at 7:30 pm
Uncle Tetsu
Take your dating ideas to the taste of Japan and bring your date to Uncle Tetsu's restaurant located on 598 Bay St, Toronto, ON. Among many of their delicious treats, like their cheese tarts and their honey madeleines, they are most famous for their tasty Japanese cheesecake, so travel down to Toronto and take a taste for yourself.
Monday: 10:00 am – 11:00 pm
Tuesday – Sunday: 8:00 pm – 11:00 pm