Eligible Magazine is always providing you with the best places for you and your date to visit. Each week Better Dating Ideas Vancouver suggests new outings and events that you and your loved one can take part in. Keep reading to discover what fun things you can do on a date in Vancouver!
49th Parallel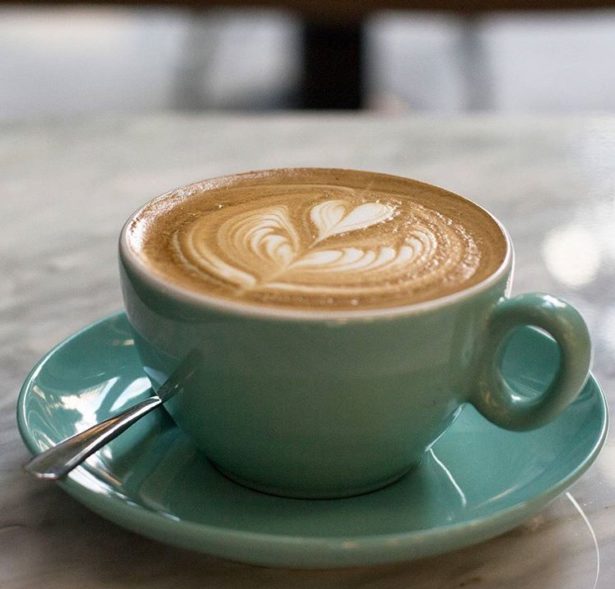 You can find 49th Parallel drink-ware and merchandise all over the world, as they are known for their periwinkle blue cups and mugs. They claim that "every cup you drink should be exciting", and we cannot agree more! Want to snap an artsy Instagram photo while enjoying some epic espresso and luxurious lattes? You've come to the right place.
Monday – Saturday 7am-10pm, Sunday 7:30am-9pm
For more information, visit https://49thcoffee.com
Virtuous Pie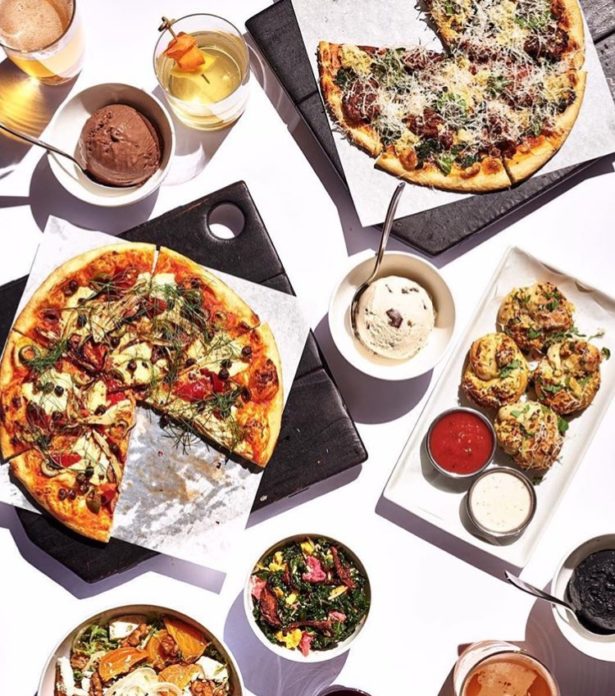 Calling all vegans! Ever looking for a place where you can order anything you want on the menu and not have to worry about the ingredients coming in contact with animal products? Located on Main Street, Virtuous Pie is the best place to satisfy all of your vegan needs. A menu with a delicious range of plant-based pizzas and ice creams, you are sure to love everything about this place. Even non-vegans can enjoy!
Monday – Thursday 11am-10pm, Friday 11am-11pm, Saturday 10am-11pm, Sunday 10am-10pm
For more information, visit https://virtuouspie.com
Metropolis at Metrotown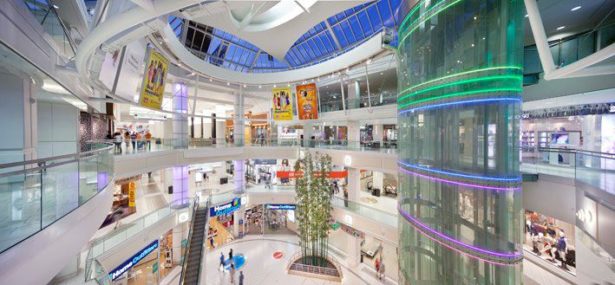 With over 300 stores, you are bound to find something that you are going to fall head over heels for. From stores like Michael Kors to Victoria's Secret, and Guess to Zara, you and your loved one can shop together to make sure you'll both be the most stylish couple in all of Vancouver.
Monday – Saturday 10am-9pm, Sunday 11am-7pm
For more information, visit https://metropolisatmetrotown.com