Most people now a day can't live with one thing and one thing only, coffee. It's a vital routine in most people's day. It is also super important to know where the top spots are for a caffeinated fix. My favourite place in New York has some of the best cafes and that is, SoHo. It is one of manhattans greatest qualities, From trendsetting experiences and an incredible atmosphere. Here are my top 3 places to visit for the caffeine fix.
La Colombe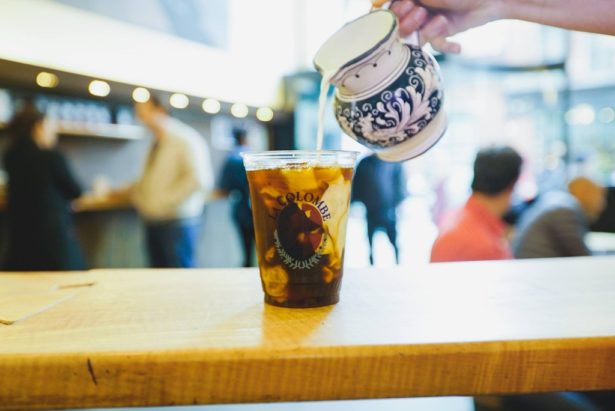 La Colombe offers both organic blends and a selection if a fresh ground options. You can choose an array of light or full-bodied blends. They also have more than just coffee. With this venue is spacious and serves as a perfect meeting spot.
270 Lafayette Street, New York, NY, USA, +1 212 625 1717
Little Lions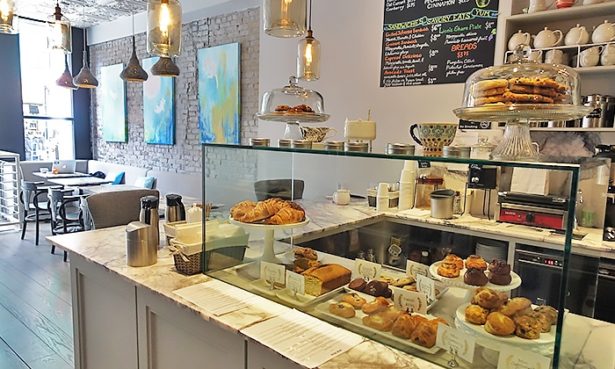 A visit to Little Lions will make it rather difficult to return to any typical coffee shop. Don't just pair your coffee with a cake; at Little Lions, pair it with a furry friend. As SoHo's very own cat cafe, this place provides the ultimate comfort of your usual caffeine fix with some well-deserved cuddles. You'll need to make a reservation.
40 Grand Street, New York, NY, USA, +1 646 484 6250
McNally Jackson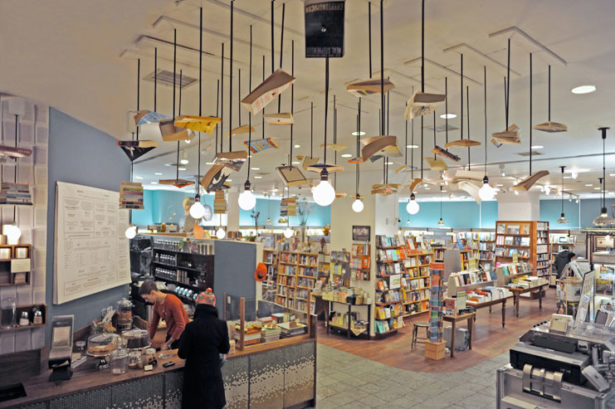 Not your traditional cafe, McNally Jackson also serves as a library. Enjoy a strong cup of freshly-brewed coffee and a pastry while you browse their literary selection and delve into your favorite book. They also offer organic products supplied from the Hudson Valley.
52 Prince Street, New York, NY, USA, +1 212 274 1160