A twist between modern and tropical beauties bring the atmosphere to life. Pastel pattern walkways, aromatic flowers blooming around the towers and emits scents of bluebells and roses. White ironed balconies attached to aged historic homes and buildings. The sun kisses the streets and shines through open windows. The glorious beaches, charming structures, and eye-capturing sights belong to Portugal's beloved town of Cascais.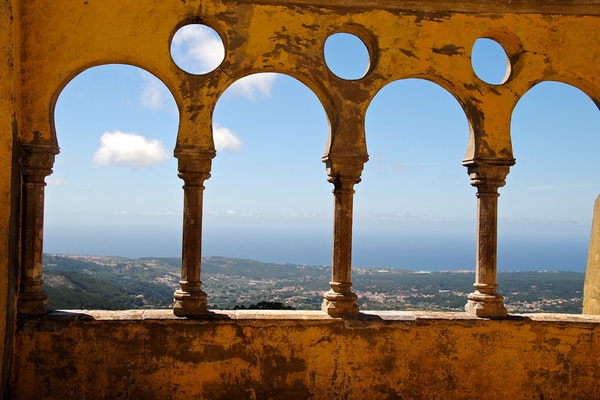 The Casa das Historias Paula Rego is a coral-pyramid shaped museum that screams extraordinary beauty. The museum's collections consist of interesting paintings, designs, and themes. It captures the true essence of Paula Rego's plan and art strategies. For Cascais's tropical vibes, hit Carcavelos beach. Get sunkissed on the sand and treat yourself to a calming afternoon along the shore. Crave adventure? Dive into the ocean for body boarding and surfing! Praia da Rainha also has breathtaking views. Boats surround the docks and stone walkways lead the way. You cannot forget the Ciclovia which begins past the marina and hugs the coast until the Guincho beaches meet. Bike along the side roads and enjoy.
RELATED: World's Most Romantic Destinations: Santorini, Greece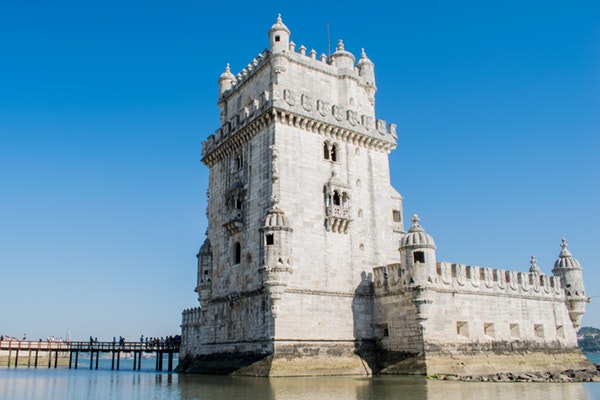 After all the adventures, you're bound to work up an appetite. Hemingway Cascais is an elegantly decorated restaurant, serving traditional Portuguese dishes and fresh fish. Known for the professional served and creative cocktails you'll never want to leave. Restaurante Maria Pia offers outdoor and seaside views. Be seated in yellow and white knotted chairs, centered with table lanterns. While dining, look out along the restaurant to see open docks and sailboats gliding along the oceanfront. 
RELATED: Destination Galapagos!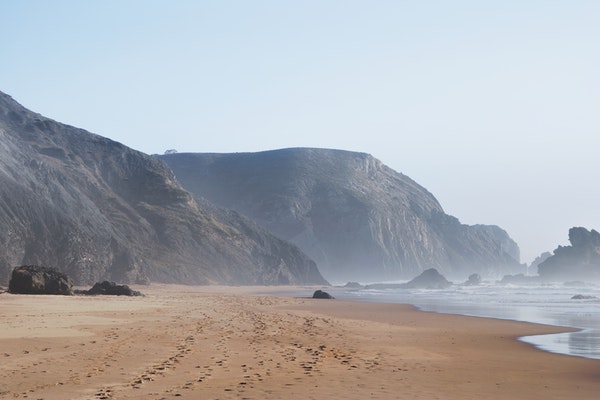 For years on end, the arty scenery has attracted the attention of artists, writers, and architects. Be left in awe by the stunning views, feel the adventure of the tidal waves along your surfboard, and dine at the finest restaurants serving the best Portuguese cuisine. Breathe in the fresh ocean air and experience the delightful diverse culture of Cascais.