The spring season is finally in bloom, this gorgeous weather brings upon the best of the outdoors. From sweet bluebells, deep red roses, or soft petal lilies, create your very own breathtaking garden in any space you desire!
Winter Clean-up & Garden Equipment
Begin by fetching your freshly cleaned gardening equipment and some large garbage bags to tidy up the outdoor space you'll be working with. Insure that all dried leaves accumulated from the seasons prior are removed using a rake or your hands. It is encouraged to wear gardening mitts to protect you from unwanted issues.
Base Soils & Watering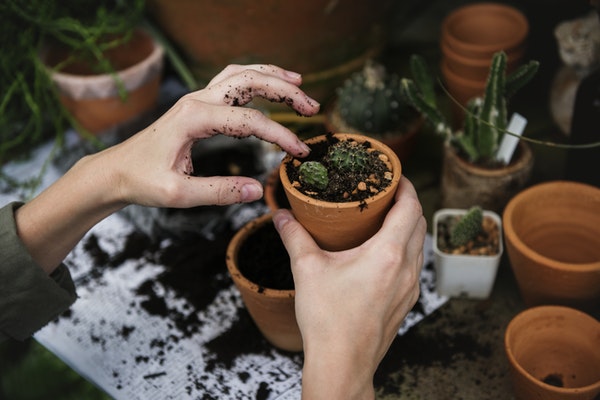 The key to the perfect garden are not the greens or colourful flowers but the foundation the roots you set it in. The best time to work in soil is when it's at a moderately dry consistency. Maintaining your plants by watering will cause tremendous growth and enable the ability to be at its healthiest. Just watering the top layer of the soil's surface will not reach the roots and can actually become harmful to their development.
Brighten Your Bedroom With A Spring Makeover
Floral & Decor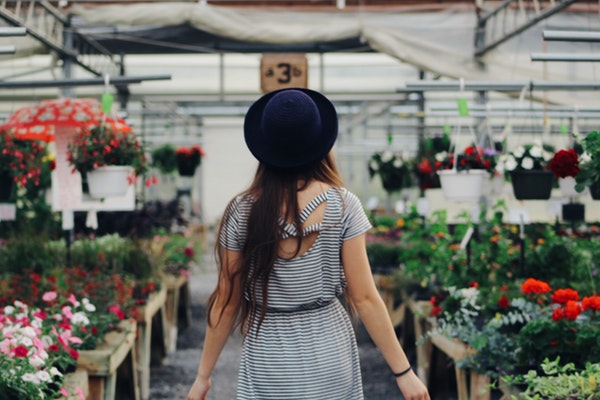 Here are the following best herbs, perennials and annuals to plant this spring;
Herbs 
lavender
sage
catmint
basil
mint
Perennials
hollyhocks
buttercups
snowdrops
germaniums
Annuals
sunflowers
sweet asylum
zinnias
Now here's the fun part! Making your garden blossom with luscious greens and aromatic flowers. Go to your local greenhouse or floral shows to purchase unique vases and garden lights. Align different shaped stones and rocks along the garden bed. Add a bird bath or an elegant water fountain for a more classy feel. Bring to life your own creative & let the wonders of nature grow right in your front yard!