Looking for better dating ideas for this weekend? Don't worry, we've got you covered. Every week, Better Dating Ideas Toronto brings you some of the best events and hottest places to take your date for the weekend. Read on to find out what's happening in the city!

SickKids All Star Gala
On Friday, June 15th, the fourth annual All-Star Gala in support of SickKids will see 1,250 celebrities, young professionals and pro athletes come together for a glamorous night hosted by TSN's Jay Onrait at the Toronto Event Centre (15 Saskatchewan Rd).
The semi-formal event promises flowing cocktails, luxury live and silent auctions and live entertainment by top DJs and musicians. Past athlete attendees include PK Subban, Connor Brown, Morgan Rielly, Peter Holland, James van Riemsdyk, Devante Smith-Pelly, Luke Gazdic and Brian Conacher to name a few, and the evening will raise funds to support an important research project that aims to eliminate brain damage in newborns with congenital heart disease.
Tickets are on sale now at https://sickkidsallstargala.com/

Home: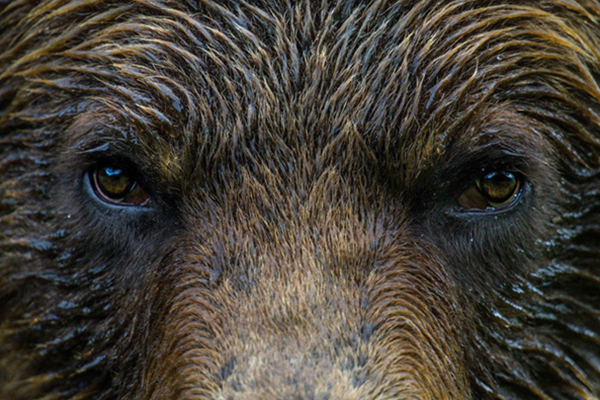 Berenson Art Gallery — The brand-new HOME: Exhibit showcases work of Neil Ever Osborne, a celebrated conservationist artist who travelled the world capturing images of its last remaining wild-places. But it's more than just that! The exhibit takes visitors behind the scenes for an augmented-reality (AR) experience and also a chance to meet the artist himself at the opening reception from 7-9PM.
May 10-31, 2018. Opening Reception May 10, 2018, 7-9PM.

Authentic Soufflé Pancakes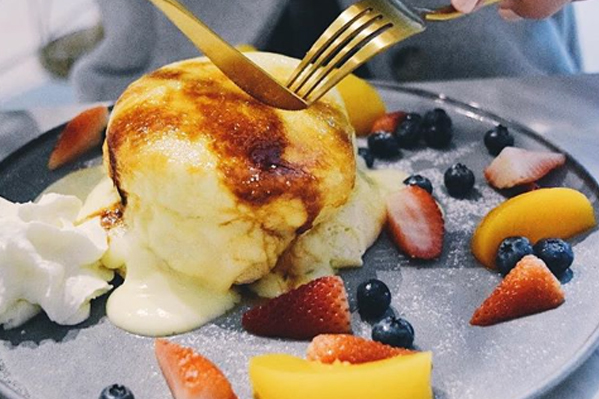 So this hot-trending fluffy dessert that's been a crazy sensation in the UK and Japan is coming over to Toronto in some locations Downtown. Hanabusa Café is one of the first venues to introduce this authentic soufflé pancakes. If you haven't tried it yet, you should give it a shot this weekend!