It's easy to get lost in the pile of work hanging over our heads. It's easy to get lost in this city and forget about the people closest to us. And it's easy to forget where we came from. This week, Better Dating Ideas Toronto brings you some of the best ways to reconnect with yourself and your partner, in a deeper, meaningful way. Try consciously slowing down with your SO this weekend, in a city that always calls for more.
Stay In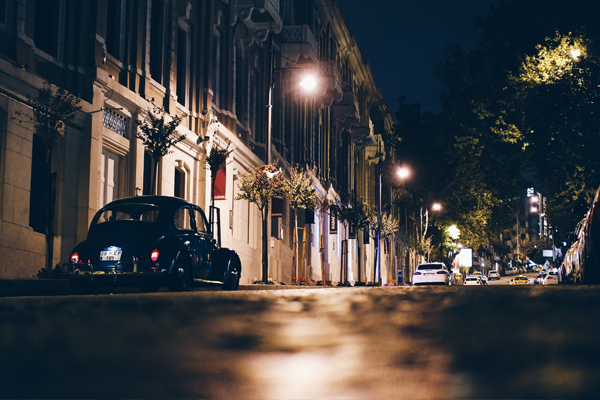 If you're the type of couple that loves to go out and constantly find new things to do. Give it a change of pace, and actively decide to stay in. This might sound boring, and it might even be awkward to sit down for a change over a dinner or a glass of wine, but take a second to open up again, listen, and catch up with each other. After that initial moment of awkwardness or vulnerability, you will come out with a better understanding of each other and a greater sense of compassion for yourself and your SO.
Yoga/Hot Yoga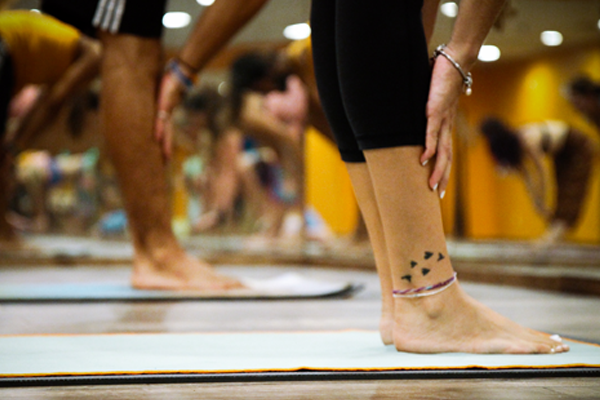 You surely have seen the gym memes that say, "Couples who lift together, stay together." Well, it's true. Exercising not only boosts your mood and dopamine level, but it also releases pheromones and testosterone to serve as the perfect catalyst for sex. But do you know what's even better? Yoga. And especially hot yoga — it's hot, refreshing, and intimate. This is perfect for a couple, even if you guys are not on the same fitness level. A yoga class embraces all. But most importantly, nothing can be substituted for that feeling after finishing a yoga class, when you feel so much calm, love, and compassion for the world around, and it's the right way to start off the evening with your special someone.
CN Tower/360 The Restaurant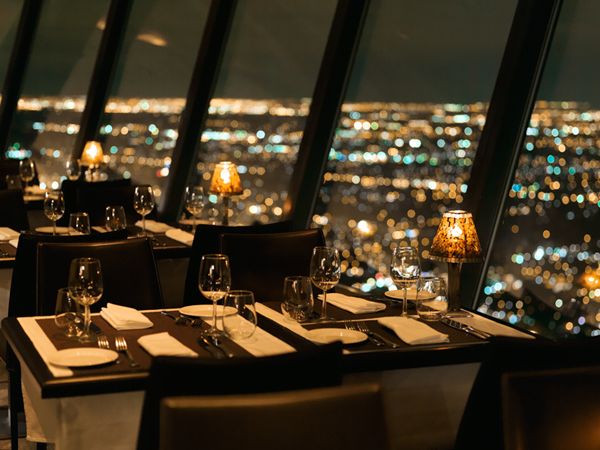 Photo: Life Buzz
I'm sure I'm not the only one with the love for the city lights. There's something about looking over the city from a skyscraper and seeing all the lights, cars, and buildings reduced to one and scattered about. The whole scenery wakes you up from the everyday, and humbles you in realizing how small we actually are in the larger scope of the world. And while it's mesmerizing to see the city in all its glory, it's even better to share this experience with a special person. We often forget how beautiful our city really is, and forget that CN Tower even exists! If you get a chance to go back and soak in the city with your eyes, you should also dine in at their award-winning sky view restaurant ranked Top 35 in all restaurant in Toronto.