Looking for better dating ideas for this weekend? Don't worry, we've got you covered. Every week, Better Dating Ideas Toronto brings you some of the best events and the hottest places to take your date for the weekend. Read on to find out what's happening this week!
Toronto Island Stand-Up Paddleboarding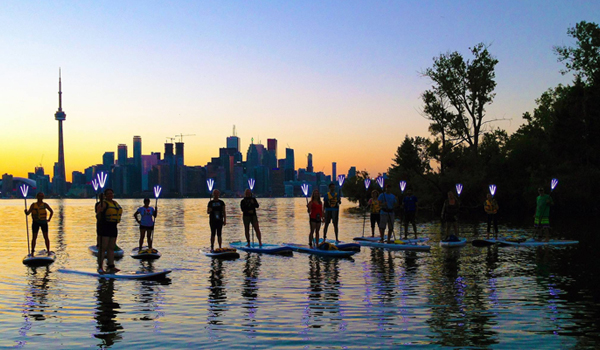 Go paddleboarding with your date! Located just minutes away from the downtown core, enjoy the refreshing breeze and the scenic view of Toronto in the Toronto islands. Light up the hidden paths of Toronto with your illuminated torch pad!
Friday, July 6, 2018. 8:30-10:30PM. Tickets are $75 per person.
https://www.torontoislandsup.com

Walrus Pub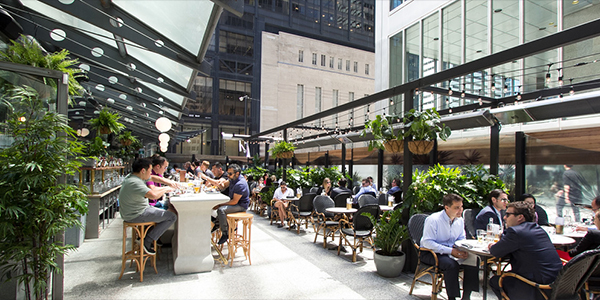 With one of the largest patios in the Financial District, Walrus Pub welcomes guests with their iconic courtyard-style roof-top deck covered in lush greenery. Perfect for this long weekend, check out their venue with the amazing view of the old TSX Building.
http://donnellygroup.ca/walrus/

Eden Trattoria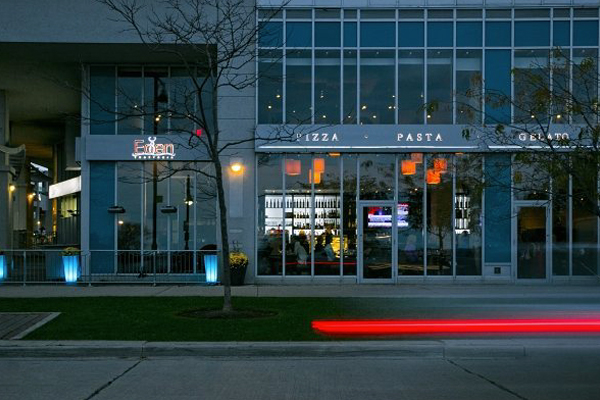 It's out! Eden is my secret haven — located just on the outskirts of the city, Eden Trattoria is a gem in the Palace Pier offering a classy, modern, chic vibe with the city's best lake-view of the waterfront. In their soothing, breezy neighbourhood, you will also find the beautiful sunset bridge that leads into the Toronto boardwalk. Trust me, you won't be disappointed with the food or the ambiance of the whole place — and the scenic view of the skyline is simply breathtaking.