When it comes to fashion, all women want to look and feel their best as well as being in 'the know' about the latest fashions. Of course, most of us don't have the luxury of being able to jet off to the various fashion and catwalk shows that take place around the globe each year. However, you can still keep an eye on the latest dress trends, which means that you can easily keep up with the latest fashions.
The current dress trends in the world of fashion enable you to enjoy looking stylish and feeling elegant while benefiting from the practicality of outfits that are perfect for the summer months. From sparkling sequins to cool pastels and from jungle print dresses through to elegant retro dresses, there is something to suit every taste and preference with the latest trends.
Some of the Top Trends
The thing is that trends are constantly changing and one of the best ways to keep up with them is taking a look at the newest collections and what's trending in online shops like Marissa Collections. If you want to turn heads this summer by stepping out in the latest fashion and oozing elegance and style from every pore, here are some of the latest trends to consider:
Pretty in Pink
This summer has seen a surge in the popularity of pink, which can look super-stylish when it is matched in the right way. A combination of darker pink coupled with baby pink looks absolutely stunning. For instance, you can team a baby pink retro dress with a chic darker pink tailored cardi for a wonderful summer outfit that exudes a fabulous combination of fun and elegance.
Wrap it Over
Another great fashion trend this summer is the wrap over dress, which is practical and simple in terms of design but comes with a unique and stylish finish. You can get these in a wide range of stunning summer colours as well as print designs, and the best thing is they are so versatile. You can team them with flat sandals for a day out shopping or for casual wear. Alternatively, you can slip into some high heel sling backs or wedges and enjoy a summer evening out in style.
Prints and Patterns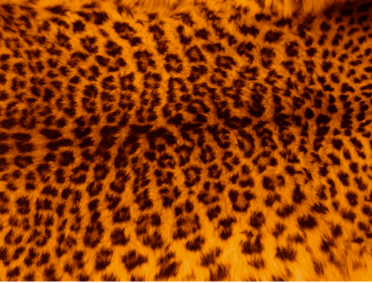 You no longer have to put up plain dresses that are all one colour thanks to the latest fashion trends. This summer, prints and patterns are definitely the in thing and they can add a unique touch to your outfit. The jungle print is very popular at the moment, and wearing a jungle print dress will definitely add an interesting touch. Floral prints are also very popular and boast a timeless elegance that is perfect for the summer.
Dip Dye Diva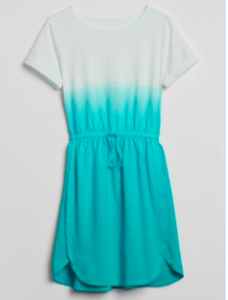 Many people will remember the popularity of dip dyed clothing in the 1990s. Well, the trend is back and you can now step out like a dip dye diva with a wonderful selection of dresses. This type of design has always added a unique twist to any outfit. In the past, it was mainly dip dyed t-shirts that were all the rage. However, this summer, dip dyed dresses in cool summer shades are an ideal choice.
Asymmetrical Neck Tie  
Combining a retro style with unique design, asymmetrical neck tie dresses are another excellent option for this summer. These dresses are great for women with taller, slimmer figures, as they can look gorgeous and elegant while also creating a bit of a throwback to the 1960s and 1970s. With this type of design, you can look forward to turning heads for all the right reasons.
What's Your Style?
If you've always wanted to try out new things when it comes to dresses, now is a perfect time. With so many wonderful options, you can enjoy having a truly versatile wardrobe and broadening your horizons when it comes to fashion.