Toronto's Most Eligible Bachelor: Oliver!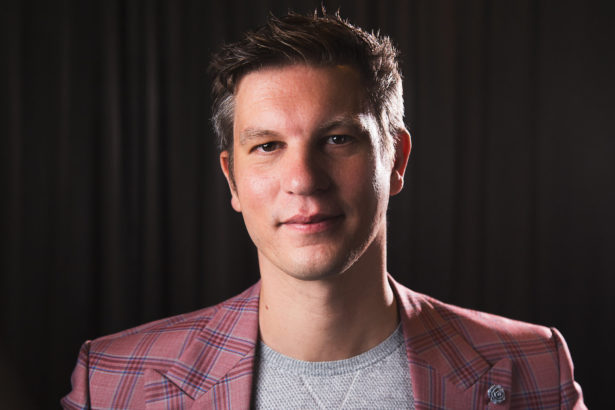 Oliver considers himself a Dutch guy who is never content and doesn't settle for "good enough". He's self-taught in computer graphics and at a young age he moved from The Netherlands to the USA to study computer animation in Florida.
After some career changes he eventually ended up in Toronto. Living downtown Toronto gives him the flexibility to enjoy his friends, new places as he has always been very social. From company to company, he's worked at many studios in Canada and also in the USA.
After some time, he realized he needed a change and went into real estate. This exposed Oliver to the entrepreneurial side and finding him new ideas that have been brought to fruition. From working with companies like Disney, Microsoft, Adobe, Alias/Wavefront, Scotia Bank, Bell, Tesla, Volkswagen, Mercedes, History Channel, SGI and Netscape, he's always setting the bar higher and finding new passions.
Oliver's motto is:
Create success and wealth for others, so we can all together enjoy life at ease.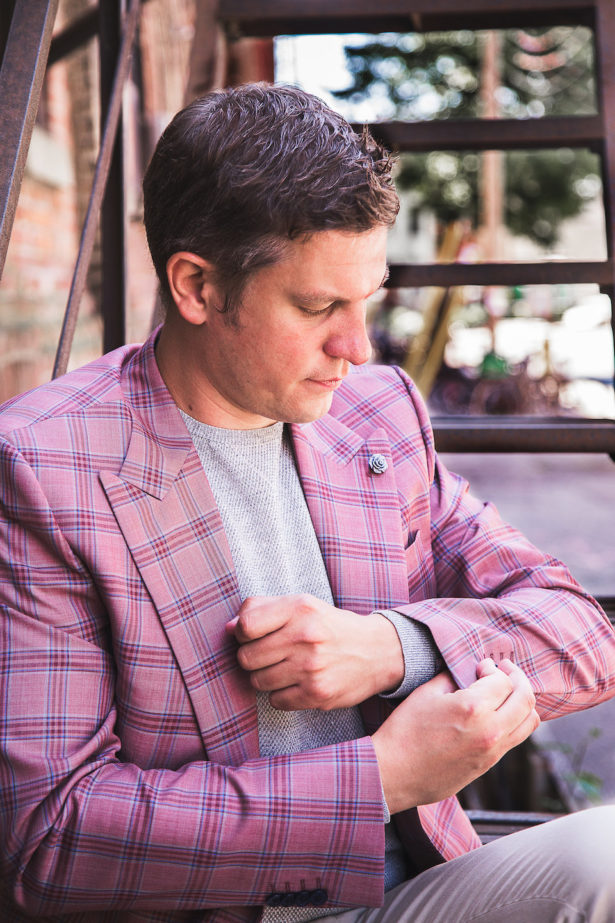 Name: Oliver
Occupation: Entrepreneur, Investor & Media / Technology Consultant
Things I'm passionate about: Technology, Boxing, Rally Driving, Snowboarding
My ideal first date would be:  A Pinacolada on a beach with white sand, or making her a pleasant lunch in a forest, or just a simple coffee or drink.
People say that I am: Genuine, honest, fair
My ideal partner is: A woman that's confident, secure and strong
Dating deal breakers: Entitlement, doesn't respect time
I'm not bragging but I: I'm just easy going
A talent that may surprise you: I can cook pretty well
Three musical artists you'll find on my playlist: Armin Van Buuren, DMX, Steel Panther
My dream vacation would be: Easy. A great girlfriend and I at a Swiss Chalet with sauna and a (fake)bear rug after a nice ski / snowboard adventure or, a beach in Bali with a nice place to relax
On weekends you'll find me: Working away in a coffee shop or at the office, and I like to socialize when I can and network / connect with people professionally and personally
What I put on my burger: Some nice in-house sauce, Chipotle, Caramelized bacon, lettuce, onion
I was most impressed on a date when she:  wasn't judgmental and accepted me for who I really am
In high school I was: Beyond trouble. I actually unleashed a fire hose once on a classmate.
My guilty indulgence is: Croissants, love those damn things
In my past life I was: A rickshaw driver
In my next life I'll be: An Instagram model
If my life were a genre of movie it would be: Deadpool meets Finding Neverland with a hint of entourage
The actor that should play my life story is: Ryan Reynolds
Favourite ice cream flavour: Lemon Gelato
The best thing about Toronto is: The people by far and the safety.
My favourite Toronto hotspot is: Lavelle & any chill coffee shop (from moonbean, to starbucks)
To relieve stress I: Hang on, people relieve stress? What's this you talk about?
If I played hooky I'd: Well it's derived from the Dutch term hoekje (spelen) 'hide-and-seek', so I would dominate that as a dutch guy, you wouldn't find me.
If I found a genie in a bottle my three wishes would be:
-Incredible health
-Financial freedom
-An incredible woman in my life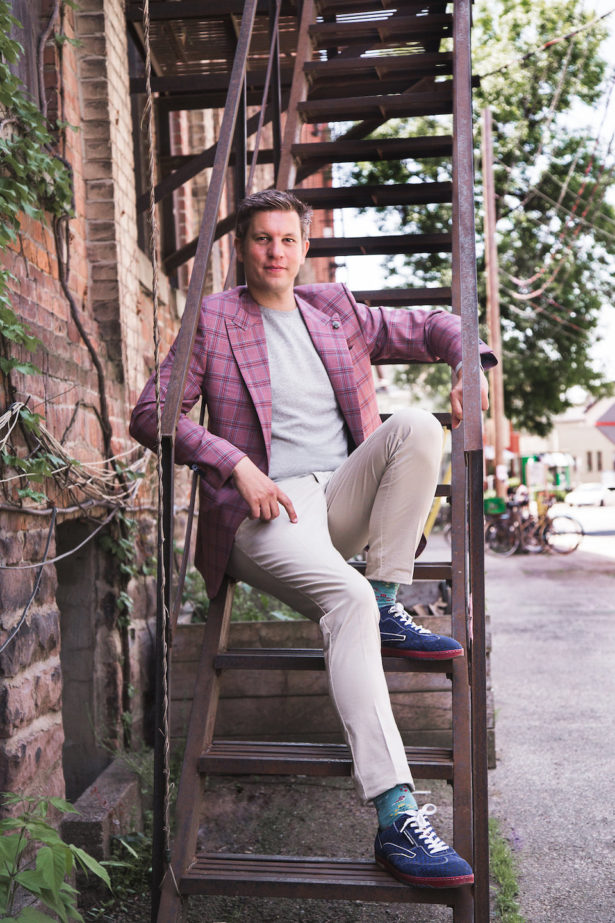 Want to suggest or even be featured as one of "Toronto's Most Eligible Bachelors"? Email [email protected] with your suggestion.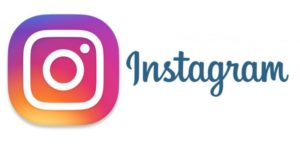 FOLLOW US ON INSTAGRAM TO SEE NEW BACHELORS AND BACHELORETTES AND BEHIND THE SCENES PHOTOS (@eligiblezinesmosteligible)
Photo credit: Ryan Walters||Aperture Lane Films||@aperturelane
Clothing, styling and sponsorship provided by: Gotstyle Menswear, Toronto.