It's your boy Nate, and I'm back with another edition of Better Dating Ideas for my fellow "Torontonians". It's Easter, it's spring, and that has been my inspiration for your dates this week. Get outside, enjoy the weather, and head out to one of these amazing events happening right here in Toronto.
Spring into Easter at the Toronto Zoo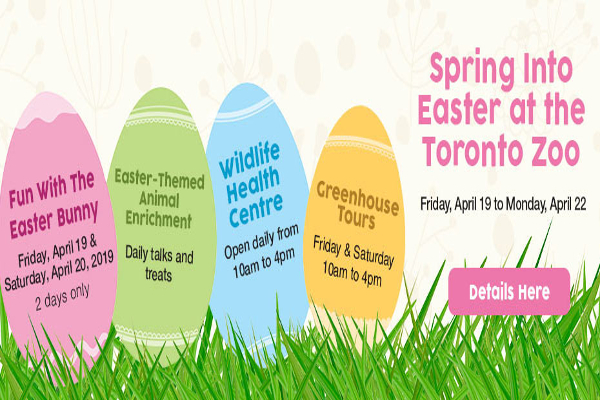 One of my all-time favourite spots in Toronto – the Zoo. Our friends at the Toronto Zoo do a fantastic job in research, education, and rehabilitation and it is always a pleasure getting to support such great teams of people. So, this weekend, grab your boo and head over to the Zoo. They have a bunch of really cool activities going on (geared towards a younger audience, but who the hell says a 25-year-old can't have fun at the zoo) grab your camera and head over there on Sunday-Monday to get a shot of one of their "hatchimals". Yep, newborns. Run.
When: Friday-Monday
Where: Toronto Zoo, 361A Old Finch Ave. Toronto, ON.
Cost: Zoo admission ($23 for adults, $14 for children)
Toronto West Pizza Crawl w/ @EATINGTHROUGHTO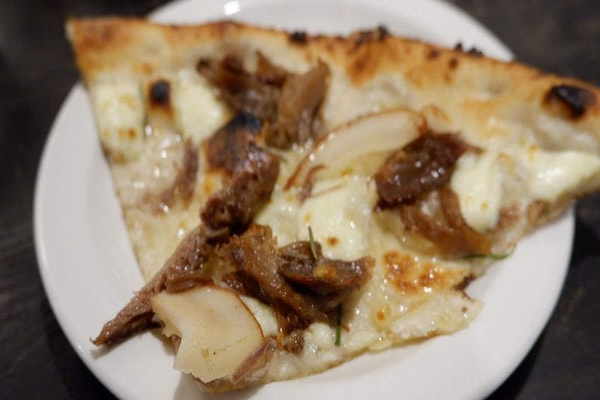 Maybe not quite Easter themed, but who can go wrong with a little pizza? Join @eatingthroughto on Sunday at Pizzeria Libretto for an interesting spin on the infamous pub crawl, without the morning after blues. You'll end up at five of Toronto's best Pizza joints, as well as getting a chance to travel through our fantastic city. Bit of TTC travel, a bit of walking, but nothing two feet and a heartbeat can't handle. See the sights and grab a slice with your significant other this weekend!
When: Sunday, April 21st, 2-5pm
Where: Pizzeria Libretto, 221 Ossington Avenue
Cost: Tickets are $35 and MUST be purchased before-hand. Nothing for sale at the door
Globe Bistro Easter Brunch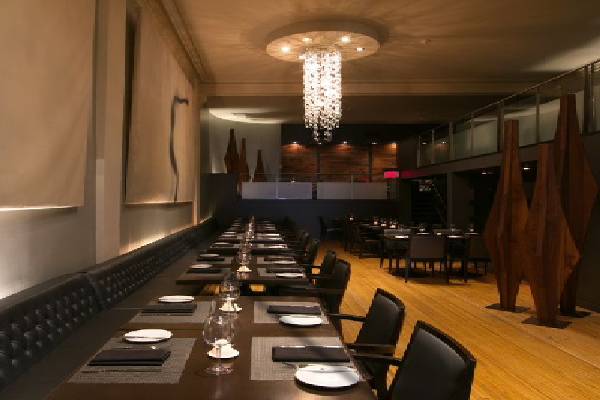 Is it really Easter without brunch? I don't think so. That's why I'm recommending Globe Bistro's Easter Brunch. A 3-course Prix Fixe menu donning Chef Sander's delicious spring-inspired dishes – there is no better reason to get out early Sunday Morning. Start with an Apple Kale Salad or Smoked Trout, dive into a Prime Rib or Quiche, and round out your meal with a delicious dessert, all of it is yours for a very reasonable $35! Get on it though, as this Brunch spot is no secret with the locals! You can reserve a table from their website! www.globebistro.com
When: Sunday, April 21st – Easter!
Where: Globe Bistro – 124 Danforth Ave
Cost: $35 per person. ($15 for the youngin's)