Rosé seems to be one of the most popular summer drinks. Its recent boom in popularity has been credited to the millennial consumer, which means that whether you are picking up a bottle for yourself or want to seem like a wine expert in front of your friends, it's essential to know what you're looking for. This unofficial drink of summer is made from red grapes but fermented like white wine. It's served chilled and not meant to be aged. Thus, it's generally best to drink it within 2-3 years of the release.
But here's where things get a little trickier; finding out what Rosé is best for you is all relative since there is a lot of variation in types. But don't worry, we have your back. When looking for Rosé the colour, sugar content, and region are important things to consider.
Quick Tip: you can usually find the sugar content on the price tag label but not on the actual wine bottle. It's important to take a peek at this because the sugar content of Rosé can range from as little as 2g/L and up to more than 60 g/L.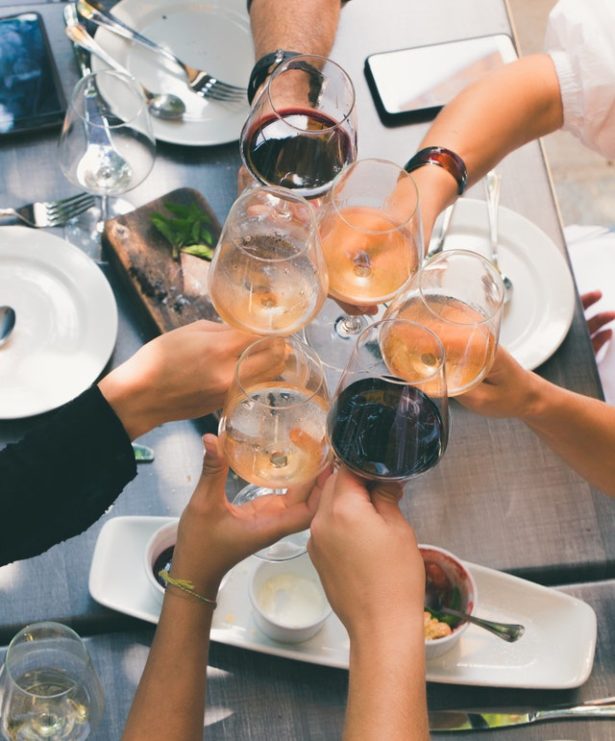 So without further ado, let's get ready to shop for a bottle or two of Rosé.
We've classified our picks based on a few categories:
I want a Light, Crisp, Refreshing Rosé
A general rule of thumb would be to look for bottles that are a pale pink in colour. The region of Provence in the South of France is very popular for this.
I'm A High Roller: Gérard Bertrand Côte des Roses Rosé
750 mL bottle: 18.95
This bottle is made in Midi, France. It has a low sugar content and is classified as 'extra dry.' The aging potential for this bottle is 'Drink Now.' Serve it chilled, and you'll notice that it is light bodied, fruity, and refreshing.
I'm Bougie on a Budget: L'Orangeraie Rosé Pays D'OC Rosé
750 ml bottle: 10.90
This wine has a lot of parallels to the Gérard Bertrand Côte des Roses Rosé but with a friendlier price tag. It is also from the South of France, classified as extra dry and fruity. With only 6g of sugar per litre.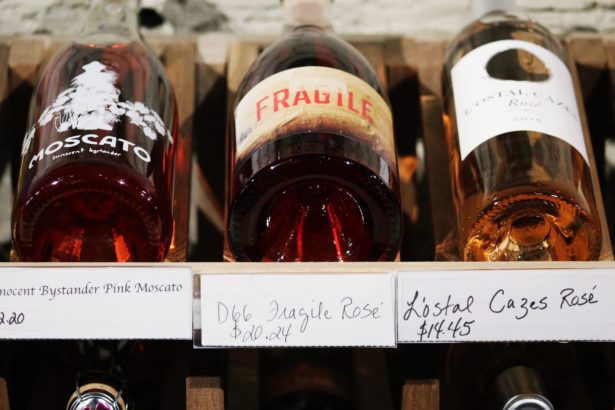 I want a Darker, More Bodied Rosé
Darker Rosés have been called 'a little more serious' because they are more full-bodied than most Rosé and generally characterized by a higher alcohol content. Tavel, which is a wine growing Appellation in the southern Rhône wine region of France, only produces Rosé and are known for their darker Rosé.
I'm A High Roller : Tavel: Château d'Aquéria Tavel 2017 Rosé
750 ml bottle: 24.95
This Rosé is from Tavel and is classified as medium to full-bodied and rich with a lingering finish. It has about 8g of sugar per litre and is extra dry. Its alcohol content is 13.5%, which is a characteristic of this type of Rosé.
I'm Bougie on a Budget: Domaine Maby La Forcadière Tavel Rosé 2017
750 mL bottle: 16.95
Also from Tavel, this Rosé is medium bodied and has blackberry and currant flavors. It has a long finish and is also extra dry. Like it's 'high roller' counterpart, the alcohol content is 13.5%.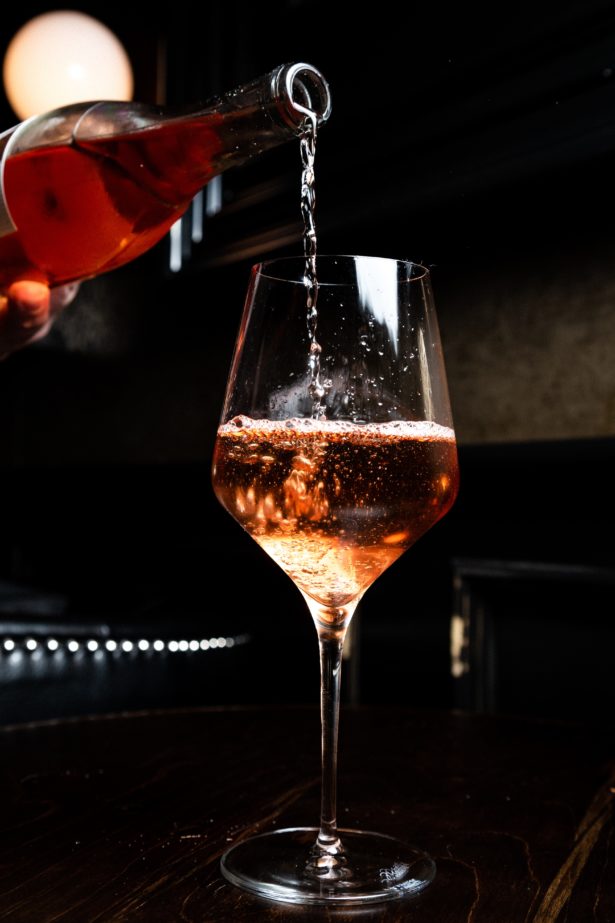 I want it to Sparkle:
A lot of the Sparkling Rosés are very budget friendly. So for this category whether you are a high roller or Bougie on a budget we recommend:
Jacob's Creek Moscato Rosé Sparkling
750mL bottle: 14
This Rosé comes from South Australia and uses a Moscato grape. It's very light and fruity with a lower alcohol content of 7.6%. This Rosé has a high sugar content of 60 g/L, making it very sweet.
Bonus: If you're a Brad and Angelina fan you can check out Miraval, which is co-owned by the actors.
Miraval Rosé
750mL bottle: 24.95
Chateau Miraval is in Provence, and their Rosé fits the mold of this region. It has 2 g/L of sugar, is extra dry, and pale pink. It offers nectarine aromas and a smooth texture.