Some people search for that perfect body, trying to get that chiseled 6 pack of abs, constantly working out in the gym in an attempt to achieve those optimal results. The problem is a lot of people don't really understand how to achieve those results. They try something like fit tea or working out twice a day, or some trendy boot camp they saw in their latest Instagram ad.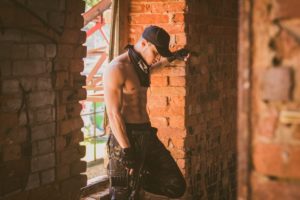 The problem is abs won't form overnight and as much as we would like those immediate results they are not achievable. That is a harsh reality but it's the truth. There is one thing that most of us tend to ignore in our search for abs. Our diet. Diet is single handily the most important aspect behind searching for abs. In order to achieve them, you must be burning more calories throughout the day than you are consuming. That doesn't mean you don't eat, it just means you need to eat healthy and smart.
RELATED: Debunking The Myth Of Pre-Workout Carbs
Now that we have food down, exercise is the other important aspect that needs to be addressed. Weighted ab movements are key to the development of abs. Such as weighted sit-ups, weighted planks, cable crunches, etc. Those are just a small sample size of some of the exercises you can do.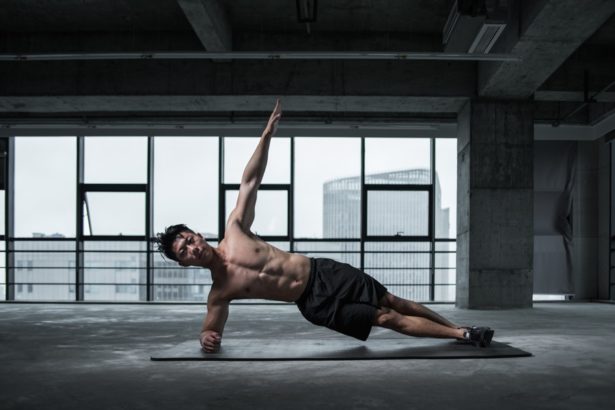 You don't want to overwork yourself, your body does need rest in order for you to achieve the results you desire but abs are something that if you want to see results you should work on every day if you can. Changing up the type of exercise can help achieve better overall development and faster results.
RELATED: Finding Your Discomfort Zone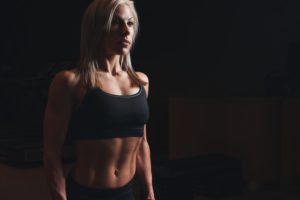 Last but not least, incorporating compound movements into your workouts can help you achieve the goals you desire when it comes to abs. The combination of compound movements with isolated weighted abdominal exercises promotes hypertrophy in terms of total volume per week. Basically, exercises such as squats, deadlifts, pull ups, barbell rows, etc. They force you to tighten your core and use it while completing these exercises and that focus and tension being put on your abs during these exercises is key for their development.
Abs are not unachievable, they are just something people aren't educated on how to properly obtain them. If you watch your diet, do weighted ab exercises and compound movements your chances at achieving your desired body will increase. I am not trying to give you the perfect remedy for achieving abs, just small tips that will help you achieve your goals smarter, healthier and possibly faster.