It's that time of the year. Which means everyone's lathered up and boo'd up. Before these three months of sun are over in New York, you want to take advantage of all the interesting things you can do with bae. Here's some events and places to check out before the summer's over.
Shakespeare in the Park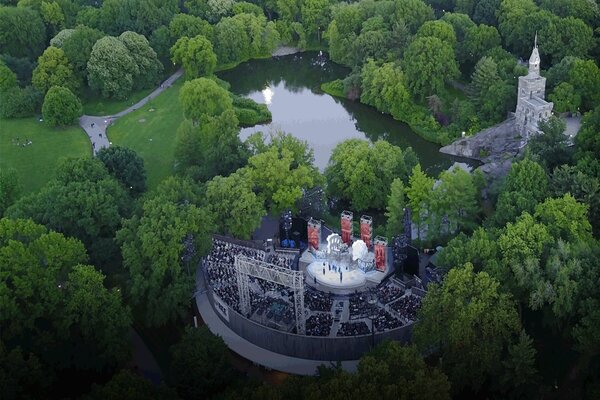 To date or not to date… Even if you and your other half are not Shakespeare buffs, this is still a fantastical sight to see at the open-air Delacorte Theater in Central Park, Tuesdays to Sundays at 8pm. These large-scale productions are modern takes on William Shakespeare's work that had some of your favourites bring it to life on stage like Denzel Washington and Meryl Streep. Playing from May 21- June 23 is Much Ado About Nothing directed by Kenny Leon and Coriolanus directed by Daniel Sullivan, beginning on July 16. Click here for more information. This is a popular event during the summer so ensure to secure your seats now.
When: Tuesday, May 21st- Tuesday, June 23rd & Tuesday, July 16- Sunday, August 11th
Where: Central Park – New York, NY, Enter at 81st St & Central Park West or 79th Street & Fifth Avenue
Cost: Free
SummerStage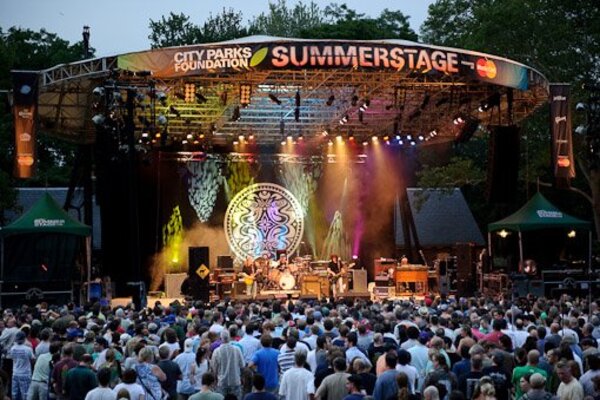 You can never go wrong with music for a date. At Capital One City Parks Foundation SummerStage, things are happening every day from dance parties to live theatre. They are bringing almost 100 free concerts across the 5 boroughs. SummerStage will be featuring 200 indie bands, hip hop artists, rock, funk, there's so many! See schedule for this year: SummerStage Schedule. Check out their e-brochure and the Central Park website for everything you need to know about the 4-month long event.
When: Saturday, June 1st- Tuesday, September 24th
Where: See schedule/venues here
Cost: Free
Prospect Park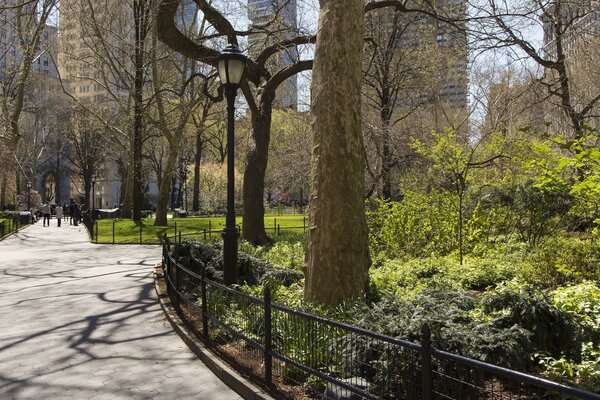 Taking a stroll down a wood trail, hand in hand, birds chirping, taking in all the beautiful scenery around you. No, I'm not describing a scene from a rom-com, this could be you; just take a trip to Prospect Park. The 585-acre oasis provides fresh air and step away from the hustle and bustle of the city. This is a perfect picnic spot. Even if you don't bring lunch for the day, the park map will help you find a nice spot to eat. Which ever you choose, just head out and enjoy the fauna and flora Prospect Park has to offer. The serenity will make you fall in love all over again.
When: 5am- 1am everyday. Woodlands, playgrounds and the Parade Ground close at sunset. Check out events happening this summer: Prospect Park Events
Where: Prospect Park- Brooklyn, NY, 11215
Cost: Free
Related link: A Day In The Life Of A New Yorker