Who says you can't have a travel bucket list? The summer time is always perfect for those long road trips, sight seeing and creating beautiful memories. Here's the tricky part, where do you start? I've set out a few basic tips to help you bring your dream trip to life.
Plan a Trip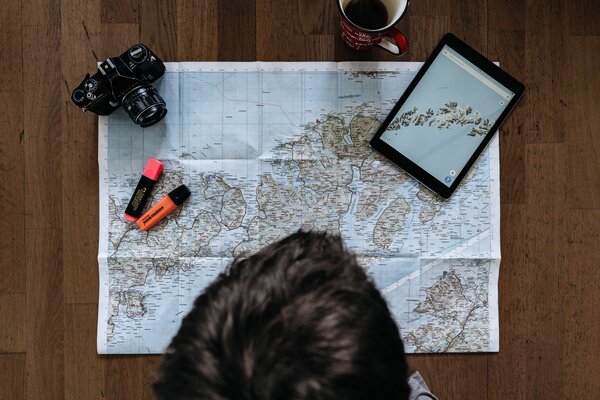 Well, duh. This seems like an obvious no brainer, but it happens to be one of the most complicated parts if you're not sure what you're doing. It's easy to get overwhelmed with all the available information so I've broken down for you how to go about building your trip to make it a little easier to tackle:
Step 1: Make a list of all the things/places you like or always wanted to go; they can be as general as "farms", "music" or "Amusement parks" or as specific as "The CN Tower". This will help you get a better understanding of the kind of places you'd enjoy going to.
Step 2: Maps. This step is relatively short. If you're already very aware of cities nearby or a bit further out, you may not need to do this step. However, if you're not as aware of what's around you, it would be in your best interest to see what towns or cities exist for you to visit. Put this information in a list as well.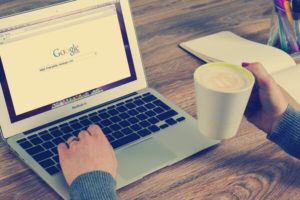 Step 3: Google search. Oh, beloved Google, is there anything you don't know? One quick Google search and you're bombarded with copious amounts of information on a single topic. With that being said, it's much easier for you to research the cities on your list, what they're about and most importantly, what are they most known for. This is a good way to find out interesting tourist spots you might want to check out. Now Google the places on your other list and see what comes up. This will give you more ideas on specific stops you want to see, events taking place related to your "likes list", restaurants nearby and so on.
Step 4: Put all this information in a Word doc or write it down. Plot out your starting and end point. This can be as general or as detailed as you want. The aim is to help you visualize what the upcoming day(s) will look like for you. You should try to include times and costs where necessary.
Step 5: Book it. Outside of the free places you plan to visit, getting tickets for places and events in advance is essential. Depending on how long you want your trip to be, you need to consider costs for local transportation and reservations for accommodation.
Step 6: Don't be afraid to be a little spontaneous. You're not tied to your trip plan with a ball and chain. If along your ride you see something interesting you want to check out, by all means go for it! These are where good stories come from.
RELATED: An Arizona Road Trip
Download a navigation app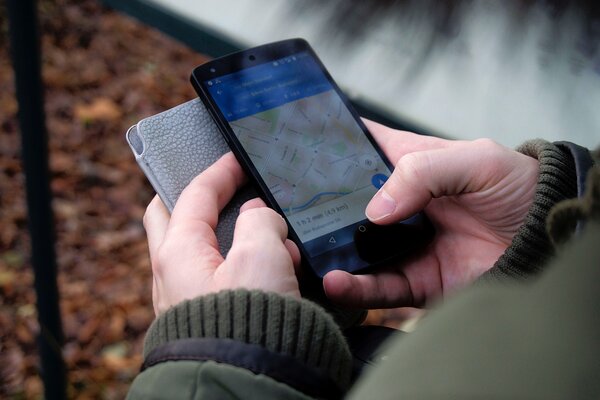 Whether your trip is spontaneous or very meticulously planned, when you're on the road you want to make sure you're able to find your destinations with no problem. This is where navigation apps come in. These apps act as a hand-held GPS that gives you the best route to reach your destinations. Most bring some really cool extra features like give you real time traffic updates. Some really great ones to check out are Google Maps, Waze and Co-pilot GPS which you can use without Wi-Fi.
Grab some friends or family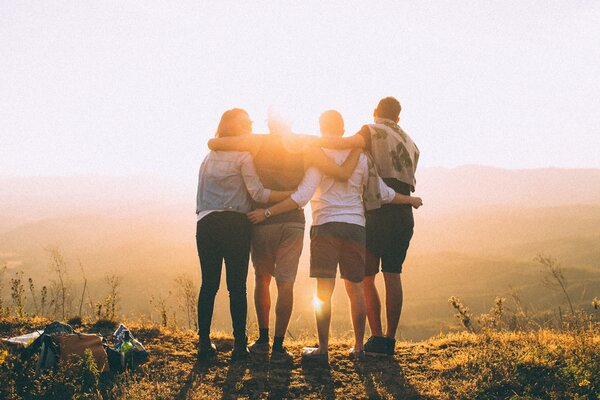 Some have courageous hearts with a spirit to travel alone but for others, it can be a little daunting to take on such a feat. Make it a family adventure or you can just have one friend by your side, it's always much more fun singing your favourite tunes on the radio at the top of your lungs with someone else.
RELATED: Explore The East Coast
Go!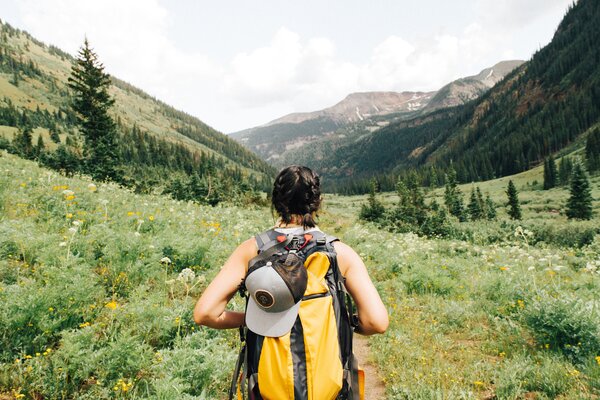 Simply jump into your car and get going. Now you may be thinking this also happens to be a very obvious step when really, even this seems to be what causes most people to miss out on the experience they're looking for. You can plan a trip to the T, if you're not willing to actually go, the moments you'll have will continue to elude you. The world is yours to explore. Go for it!
Do you have any fond or funny travel memories being on the road? We'd love to hear about them in the comments below.