Eligible Magazine is always on the lookout to discover a new spot for great dining, drinks and social gatherings both unique and always above the average. Grand Bizarre, not only meets those criteria, but also exceeds them.
Owner Zlatko Starkovsky explained that his concept for the Grand Bizarre is based on his belief that nightclubs have gone their way and most folks want to enjoy a balanced combination of dining, entertainment and socializing.
"We want to create an an unforgettable dining experience. We want people to be entertained, to meet new friends and have a memorable one-of-a-kind evening – and of course, to return" says Starkovsky.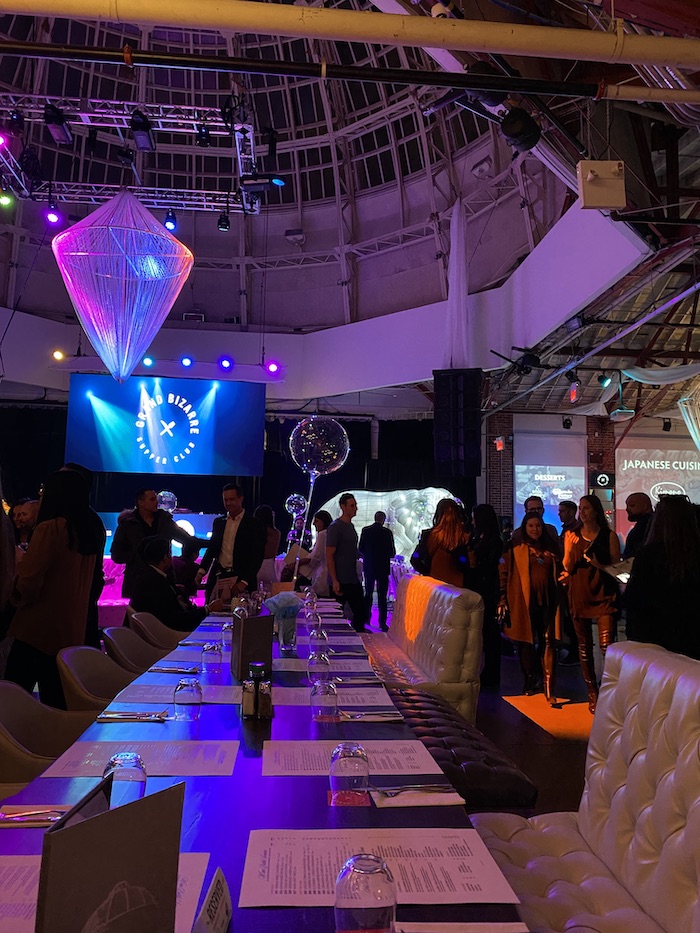 If that's the objective, he may just be onto something special. Grand Bizarre takes social dining to the next level by allowing guests to mix and mingle with chefs and other guests, while dancing the night away, enjoying high-end circus entertainment, dancers and even bottle service for your group. How can you not have a memorable experience?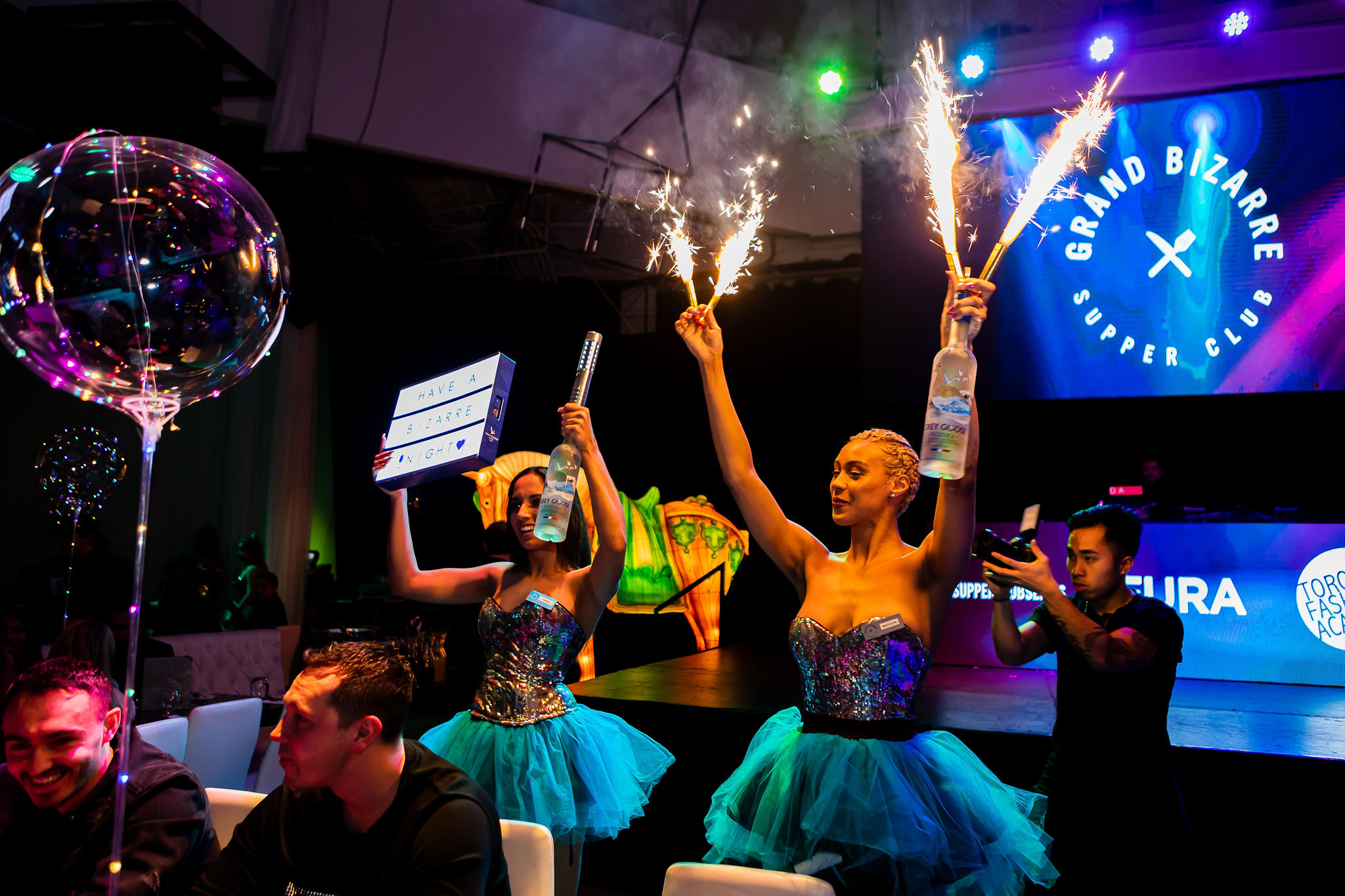 Recently, we joined a group Toronto's finest gathered at Grand Bizarre for the much-anticipated return of the Canadian Designer Initiative in collaboration with Toronto Fashion Academy.  The sold-out night featured an exclusive look into the FURA collection and treated guests to the full Grand Bizarre experience.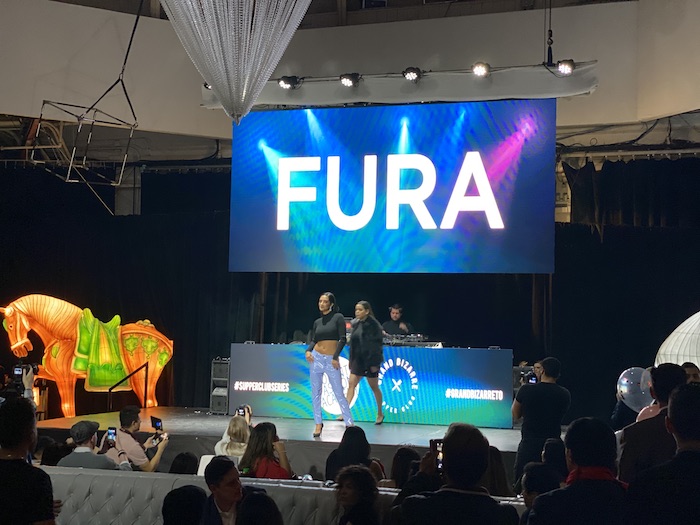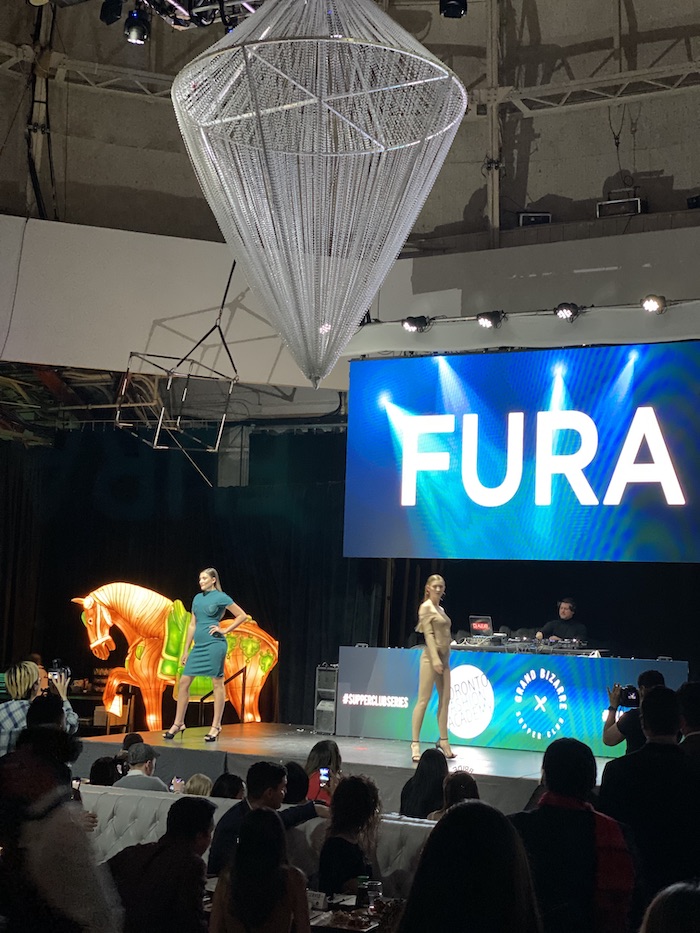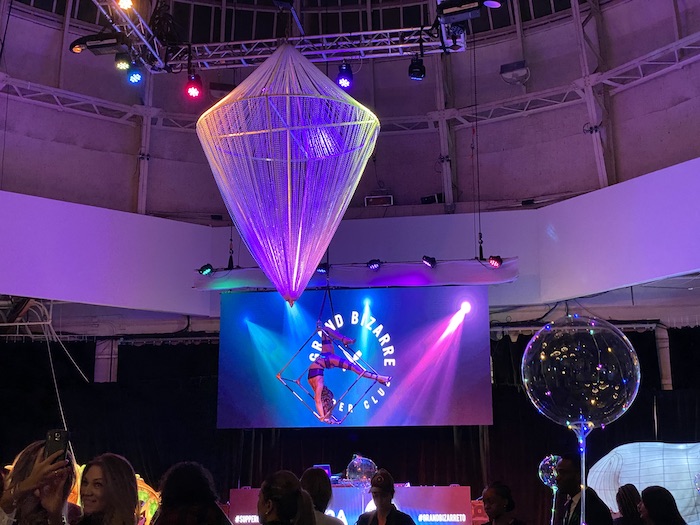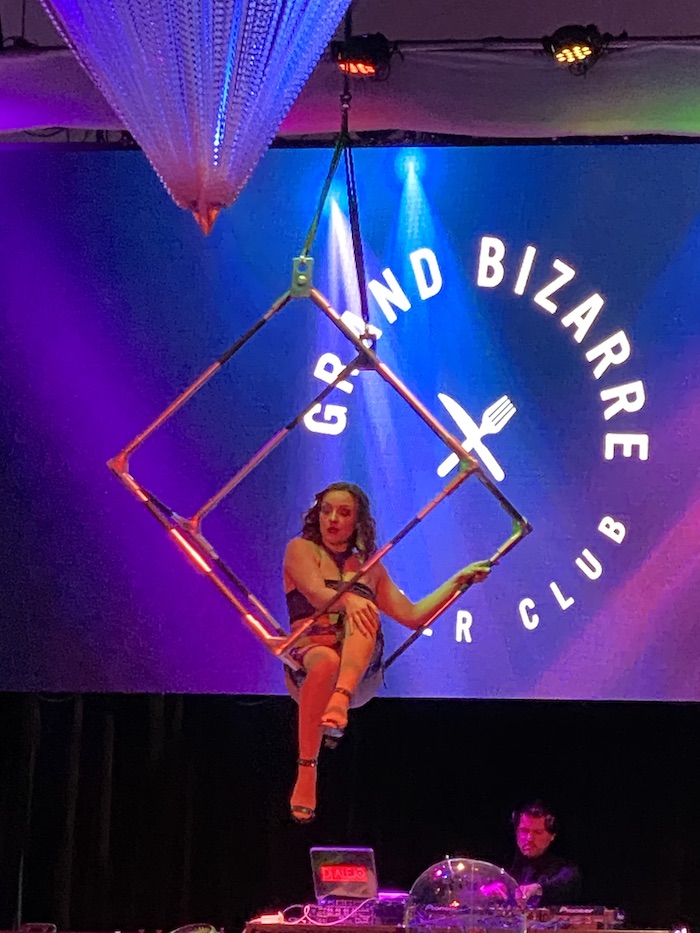 Attendees were mesmerized throughout the night, with jaw-dropping aerial performances, burlesque dancers and delicious drinks. The Instagram-worthy bites were a crowd favourite and featured a variety of items that included, sushi boats, a mouth-watering taco spread, steak platters with all the works, irresistible nitrogen-ice cream treats and dreamy cotton-candy clouds.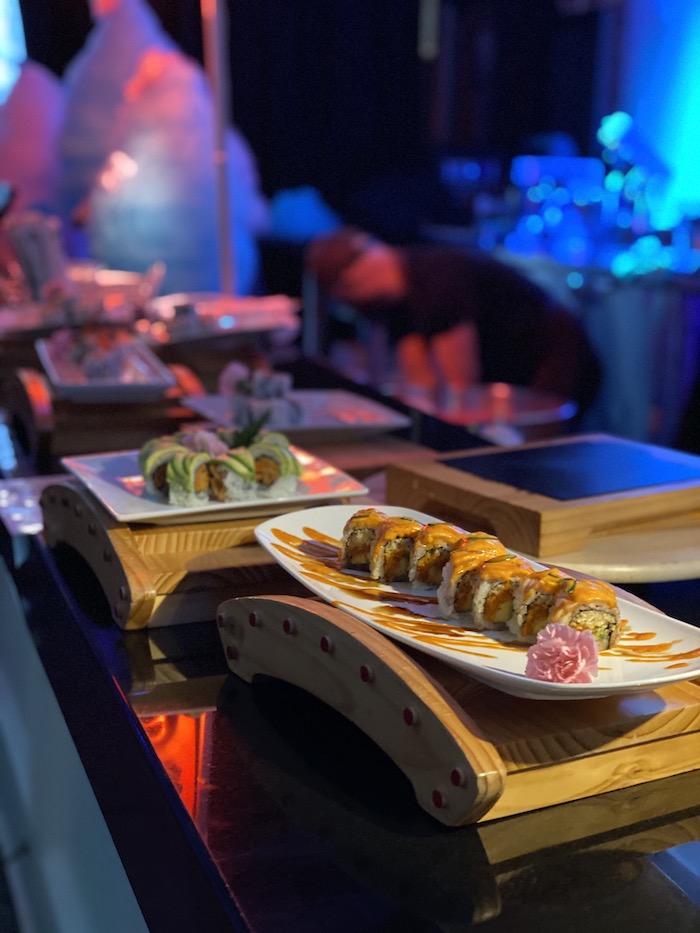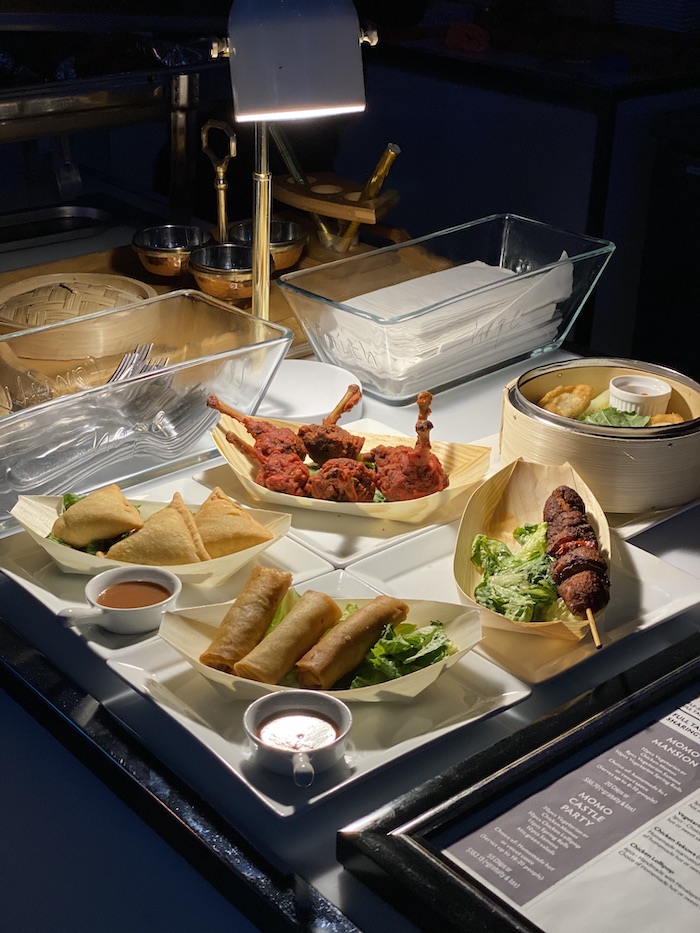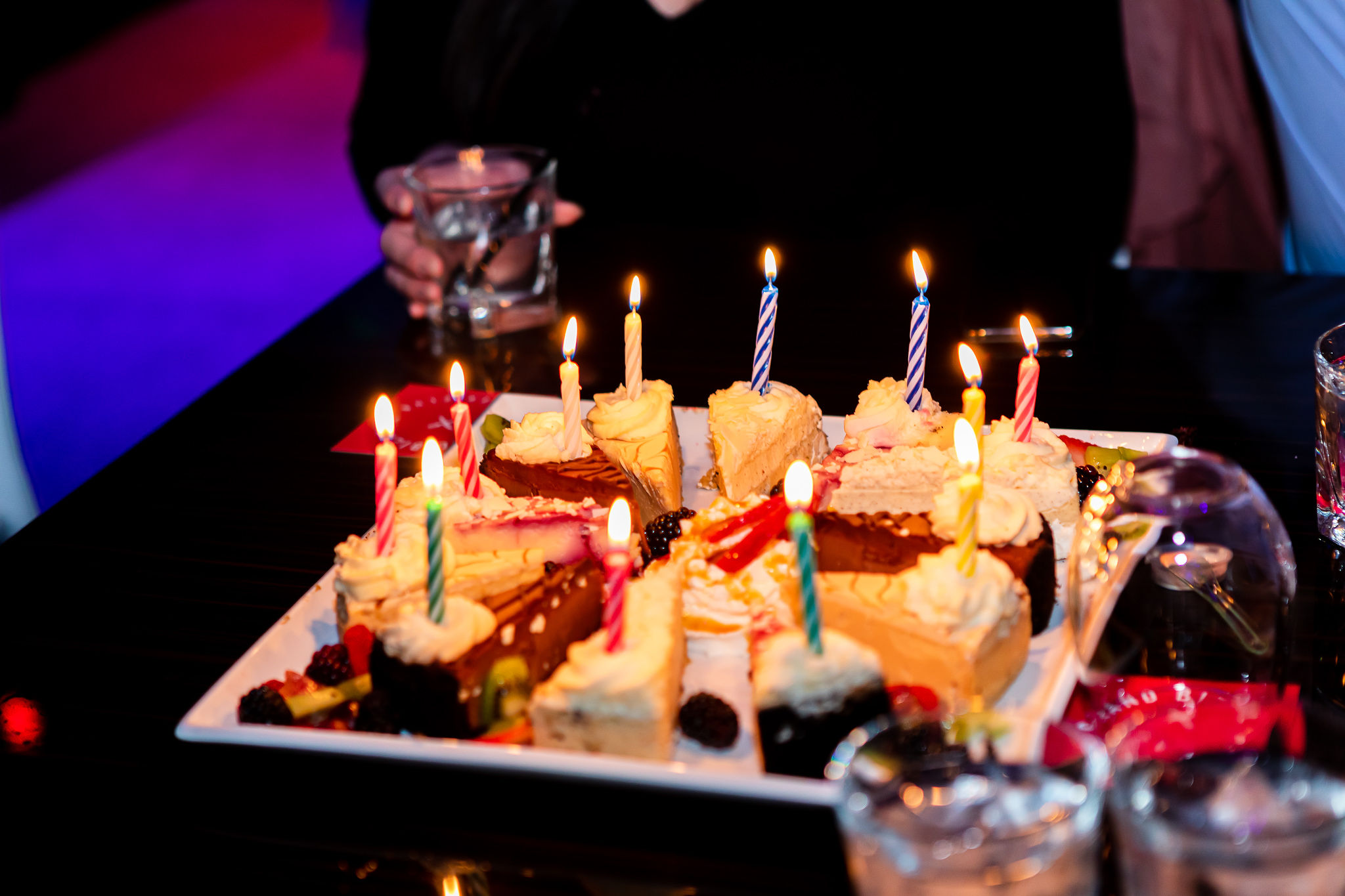 The monthly event will continue to showcase some of the most talented Canadian designers and merge fashion with the world-class entertainment. 
This month Grand Bizarre is set to host International Fashion Encounter's 10th-anniversary show from March 6th-7th.  The stylish runway will feature some of Canada's best designers including, Steven LeJambe and Tomé.