Better Dating Ideas Montreal provides advice and tips on a weekly basis for the best places for a date in Montreal. Check out our weekly postings for unique and romantic dates in the city.
Fantasia International Film Festival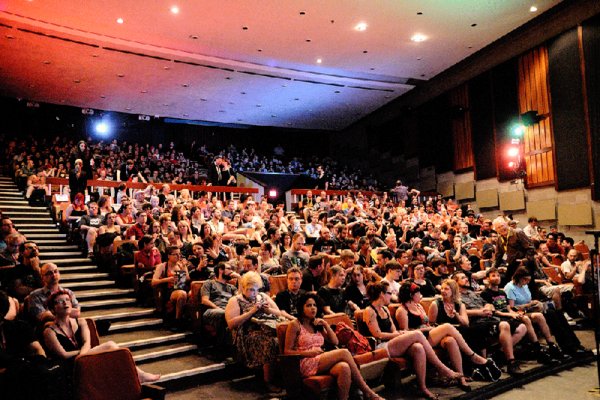 Are you a horror, fantasy, or sci-fi movie lover? The 2015 Fantasia Film Festival is perfect for those who love unique non-PG rated films. Some big names have been involved with Fantasia in the past, including director John Carpenter. The Fantasia Headquarters are at Concordia University this year. You can check out the film lineup and schedule on their website.
Date: All Weekend (July 16th-August 4th)
http://www.fantasiafestival.com/2015/en
Sing Your Heart Out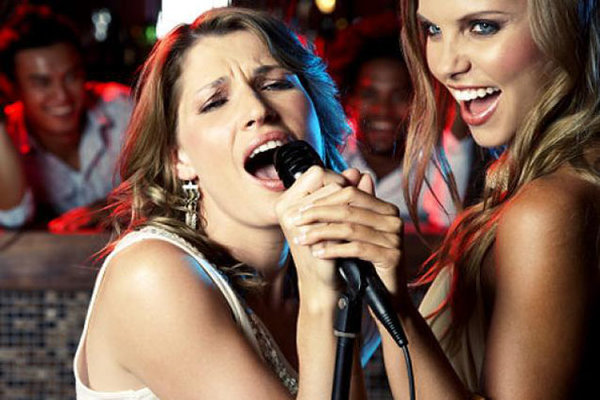 Love rocking out to old school tunes with friends over a pint of beer? You'll love 3 Minots, a karaoke bar located on St. Laurent. They have a large stage, and a binder packed with songs to choose from. On Thursday, Friday and Saturday nights they have a $4.00 pint special. Grab some friends and let loose for the night!
Date: All Weekend
https://www.facebook.com/pages/3-Minots/172184646140654
Explore Montreal's Wine Route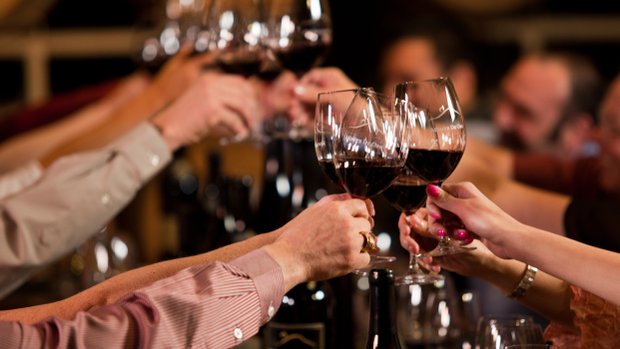 Montreal may not be internationally recognized as a prime wine destination, but little do they know that Montreal boasts an impressive amount of wineries. Take a loved one and go on a self-guided or guided tour, with plenty of wine tastings included!
Date: All Weekend
http://www.laroutedesvins.ca/en/
Indulge in Montreal's Best Slice(s) of Pizza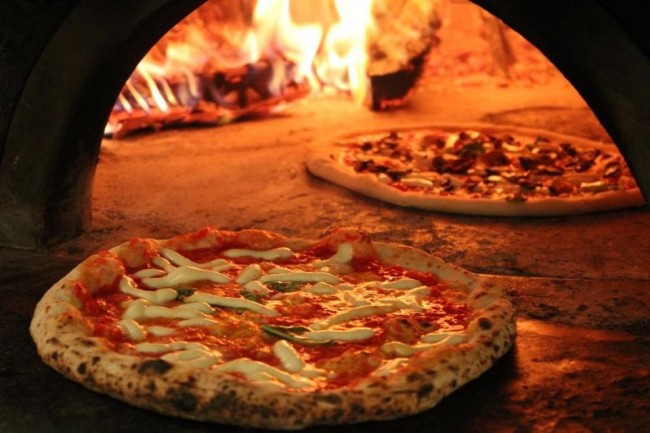 Check out Artigiani to get a taste of their amazing wood fire oven pizza. This restaurant is one of the closest you'll find to an authentic Italian pizzeria in Montreal. Their pizza is hot and saucy. Be sure to add their chili and oil on any pizza you choose for a boost of flavour!
Date: All Weekend