Beyond the celebrity sightings and the iconic "Hollywood" sign, there's a lot more going on in the city of Los Angeles. In a city like LA, the typical dinner and a movie just doesn't cut it. Check out Better Dating Ideas LA for cool spots to bring your date. The list is updated each week with unique places or events going on in the city!
Necco – Japanese Tapas Restaurant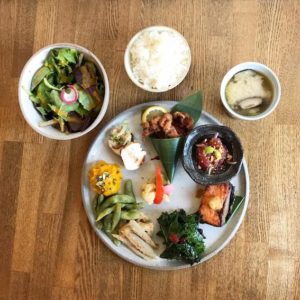 This is the perfect spot for a lovely evening inspired by fresh and healthful Japanese fusion. You and your date are sure to be impressed with the thoughtful care put into every single beautifully plated dish!
The LOOP: Handcrafted Churros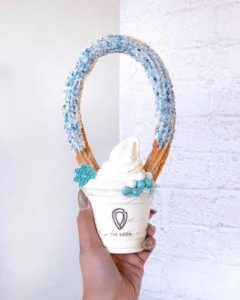 How do you like your churros? Dipped in tiramisu? Glazed in matcha? With a side of strawberry syrup and cheese bites? The Loop has ALL your cravings covered. But that's not it. Get to know your date better over a Thai tea with salted cheese cream topped with boba!
TeaShot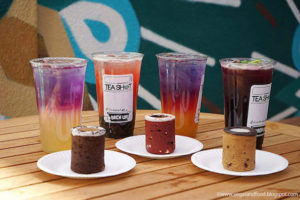 Looking for a cute little spot for a casual coffee date? TeaShot is your best bet. But this isn't your typical coffee shop. Specializing in the use of all-natural ingredients, you're sure to find your cup of tea.