Better Dating Ideas Toronto offers weekly tips on the best places for a date in your city. Check out our weekly postings for the unique and romantic dates in the city.
Veld Music Festival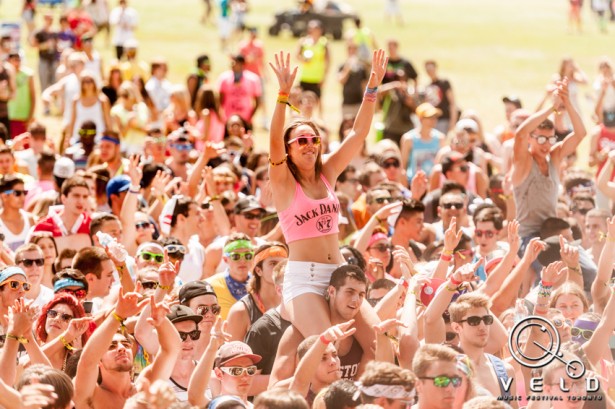 Regarded as one of the biggest electronic music festivals in the world, VELD comes to Downsview Park for this upcoming weekend! With acts like Armin Van Buren and Calvin Harris headlining, you'd be crazy to miss it. So if you and you're date are looking for a good time, we'd highly recommend you go!
August 2nd – 3rd, 2014
Toronto Food Truck Festival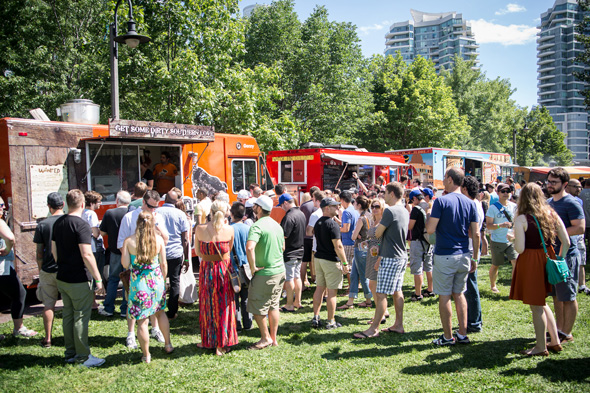 If you and your date have love to try many different types of food, we highly recommend you check out the Food Truck Festival! Enjoy the many flavours of Toronto's food trucks, helpfully arranged to give you an outdoor food court with a number of delicious options.
http://indie88.com/toronto-food-truck-festival/
August 2nd – 3rd, 2014
Rogers Cup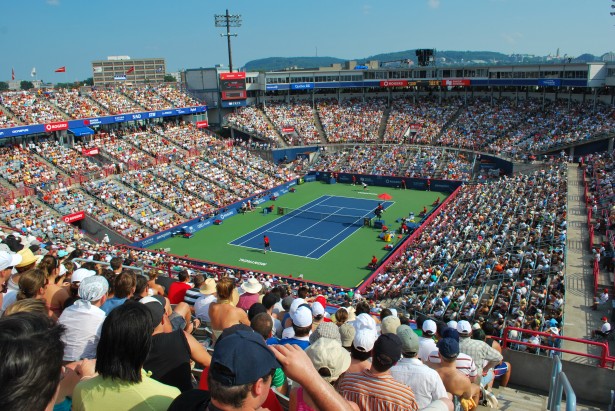 It's that time of year again, the Rogers Cup is back in Toronto. With the women playing in Montreal and the men playing in Toronto, you're sure to see some great matches. The perfect place for you and your date to be on the edge of your seat, and once it's done, enjoy the after parties!
August 2nd – 10th, 2014
Caribana: Scotiabank Caribbean Festival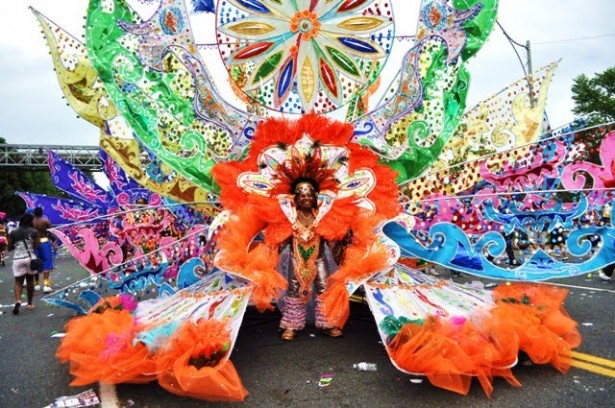 Known for drawing close to a million spectators in past years, the Caribbean Carnival is the largest cultural festival of its kind in North America. This popular event features some of the biggest highlights of the summer including the Caribana Grand Parade, Annual Gala and the new tent villages. And when the day parties are all finished, make sure you and your date head out to the after parties!
http://www.caribanatoronto.com
August 1st – 3rd, 2014