Q: With the warm weather on its way, how do I avoid skipping workouts and heading to a patio?
A: Ask yourself these 5 questions before skipping your workout…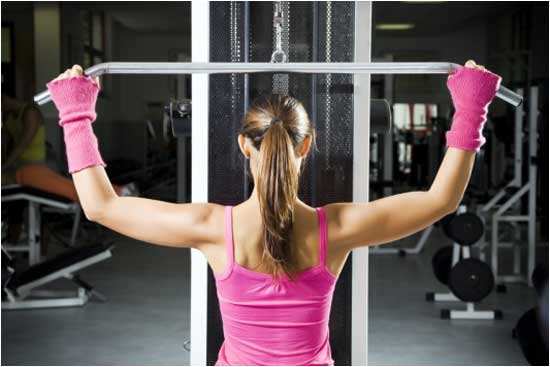 How would skipping this work out affect my goals?
You have put effort into setting goals for yourself. Will skipping this workout get you to your goal within your desired time frame?
Yes it's just one day… but these days can add up!
How much have I exercised this week?
1 lb. = 3500 Kcal, in order to lose 1 lb. in 1 week you need to burn the amount that you ate + and extra 500 kcal / day. Think back to your previous workouts this week. Can you afford to skip this workout?
Do I have a legitimate reason to skip this workout?
It is okay to skip a workout and get some rest but only if you have a legitimate reason, such as being sick. If motivation is an issue then think about all the people who are going to workout today, if they can do it why can't you? Remember 50% of the battle is getting out of the house, or avoiding the patio, and going to the gym. Limited Time? Try 10-minute high intensity workouts. e.g. high intensity sprints or circuit training.
How many times did I skip within the last 30 days; will I regret this decision?
If you find yourself skipping often then try not to skip this one and start an exercise calendar. It may feel good to skip the work out and rest today but how would you feel tomorrow when you are falling behind on your goal.So you have decided to skip the workout… 
How / when will I make up for this workout?
Would you go for another workout later in the week? Consistency and persistence is the key to achieving fitness goals!