Take a walk in the art scene. Enjoy art, grab a bite or a drink and dive into the creative culture. Eligible Magazine provides Dating Ideas Toronto every week, sharing ideas and events to take part in. This week we want to share our favourite restaurants with a menu you will be dying to share.
Motionball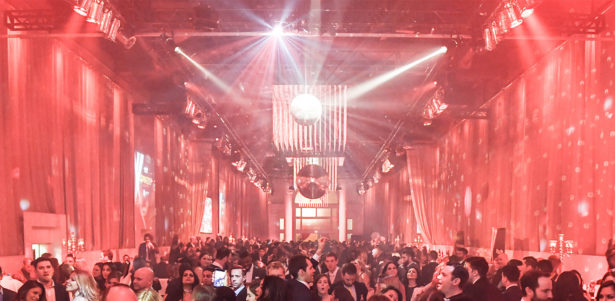 The 17th annual motionball Toronto gala in support of the Special Olympics Canada Foundation is happening on Friday, February 2 at Liberty Grand , starting at 9 pm . The much-anticipated gala will see over 2,500 celebrities, young professionals and Special Olympics athletes come together for a night of live entertainment, complimentary cocktails, and a luxury experience-driven silent auction to raise $300,000 in one night, bringing motionball's total raised to well over $9.5-million to date.
T he night will be enjoyed by some of the city's notables, so far confirmed: Melissa Grelo, Tanya Kim, Cynthia Loyst, Karl Wolf, Joan Walker, Jana Webb, Grego Minot, Devo Brown (hosting), Cabbie Richards, Tessa Bonhomme, six of CP24's anchors, Daniel Nestor, model Shannon Hamilton, Les Mallins, Shamez Virani, and YouTube sensation Madison Trevlin in addition to of course, the trio of founding brothers the Etherington brothers, longtime sponsor AIR MILES CEO Brian Pearson and motionball Board Member and Olympic gold medalist Rosie MacLennan.
www.motionball.com/gala/toronto/
Eve Of St. George: Toronto's first immersive, theatrical dance experience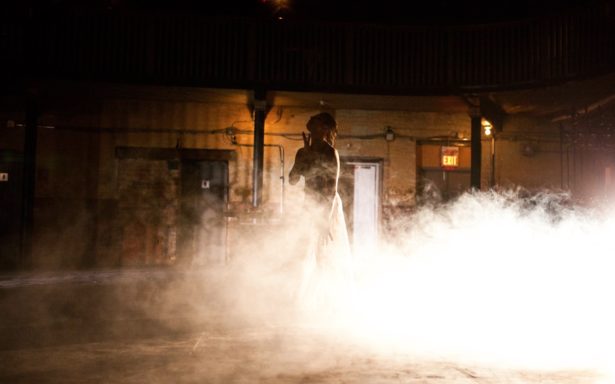 Equal parts disturbing and seductive, EVE OF ST. GEORGE is a voyeuristic and immersive recreation of Bram Stoker's chilling tale of Dracula, scored by award-winning Canadian composer Owen Belton. The audience is greeted, masked and set free to roam four levels of a creaky building as the story unfolds around and interacts with them. Evocative, sensual and unnerving, each guest experience is different as they follow a character, explore uncharted spaces, rifle through private effects and become entangled in the lives — both choreographed and improvised — of 16 characters. A dozen daunting spaces — some open, others locked — in The Great Hall, located at 1087 Queen Street West, Toronto.
Tickets: $55, available here.
Art Square Gallery
Want a break from the hustle and bustle of the city? Hide away for a few hours in the Art Square Gallery. Enjoy some delicious food and take a walk in the gallery to see some abstract art pieces.
Monday- Friday 8am- 11pm, Saturday & Sunday 9am- 11pm.
Come Up To My Room at Gladstone Hotel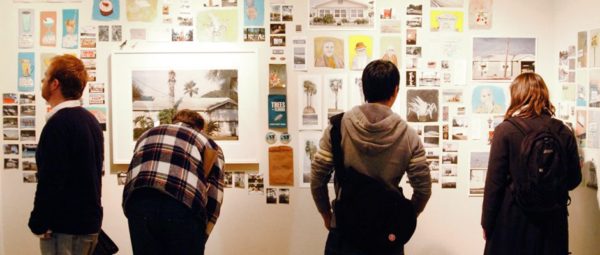 All 4 floors of the Gladstone Hotel will be taken on by immersive art by many talented artists. Just off of Queen Street dive into the minds of the artists. Running until January 21st, don't miss out on this epic display.
January 18-21: Thursday 7pm-10pm, Friday & Saturday 11am- 10pm, Sunday 11am- 5pm.
Tangled Art Gallery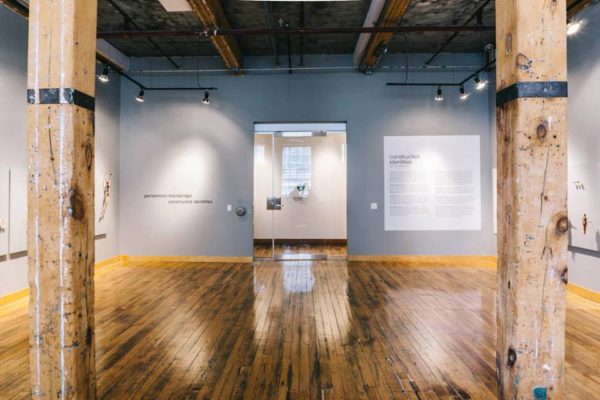 This new art gallery is dedicated to disability art, advancing in accessible practises. Support artists and audiences with disability in a beautiful display. The show Sage Willow is on until February 17th, be sure to get your tickets in advance!
Tuesday- Saturday 11am- 5pm.