Being fashionable isn't just about wearing new designer brands. Some of my favourite and most complemented pieces were found in vintage stores and have no labels. What's really important is how you put pieces together.
One of the season's trends is all about finding inspiration from the past. Let's look at the 30's, 50's and 60's:
The 30's: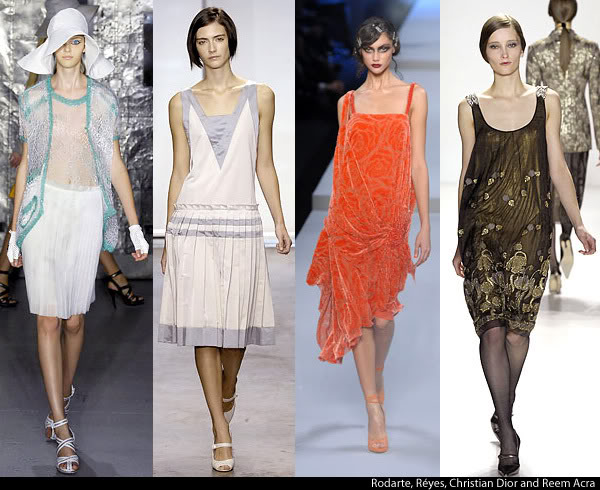 The 1930's Art Deco period has made a comeback (look to Gucci for inspiration) with fringing, beading, feathers and bold prints. Wearing this trend requires a minimalist approach like pairing with simple metal jewellery.
The 50's: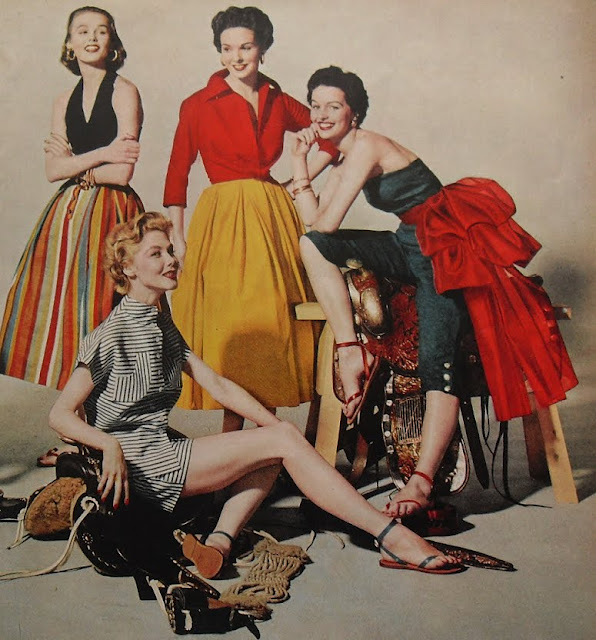 The 1950's inspiration has brought us high-waisted skirts, pencil skirts, skinny pants/jeans, pleated dresses and masculine shoes like loafers. Woven straw handbags, scarves and cat eye sunglasses are some accessories to purchase this season.
The 60's: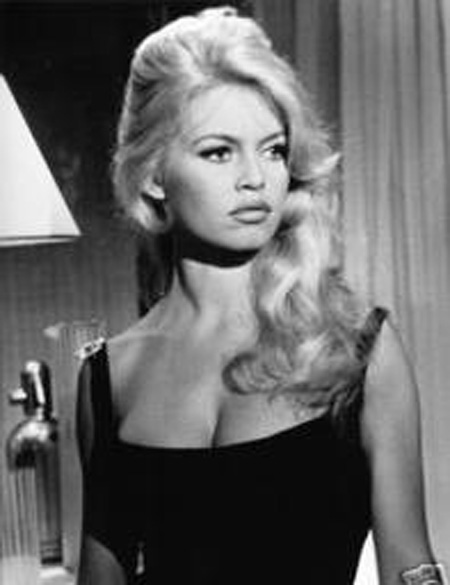 The 1960's included the sexiest women of our time like Brigitte Bardot and Sophia Loren (imagine having their curves)! With the 60's sex kitten's come curve hugging fashion with super short hemlines. Don't forget the curved eye liner and big bedroom hair! Meow!
So, now that you've been inspired by the vintage bug, where do you shop for vintage pieces in Toronto?
Vintage store owners were born with old world charm because they are some of the nicest people in the city! My favourite hidden gem is 'Froufrou' located at 1616 Queen Street West. I recently treated myself to a flower print sequin bustier. It was divine and Matthew, the shop owner, was just as lovely! Some other favourites in the West end include '69 Vintage Collective' and 'Rozaneh'. For jewellery, I adore 'Stella Luna', 'Gadabout' and for more upscale vintage check out the uber chic 'Cabaret Vintage'.
Let's not forget about online shops. Etsy.com has become a favourite shop spot of mine. I recentlyalso discovered shop owners 'Kimona Love' and 'Fabrique Fantastique', which carry the prettiest vintage Parisian slips and scarves.
Vintage pieces are unique and have a story. Covet them and don't let the vintage 'scent' discourage you. That's what dry cleaning and extra perfume are for!