William's Royal Wedding To Remember and his Examples of Male Chivalry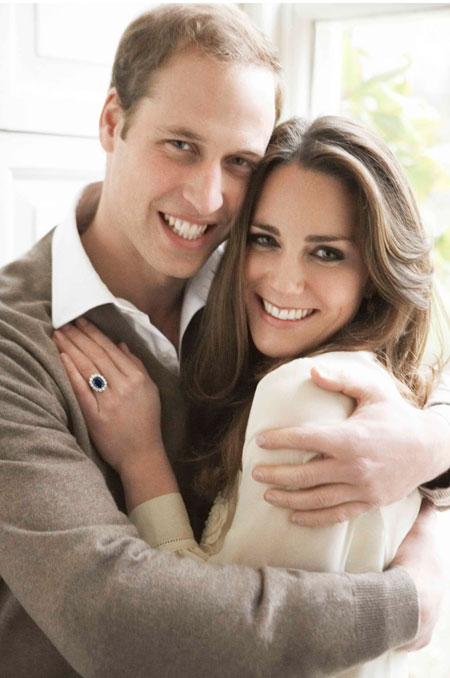 A little over a year ago, on April, 29th, 2012, was the First Anniversary of William And Kate's wedding. It seems like only yesterday that they were standing on the Balcony  giving each other that infamous romantic kiss. It is hard to imagine that such a shy, demure princess, yet again, becoming so famous.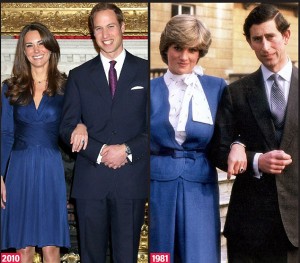 In many ways I guess, Prince William, The now future King, chose characteristics wisely and oh so close to the likings of his mother. In my opinion, William has chosen wisely. To tie into our Eligible Magazine this month, the secret to their next steps? It is apparent they are friends, and studies have shown and by looking at their photographs, you can tell they are great friends. The secret ingredient to great relationships. They stare at each other intimately, they laugh and they look at each other in mutual admiration. They walk side by side as equals. William is a complete gentleman, so important to women today, even though some may not agree. Being royalty, I am assuming that William has had the spectrum of lessons on life and love through cultured manners.
Lesson number one: Always let the woman, or your woman walk a step in front of you while passing through narrow passages, almost beside you, this brings a bond between a man and woman, a woman inherently feels safe and special and protected and a priority. It's a small gesture but goes a long way.
Lesson number two: When walking along side your woman on a busy street, always walk street side, to protect her from impending debris from the road or a splash from a puddle. This harks back to the day.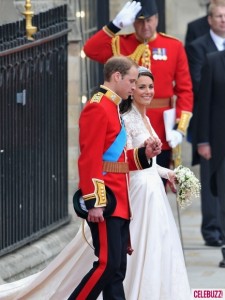 Lesson number three: Let your bride shine on her special day. Well, that's a given. Kiss her lots too. On the cheek or forehead, if you catch her when her lipgloss has worn off, definitely on the lips.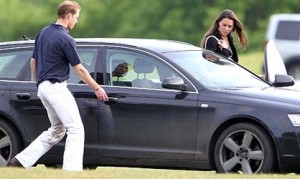 Lesson number four: Always open doors. Always.
Lesson Number Five: Always look her way in a crowded room. Especially if you have been apart for about 15 minutes. Even if you aren't side by side, checking in creates a bond, Even if it is just eye contact.