Want to be a better couple? Start by looking more like a couple in public with these 15 tips!
1. Always make your entrance "arm-in-arm."
2. Wear outfits that match in a very subtle way.
3. Hold her chair for her at the table.
4. Compliment her in front of her friends.
5. Whisper your pet name to her.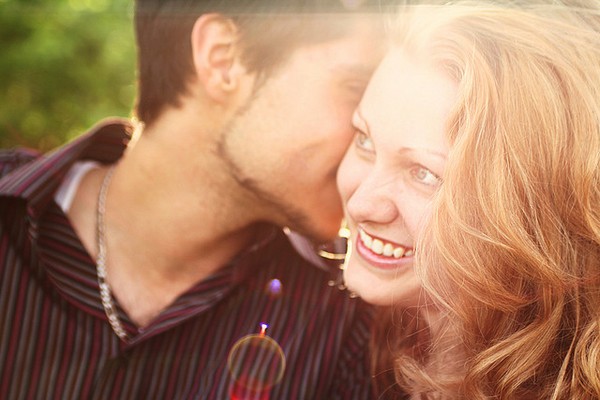 6. Brush against him in a sexually suggestive way.
7. PDA's!! (If you don't know what that stands for, you have bigger problems!)
8. Wear matching baseball caps.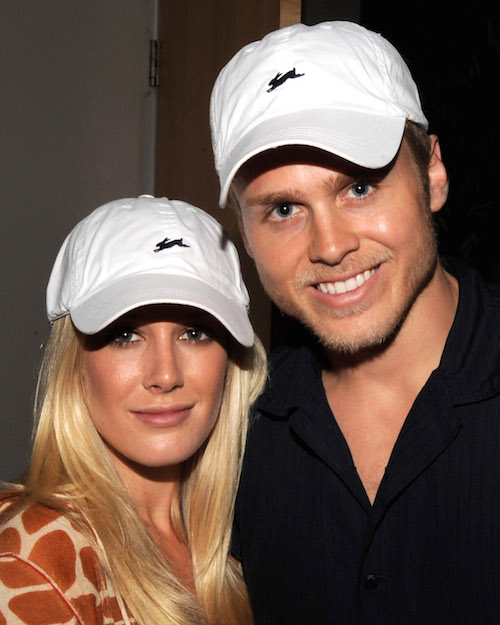 9. Open doors for her with an extra little flourish. Then, walk with the palm of your hand slightly above the small of her back to gently lead the way.
10. Hold hands like you mean it!
11. Give him a seductive smile.
12. Order for her when dining out.
13. Wink at him from across the room.
14. Blow her a kiss.
15. Buy her one rose from a street vendor.