For the date worth drinking to: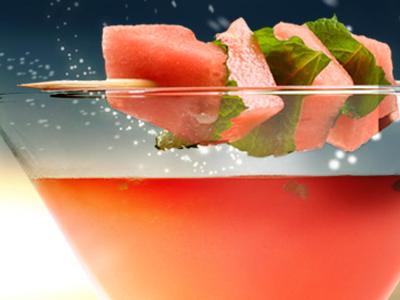 Toronto Drinks Show
Sip cocktails while the DJ's spin on the patio of 99 Sudbury. The Toronto Drinks Show offers the very best from Toronto's mixologists and bar chefs.
June 8-9th, 2012
For a state of the art date: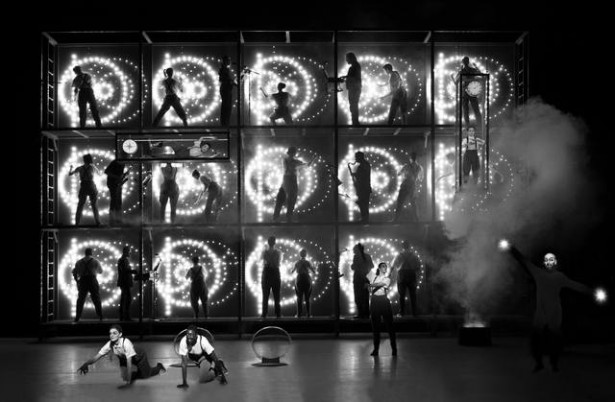 Luminato
Luminato is a 10 day celebration of film, art, dance, music and even magic curated in different areas of the city. Explore the city while experiencing Toronto's unique creative expressions and platforms.
June 8th – 17th, 2012
For a date that likes to kid around: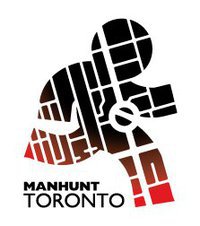 Manhunt
Join in on a massive game of manhunt this weekend! Put on some camo and come out for something a little different. Need to brush up on your hide-and-seek? You can read the rules here.
https://www.facebook.com/events/393811443994022/
June 9th, 2012
For the date that gives you some food for thought: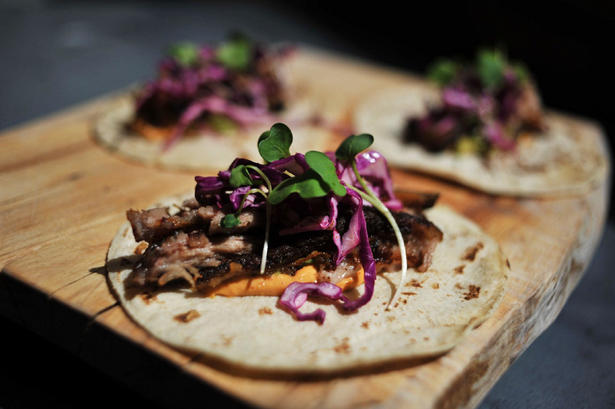 Toronto Underground Market
The Toronto Underground Market is the talk of the city these days and has made a huge impact on how we view street vendor food in Toronto. TUM showcases young entrepreneurs and chefs along with their delicious creations from around the city. Monthly shows continue to grow and are often sold out so check out their facebook page to grab extra tickets.
June 9th, 2012