Better Dating Ideas Calgary offers weekly tips on the best places for a date in your city. Check out our weekly postings for unique and romantic dates in the city.
The Keg Lobster Summer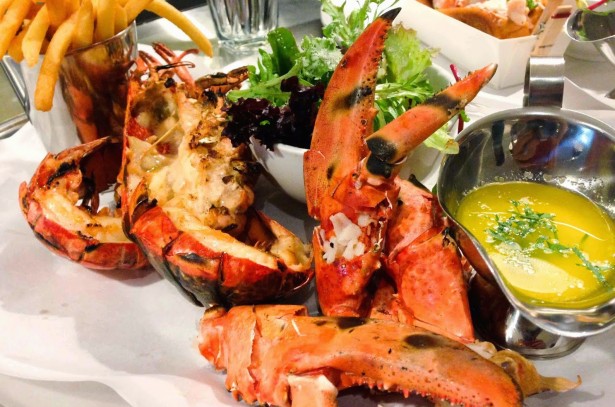 The Keg Lobster Summer is on! Don't miss out on their delicious,  sweet and succulent fresh Atlantic lobster! This exclusive menu ends on August 31st get there before time runs out!
http://www.kegsteakhouse.com/en/menus/lobster_summer/
July 31st, 2014 
Calgary Fringe Fest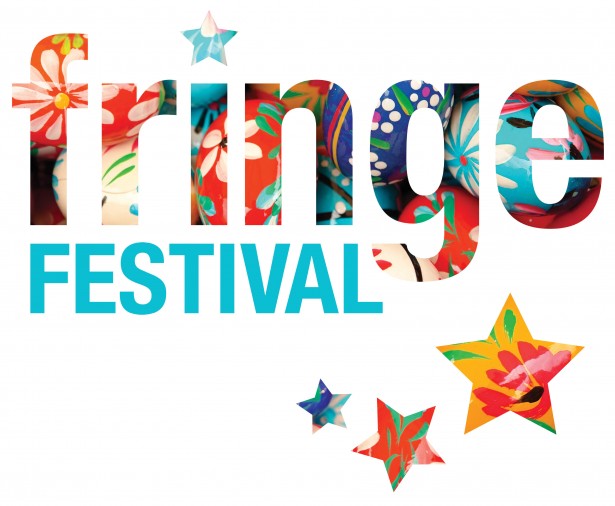 Fringe Fest is a 9-day Theater Festival that hosts a combination of local, national and international productions. If you and your loved ones are into the arts then this is a perfect date for you!
Aug 1st, 2014
Inglewood Sunfest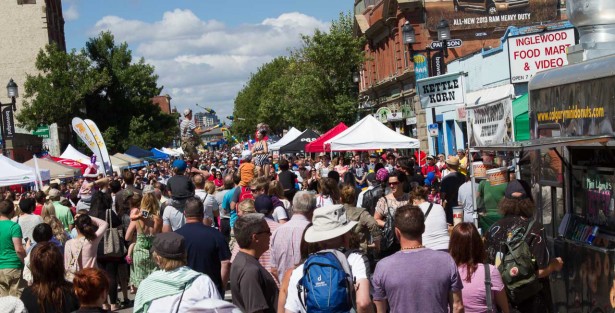 Have fun in the sun this weekend at Inglewood Sunfest.  The Inglewood Sunfest is a FREE event so bring your loved one, all your friends and family down for what will be a beautiful fun summer day!
Aug 2rd, 2014