Hats are a hit this fall and are no longer being used just for a bad hair day. Quoted wisely, "Wearing a hat is like having a baby or a puppy. Everyone stops to coo and talk about it" (Louise Green). If you don't have a baby or a puppy but enjoy a good coo for your style, add a topper this fall. This season promises fun and fashionable hat options. Follow these tips for selecting the perfect hat:
Petite Faces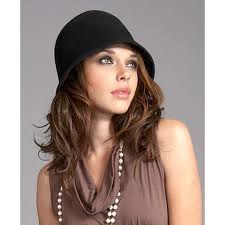 Many women complain their faces are too small and think they can't wear hats. The trick is to be a smart selector. Try a knit beret or cloche hat that frames your face. Hats are a great way to enhance your facial features.
Longer Faces
The best hat for a long face is this season's school boy cap. Try a plaid, wool or faux leather version for a stylish twist.
Delicate Features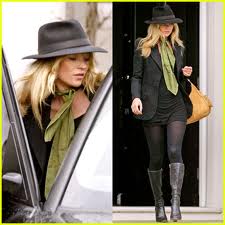 The Fedora works best with women who have delicate feminine facial features balancing the look. Pair it with a flirty and romantic dress for a feminine vibe or a pant suit for an edgy look.
Square Faces or Angular Jaws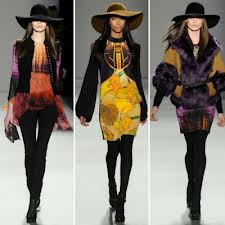 If you want to soften a square face or angular jaw try an oversize bowler hat. Glamorous and fun and can be worn with anything this hat is a fall must have. For a dramatic look choose a classic animal print with sexy faux-leather pants and poncho.
Feeling Bold
Most of us don't have a derby or polo match to attend so may shy away from the gaucho hat. Don't ignore the sophistication of this topper. The gaucho hat is dramatic with its horizontal brim. If you are feeling really bold take it a step further and walk wall with this fall's top hat. Hat's off to you!
Are you looking for expert advice on how to be more stylish?  Contact Cindy for a personalized style consultation: