Wind and rain has summoned the fall gods to say 'Hey ladies wake up and flip your wardrobe'! Although our skin is more covered up we are actually exposing more of ourselves; provocative foot wear and creating mystery to those wondering 'What is really under that trench coat'?
So to honor the spicy side of fall I bring you some of fall's fashion picks:
Over the Knee Boot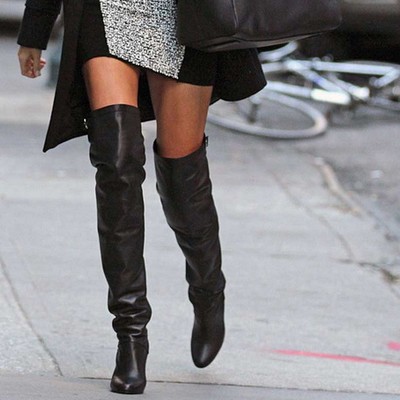 These boots are practical for keeping you covered and warm but can also uncover a friskier side of you. Pair these boots with a sexy evening dress or over jeans with a big sweater. These are a must have fall staple!
Over-sized Jacket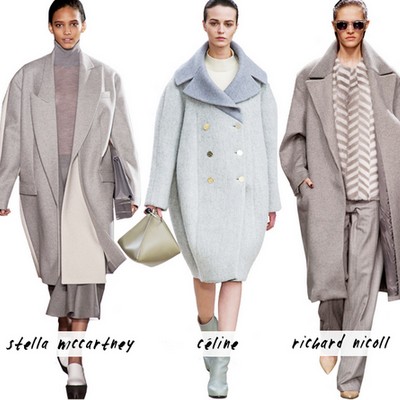 If you want to make a dramatic entrance this coat is for you. It certainly doesn't highlight curves but the dramatic flair will get you on the best dressed list. Choose softer shades of fall colours like light blue and sea green or richer shades of deep burgundy and intense purple.
The Classic Trench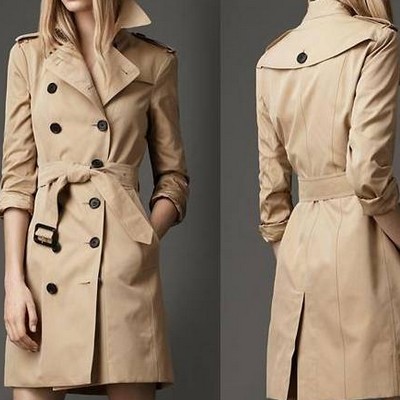 What kind of a fall list would this be without our trench? Simple structured tailoring will always return every fall.
Knit Beanie Hat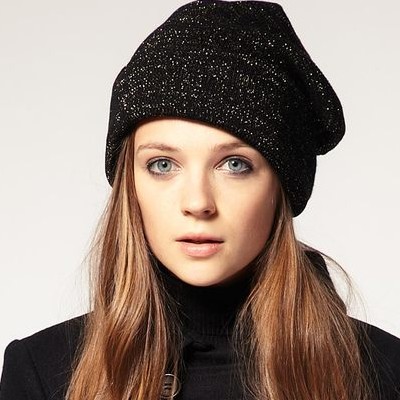 Hats are such a great way to add style to a simple outfit and they can enhance your facial features drawing attention to your face. This season pick a beanie hat in a classic shade of muted grey to wear with anything.
Slouchy Pant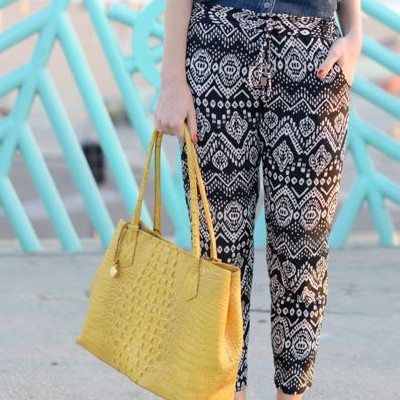 Slouchy pants are good for days where you crave comfort. They can be stylish but keep what's on top crisp and structured to avoid a frumpy look. Go for slim tops and a structured jacket.