As 2013 approaches we take the time to reflect on our year and make a list of things we strive for to improve our lives. Since I fancy fashion I decided to set my 2013 FASHION RESOLOUTIONS.
Fashion Resolutions for 2013:
1. Continue to shop online because it's EXCITING and makes your mailbox feel important.
2. Throw away all nylons with runs to avoid initial excitement that you are stocked to then be disappointed when you realize you are stocked with garbage.
3. Invest in an iron guard! I just burned a hole in a new dress I never got to wear. You can iron anything with your iron guard even your lingerie!
4. Wear your clothes. Don't let them wear you! Buy things that fit and flatter and wear it comfortably!
5. Stop buying jewellery if you have nowhere to store it.
6. Don't date men who wear more jewellery than you. Enough said.
7. Tell all your friends that undergarments can change their life! Yes just a simple slip!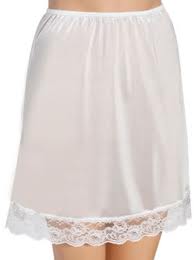 8. Get fitted for a bra! My friend discovered she wasn't a B34 but a D32. Over 80% of women are wearing the wrong bra size!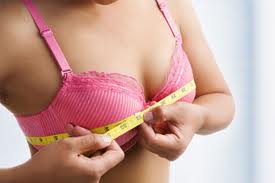 9. Don't be a follower and wear a bad trend. Just because the celebs wear the see through show your ass trend doesn't mean you should.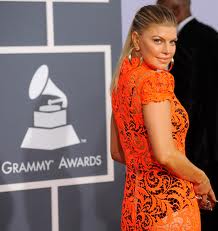 10. Most importantly be a fabulous woman; a confident shopper who knows her own look.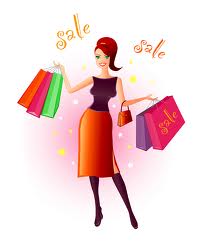 'Confidence is your best accessory but the hardest thing to wear.'
Wishing you all a Happy 2013 filled with great style and fond shopping memories!