With the dismal weather it's hard to find inspiration in our closets. We are surrounded with dark colours, thick fabrics and so many layers that hide any fashion fun. So with spring only a few months away, which given the February blahs feels like eternity, what can we look forward to? Let's see what you should put on your spring shopping list:
Spring Buys to Freshen up your Wardrobe:
Colour me Bright
Get rid of the dark dreary winter feel and add some fresh spring colours to your wardrobe. Choose shades of cherry red, shades of cobalt blue and green and don't forget bright orange and shocking pink. Instant mood shifter!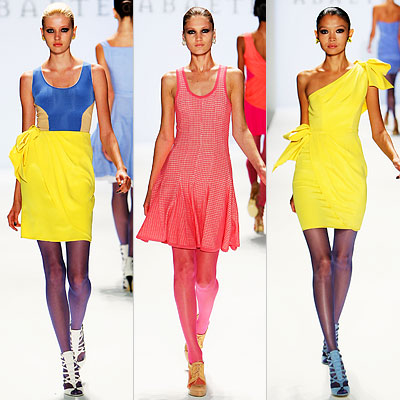 Metallic Mamma
It's not just silver and gold. Flashes of metallic brocade fabrics and iridescent pastels were on the runways. Textured metallic's were hot so think about getting your feminine-edge on. And if you want to take a peek at your complexion choose a pair of mirror-shine metallic pants. Metallic's are everywhere this spring seen on the runways in apparel and accessories.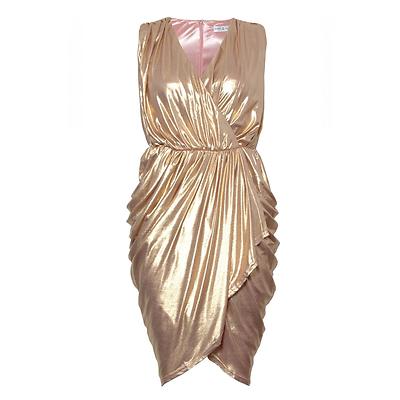 Stripes
You can never go wrong investing in striped apparel. It is a spring trend that will never go away. Invest in a classic blue and white striped tee or try a chic striped flowing dress. Vertical stripes are best for flattery but classic horizontal stripes can be worn smart too.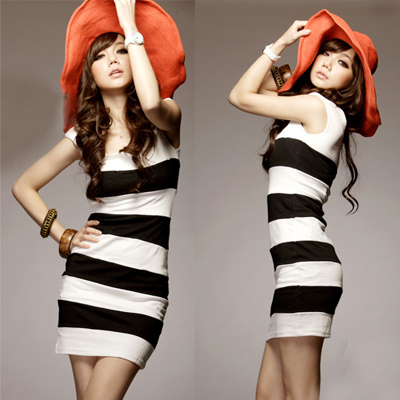 Floral Printed Dress
Think Julie Andrews in the 'Sound of Music'. Styles were all over designer runways in knee length and mid-calf. It's sweet and innocent so think about vamping it up with sky-high heels.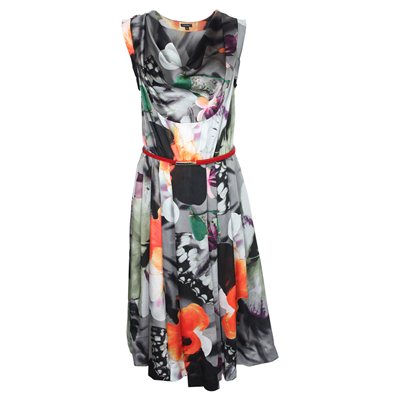 Gladiator boots
These are the complete opposite of the floral printed dress. These highlight the legs and are paired best with something short and sexy. This is your ticket to making a statement and turning heads.