Mother Nature predicts a hot summer so time to get ready for those weekends at the beach. If the idea makes you nervous to bare all then at least bare it in style. Bikini babes get ready to flaunt what you've got with the latest in swim wear for summer 2013. Pick your best suit this summer.
Vintage Style – High-Waisted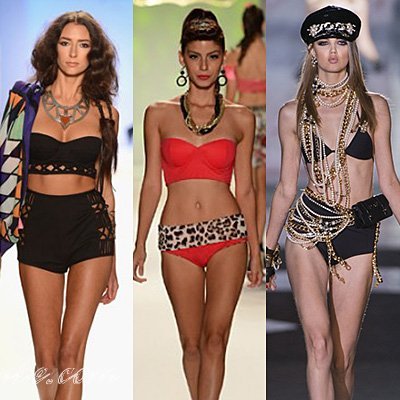 If you lack the curves to flaunt that body this suit will create illusions you never dreamed of. A waist line can be seen on the straightest figures by drawing your eye up and in. Not only practical with flattery this retro style suit is super cute too! Don't forget the retro print.
Color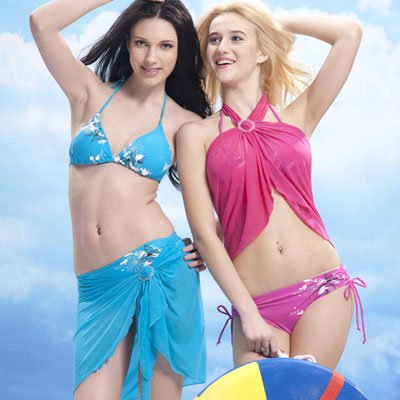 Any colour under the rainbow and don't forget you can always go classic with black and white.
Digital Prints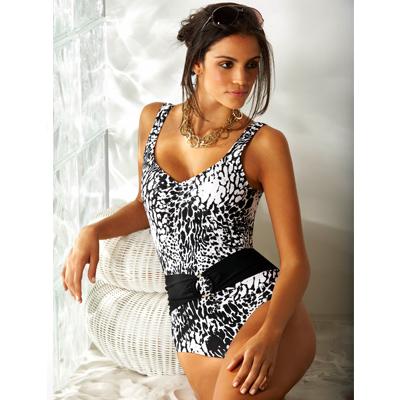 Do you want to roar like a lion? Choose an animal print suit.
Try the mismatch trend with a mismatched bikini top and bottom. The more contrast the better. Prints must be worn strategically. If you want to draw attention or make an area of the body stand out wear a printed piece. If you would rather camouflage an area avoid the visual distraction
Floral Print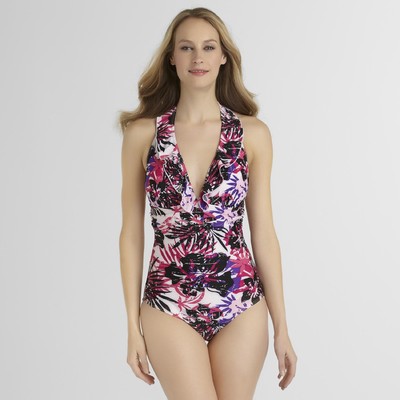 We love to receive flowers so why not wear them? Look like a garden on the beach ready to bloom.
Cut-Out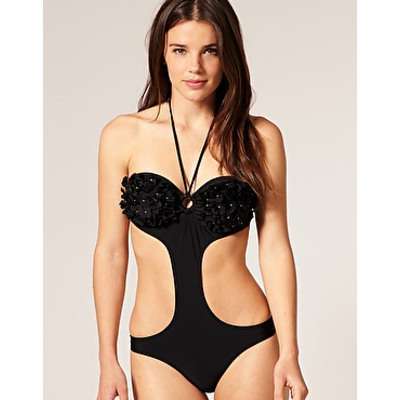 Embrace your sexy in a cut-out monokini. This suit will show your curves with hints of bare skin.
Lingerie-Inspired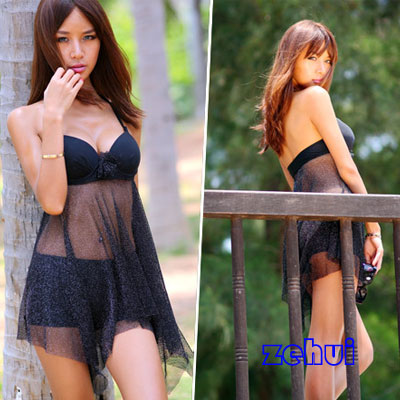 This season your lingerie isn't just for the bedroom. Designers are bringing sexy back to the pool side. Boudoir inspired suits are for those who dare to share.