Better Dating offers weekly tips on the best places for a date in Toronto. Check out our weekly postings for the unique and romantic dates in the city.
Jay's Home Opener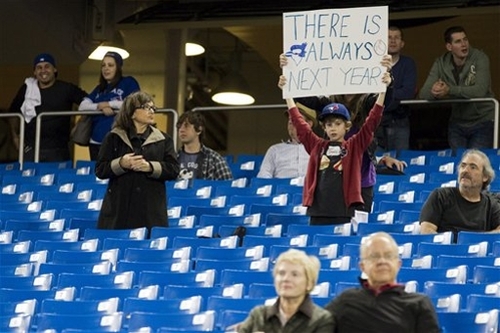 The Jay's kick-off their season on Friday against the Yankees but based on this less-than-encouraging commercial we're recommending keeping the beer quota high and your expectations low.
http://toronto.bluejays.mlb.com/ticketing/singlegame.jsp?c_id=tor#series=2
April 4th, 2014
Good Food and Drink Show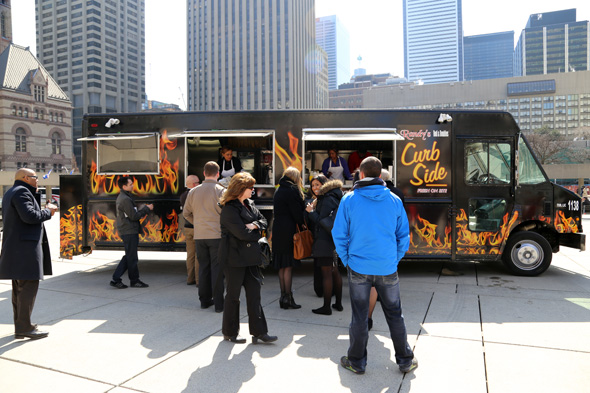 Have stifling snow storms and frigid temperatures deterred you from dining out? We don't blame you. The good news is that this weekend delicious food trucks and tasty beverages are coming together under one warm, temperature regulated roof.
http://www.goodfoodanddrinkfestival.com/
April 3-6th, 2014
International Pillow Fight Day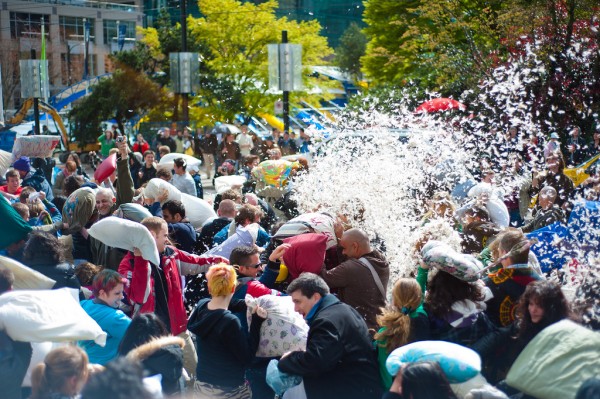 If you're looking for a truly unique and memorable date may we recommend a giant pillow fight? While we have certainly suggested some strange dates in the past, this might take the cake.  Oh and it's superhero themed. Eligible Magazine is not responsible for pillow-incurred injuries. Pillows not provided.
http://2013.pillowfightday.com/events/4081/toronto
April 5th, 2014
ShakesBeer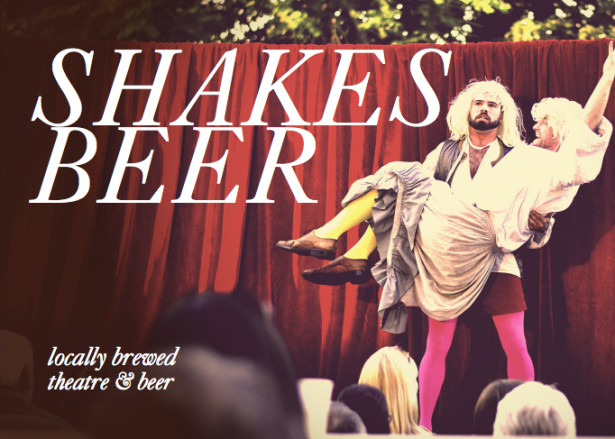 To beer or not to beer…that is the question. If you're a fan of theatre and your date is a fan of ale then you can consider this date the perfect compromise. The show (somehow) combines over 35 Shakespearean works in just under an hour and a half.
April 5th, 2014