In the past year, leather has become a huge trend. With leather being such a thick, warm material, it became a huge hit in the fall and winter. Since the cold has left us, and the Canadian sun is out (thank god), you would think leather would be put away as well, right? Well it's not. If anything, leather has only become trendier for summer fashion attire.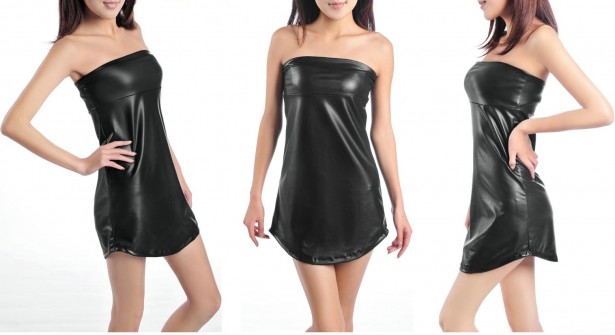 For a night out with the girls, or a first date, adding leather to your outfit is a must! Completing your summer look with a simple light, leather jacket is the perfect accessory, creating the perfect look. This will bring your outfit from girly, and fun, to fierce, and sexy. After surveying men on the streets of Toronto, the conclusion came to girls rock leather jackets. Some men prefer them worn with hoodies underneath, while others prefer cute accessory like a light scarf. No matter how you chose to accessorize with your leather jacket, the men are for it!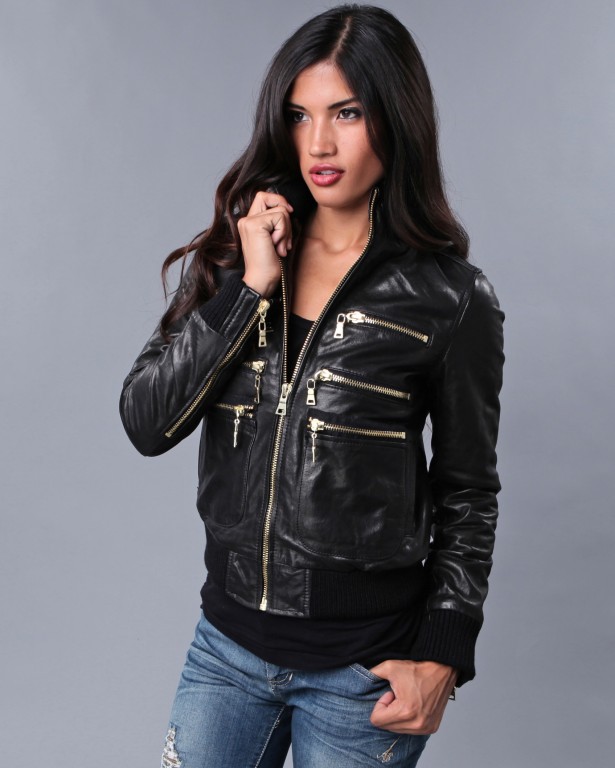 Highlighted in Toronto's fashion week, as well as fashion week all over the world, leather has been seen commonly, along with many other patterns such as floral, and stripes. But why leather? Why is this material intended for cold seasons still trending during the hottest time of the year? The answer is simple. Leather lasts a lifetime. Many designers use leather not only for clothing, but also belts, shoes, and purses. If it is the hottest season of the year, or the coldest day in December, leather can be worn, or used to accessorize a simple, fun outfit. Although it can be expensive, leather is definitely worth the money. Next time ladies, when you see a pair of 'to die for' leather shoes with a price tag over your budget, give it a second thought. You might as well pay $200 for those Jimmy Choo leather shoes that will last a life time rather than those $20 unknown brand named shoes that will not even last a week.