Better Dating Ideas Calgary offers weekly tips on the best places for a date in your city. Check out our weekly postings for unique and romantic dates in the city.
Odysseo by Cavalia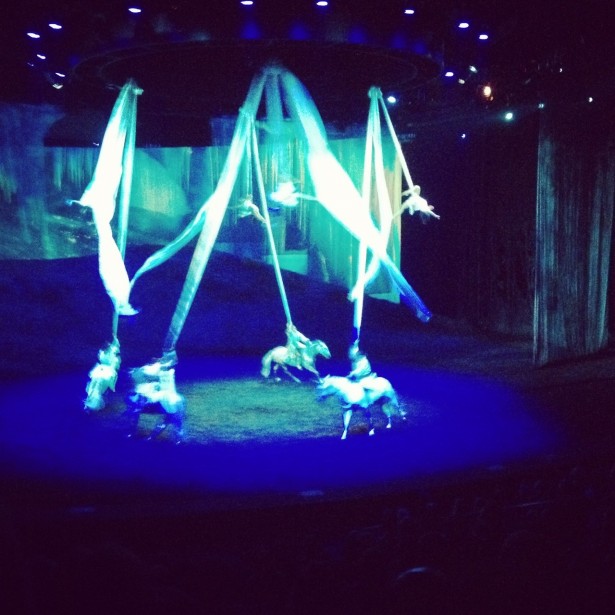 Odysseo by Cavalia is the worlds only 6-D show. This is a show that will not disappoint with the layers of mesmerizing decors combined with acrobatic and aerial stunts. It is so much more than your average IMAX experience, and will be an unforgettable date.
http://cavalia.net/en/odysseo/about-show
May 22, 2014
Taste The Market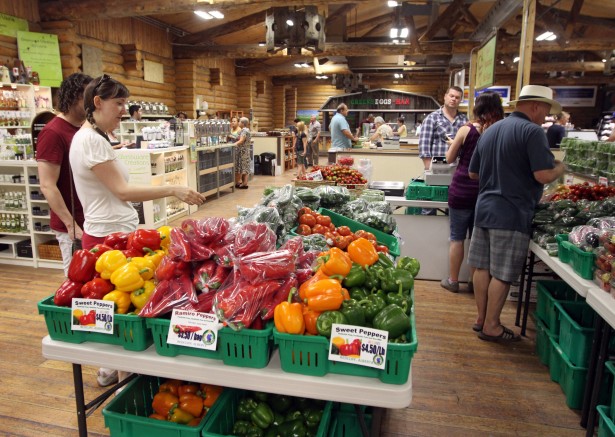 The Calgary Farmers' Market is kicking off spring with a party to celebrate the start of the growing season. Bite sized snacks, live music, shopping and beer & wine what more could you ask for in one night.
http://www.eventbrite.ca/e/taste-the-market-at-the-calgary-farmers-market-tickets-6416169937
May 23, 2014
Flat Track Fever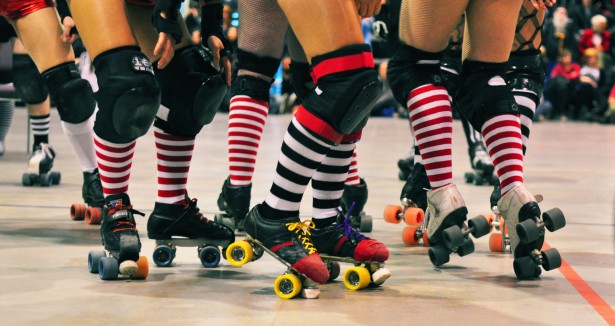 Flat Track Fever is hosting its third annual roller derby this Saturday May 24th. If you are a fan of the movie Whip It starring Ellen Page and Drew Barrymore than you will love this weekend long derby tournament with 8 women's teams 8 men's teams.
May 24, 2014
Lilac Festival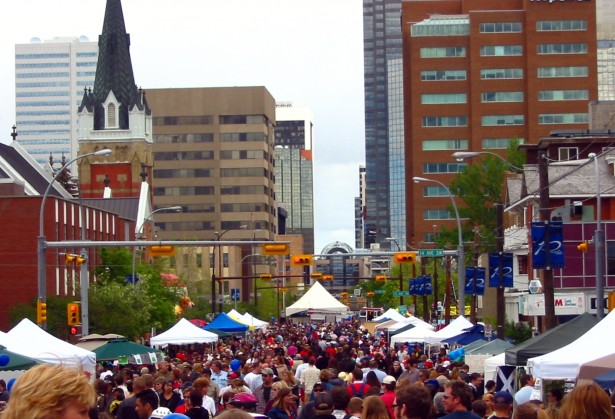 The Lilac Festival is a street fair on 4th Street put on by area merchants and businesses. The festival is host to over 500 vendors that vary from artisan crafts, to imported wares and community organizations Bring your date to enjoy rock, country, jazz, and folk music. Shopping, dancing and enjoying the start of spring.
May 25, 2014