Its December and you realize that your social calendar is booked solid with festive events for the Holidays. Before you switch on the panic button because you have no idea what to wear or what to buy for your significant other – your holiday fashion helper is here! Use my guide to ace any issues or fashion dilemmas you may encounter.
Festive Style for Every Occasion
Work Holiday Parties:
One of the big stresses that people encounter is when your professional life meets your social life. This is a common problem I have heard many of my male colleagues complain about because they are
not sure what they should wear to their yearly Holiday work party. It is especially tricky when the party happens to be in the afternoon or straight after work.
Wear a statement tie or bow tie, meaning a tie that has a special fashion flare to it. If you do not feel comfortable with wearing prints on your accessories but would like to try something different maybe try switching things up by wearing a skinny tie or a bow tie in a solid color. For the more fashion savvy gentlemen out there this is a great opportunity to showcase the trend of a knit tie. When selecting your ties, look for prints such as gingham, polkdot, paisley, plaid or a really colorful striped print. No Santa Clause or Christmas tree prints please!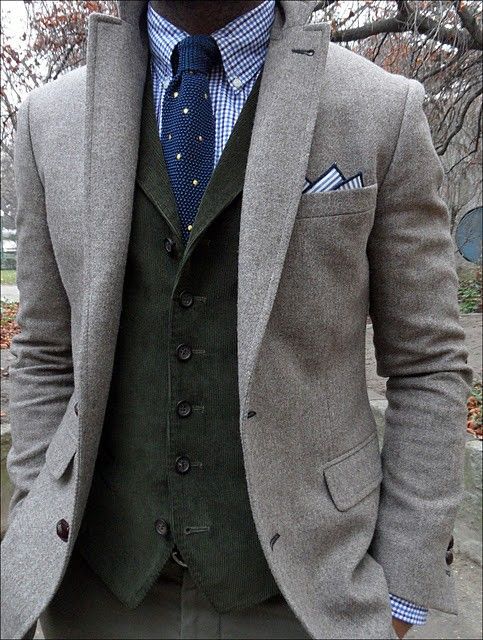 Pocket Squares – Sometimes wearing just a pocket square in a solid or print with your blazer and dress shirt is enough depending on how fashionable they are. The above accessories can bridge the gap from a standard day to day professional look to GQ. (Helpful tip: hit YouTube for "how to" videos on the many tie and pocket square styling options.)
Cozy Night in with Friends and Family:
I don't know about you but when it comes to less formal and more intimate family gatherings where there is lots of eating and cocktails being had, the biggest thing most men want is comfort. Yet you still need to be presentable and look great!
Wear a chunky knit round/v-neck or cardigan sweater. You really cannot go wrong with this because you can wear it with any pair of chinos or jeans and look so dapper.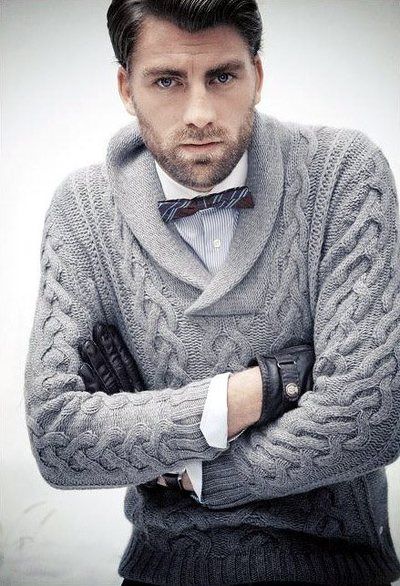 NYE Soirees:
If you are ready to kick up your heels and paint the town red with your buddies or significant other this is the perfect time to bring out your inner Bond!!!
Wear a tailored skinny suit, there are a multitude of suiting alternatives to pick from. I personally love a suit with a sheen to the fabric. However, I love a colored or printed blazer different from your pants and if you add a vest to make it a three piece suit you will be the talk of the town. If you want to go for a classic old Hollywood style, wear a bow tie and side part your hair. Believe me, all eyes will be on you and there is really no better excuse to get all styled out like a NYE event – big or small.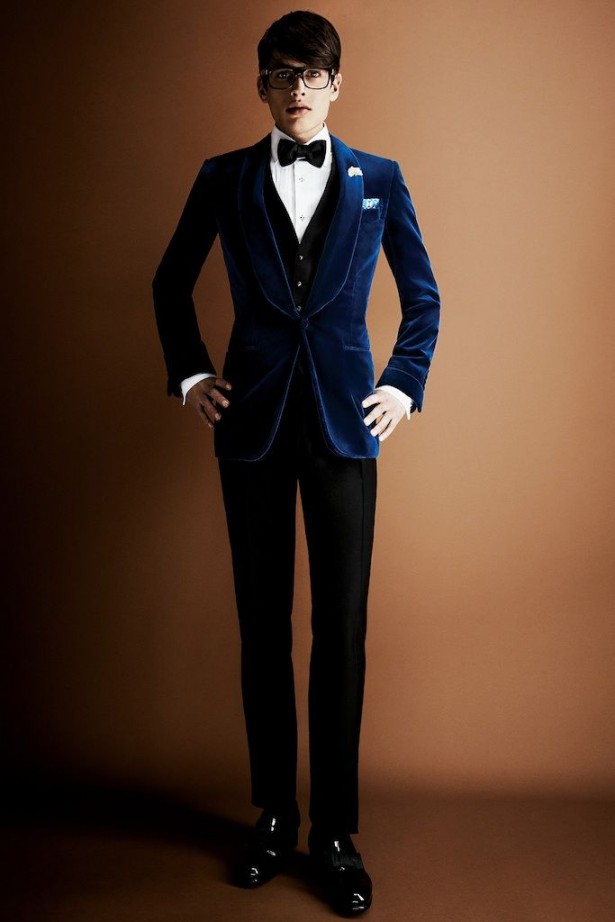 A Holiday Gift Guide that will Certainly not Disappoint! (Some of my personal favorites) For the Ladies in your Life:
– An assortment of bracelets for layering is a great gift especially if you are on a tight budget. It is a huge trend and you can buy them everywhere at great price points.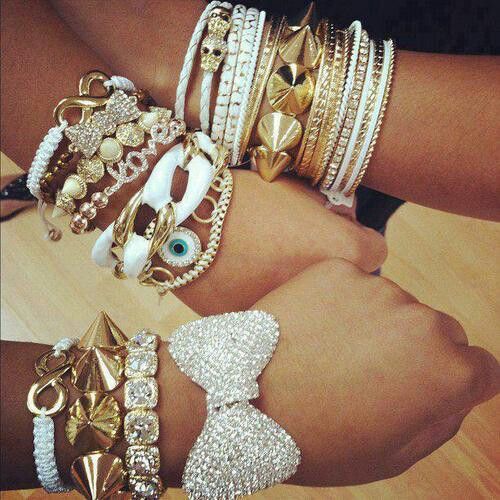 – Perfume called "Sugar Sugar" by Tokyo Milk ( I am obsessed with this scent).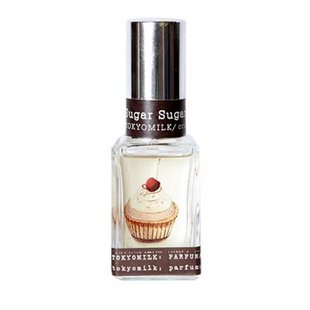 – If you want to spoil a gal and add a personal touch, buy her a Signature spa robe from Restoration Hardware and have it monogrammed. She will feel like a princess!!


– For the true clutch lover such as myself, the "Rada" evening clutch from Club Monaco is truly the
gift that keeps on giving!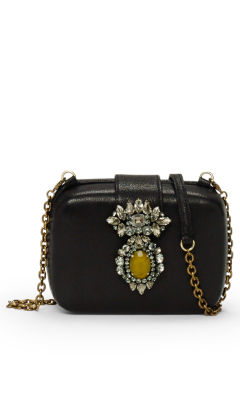 For the Men in your Life (Or lets be honest for your own personal wish list!!):
– The "Big Ben" watch in oak by Flud.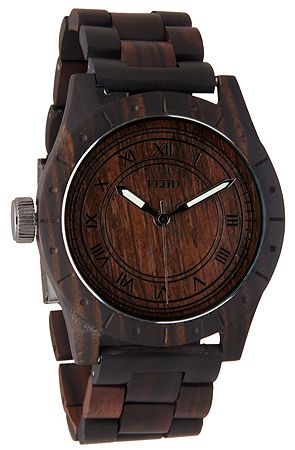 − Infinity symbol or nautical leather bracelets.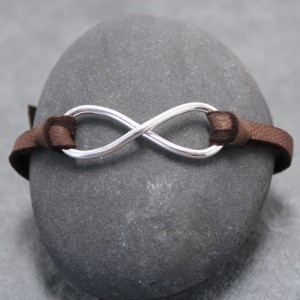 − A Statement tie – I personally love the ties that Zara has. In particular the narrow tartan tie
below.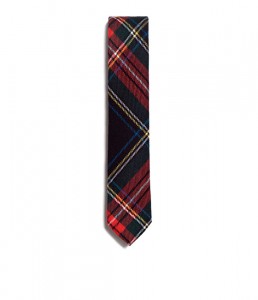 − One of the biggest problems when shopping I have encountered in the past is what to buy for the guy who has everything and needs nothing. My go to gift is always cuff links because
whenever they look down at their cuffs they will think of you. Since there is a large assortment to choose from it will cater to every type of man. My personal favourite is the "Robert
Tateossian's mechanical collection cufflinks – "Square gears" you can find them at Harry Rosen.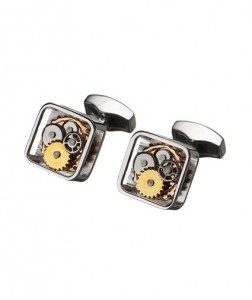 − The cologne Black Orchid by Tom Ford. Believe me, you will want to smell him any chance you get.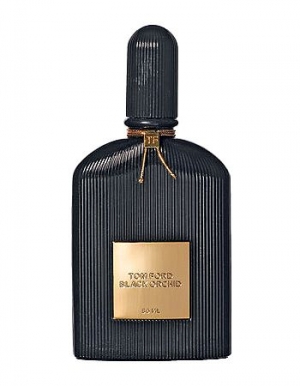 – Lastly, one of the canvas bags by "Monty & Coe" . These bags are amazing!! I attended the Gentlemen's Expo a few weeks ago and I saw these bags displayed at the "GOTSTYLE the Menswear
Store" booth and I immediately called some of my male friends to check them out.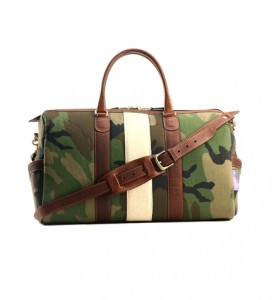 Thoughtful Ideas to extend Holiday Cheer to Friends and Relatives:
We live in a technological age where people have forgotten the importance of person to person contact when communicating with friends and family. We mostly communicate everything through text and
email which I personally think is kind of sad because half of the excitement when talking to loved ones is hearing their voice. During the holidays it is especially important to reach out to the ones you love. This is a great opportunity to pick up your phone and call someone to wish them happy holidays. If you are feeling really nostalgic, I would suggest you check out your closest Indigo store and purchase a card. One of the most heartfelt and exciting things is to receive mail in your actual mailbox. Something that was once so common 10 years ago is now basically extinct. If you think for a moment how many of your close friends even know your handwriting? Such thoughtful gestures can be so simple but mean so much.
Happy Holidays!!!