Who says that it's only women that care about what particular style and fit they wear poolside while taking in some rays every summer? We are living in a time where it is now socially acceptable for men to be more fashionably aware on what they wear even if it is as simple as swimwear. Any man who takes pride in his appearance and puts in the extra effort by working hard at the gym all year round definitely will agree with me in the importance and consideration that is put forth in the selection process for swimwear to showcase their assets. In order to accomplish this goal, I have provided some hot swimwear tips so that it won't just be the heat that will have everyone worked up into a sweat! Please note that I have taken into account, the different sorts of men out there that either want to showboat or just feel silently confident in their swimwear choice.
Board Shorts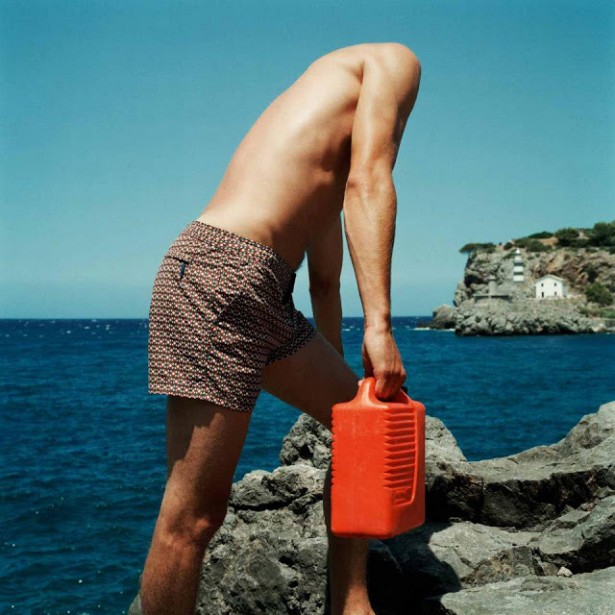 "Who wears short shorts? YOU ARE!" This summer is all about showing more skin, so gentlemen, embrace the shorter inseams and lengths and show off your legs. Honestly, the jig is up if you are on a beach anyway, so you may as well embrace your hard earned bodies and ditch your swimwear to your knees. A shorter length is way more flattering to your legs because it elongates them and it avoids that awkward longer length board short to the knee or past the knee which is a thing of the past. Check out the brands "Paul Smith", "Quiksilver" and "Boss Black" for some great swimwear options.
Prints/Solids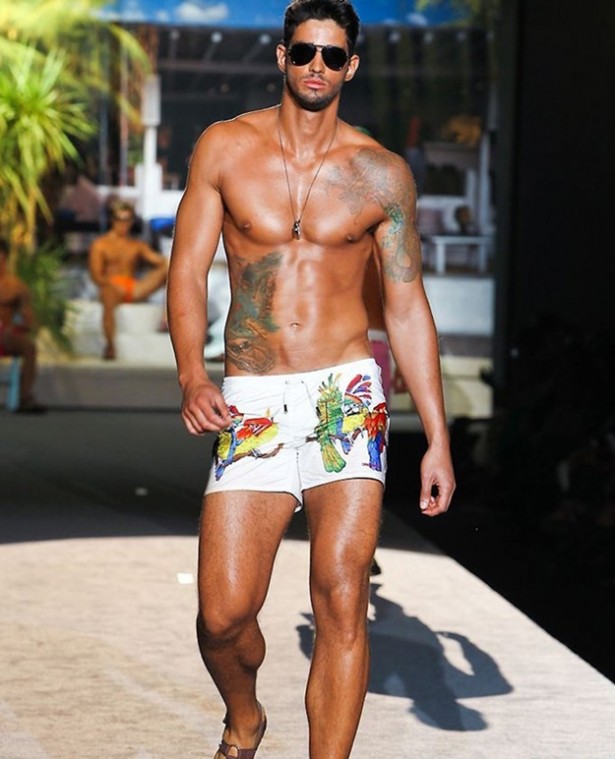 The louder the print the better, graphics, color blocking in bright colors are the way to go in selecting your trunks. If you are not feeling too adventurous, you can never go wrong with solids but maybe you should try a shorter length with a scalloped hem and forgo the traditional lace-up closure and select the style with a snap closure/zip fly and side fasteners. Check out the brands "Orlebar Brown", "Ralph Lauren" and "Marc by Marc Jacobs" to find some hot swim trunk selections.
Lastly, since I am providing helpful advice in the selection process for the ideal pair of swim trunks, I do feel it is my duty to address the "Speedo". This is never a good idea, unless you are Ryan Lochte training for the Olympics. Other than a gold medal backing you up as to why you feel the need to display your package in such a manner, please do us all a favor and say no to the Speedo!
These tips above will have you up and ready to peacock for any upcoming pool parties, beach vacations and any sport which involves your feet hitting the sand.