A marriage contract is one of the three types of domestic contracts as set out in the Family Law Act in the Province of Ontario. A marriage contract is similar in concept to a "pre-nuptial agreement" or, "prenup", as it is called in the United States (as in "We want prenup!" – Kanye West). A marriage contract can be entered into prior to marriage or at any time before the marriage breaks down. Marriage contracts must be in writing, signed and witnessed for it to be formally valid and recognized as a domestic contract.
The law in Ontario dictates how support and property will be dealt with if your marriage ends. If a couple would like to make other arrangements that suit their situation, they could negotiate terms of a marriage contract that would then dictate how spousal support and property will be dealt with if their marriage ends.
"Marriage contracts can be tricky"
A marriage contract can cover, among other things, ownership in or division of property, spousal support obligations or a spousal support release. This is particularly useful if one or both parties have assets, family trusts and even debts that they wish to exclude from division with the other upon separation.
A marriage contract cannot include clauses regarding the custody of or access to current or future child or children, as the legal test in this regard is what is in the child's or children's best interests at the time of separation. A marriage contract cannot override the law with respect to child support. One item that has special rules within the law is the matrimonial home (the home(s) that you and/or the other party owns and resides in at the date of separation) – it is best to consult with a lawyer to understand these rules.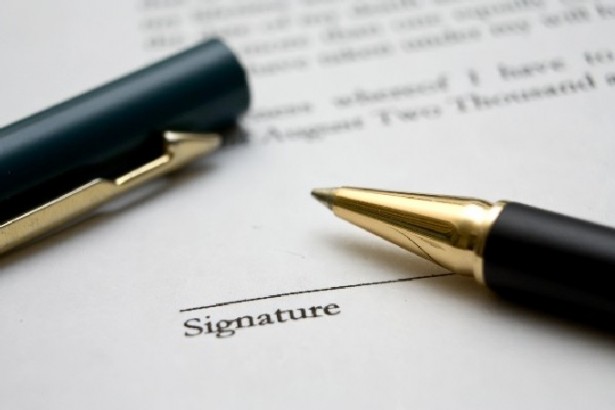 A marriage contract can be set aside by a Court under certain circumstances. One of the most common grounds to set aside a marriage contract is if one party fails to disclose a significant asset or debt that existed at the time that the contract was formed. Failure to make full, complete and honest financial disclosure before the marriage contract is signed can render it unenforceable. Another common ground to set aside a marriage contract is if one party did not understand the nature and consequences of the agreement. This can be avoided if both parties obtain independent legal advice (advice from two separate lawyers who will act in each of their respective client's best interests) to understand their rights and obligations under the contact. The marriage contract could also be set aside if one party signed the contract under duress or fraud.
I was consulted by somebody who had separated, but had previously signed a marriage contract and wanted to know how it could affect the terms of their separation. In the few minutes that I reviewed the marriage contract, I could already tell that it was a classic "what not to do". The marriage contract was signed days before the marriage. This can be dangerous, as a claim could be made that one party signed the contract under duress; that if they did not sign the contract before the wedding, the wedding would not proceed. Neither party had disclosed their finances beyond a simple spreadsheet naming their respective assets and debts and their estimated values – this could be concerning if they failed to disclose one of their assets or debts at the time the marriage contract was signed. Neither had obtained independent legal advice, and while that is not in and of itself a way to set aside such an agreement, it does not help the party that may have signed such an unfair agreement that it would be seen as "unconscionable" in the Court's eyes. Finally, they had one person witness both of their signatures, and that person had since passed away. Their one witness would not be able to testify as to the circumstances surrounding the signing of the marriage contract (i.e. did one party appear to be under duress or was incapable of signing the contract?).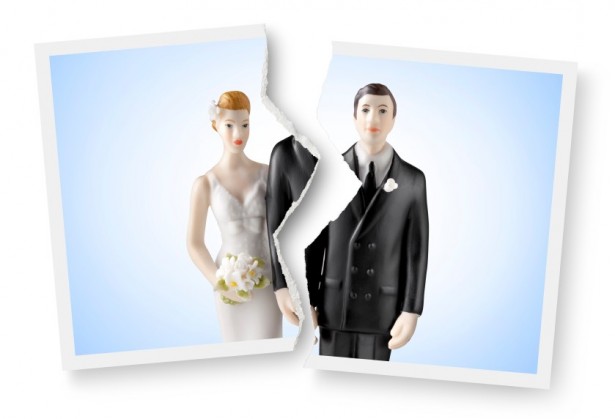 Marriage contracts can be tricky. There are many traps and pitfalls which could render the marriage contract unenforceable if not properly drafted and if the proper steps are not taken. I strongly recommend seeking legal advice before preparing and signing a marriage contract, to help ensure that the marriage contract will stand up under possible future challenge.
"The information in this article is not intended as legal advice, and should not be considered as such. Family law varies from province to province and the outcome of your situation may also vary depending on the facts of your case. It is recommended that you seek the advice of a lawyer with respect to your family law matter. This article is for educational purposes only."