Better Dating Ideas Toronto offers weekly tips on the best places for a date in your city. Check out our weekly postings for the unique and romantic dates in the city. If you've got a great idea for a date in the city, we'd love to hear from you!
Toronto Outdoor Art Exhibition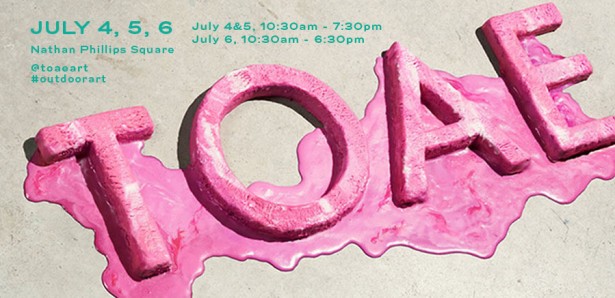 Spend the day wandering the outdoor art exhibit in Nathan Phillips Square. Write a love letter to a piece of art you admire or pick something local up for that spot you've been meaning to hang something.
http://www.torontooutdoorart.org/
July 4th- 6th, 2014
Christie Pits Film Festival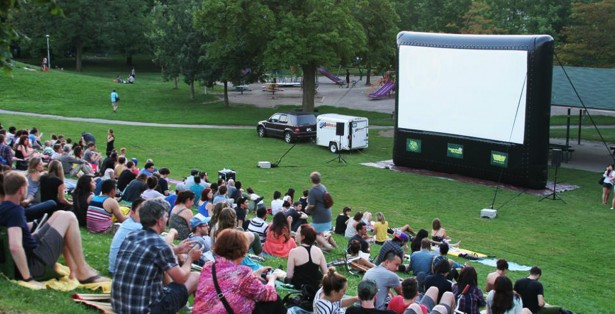 Hit the pits for an evening of outdoor films. Bring a blanket and some popcorn while tucking into "A League of Their Own" this weekend.
http://www.christiepitsff.com/
July 6th, 2014
Toronto Fringe Festival

The Fringe Festival kicks off this week with productions in venues in your neighborhood. From musicals to dramas, the Fringe offers it all.
http://fringetoronto.com/fringe-festival/
July 2nd – 13th, 2014
TURF Festival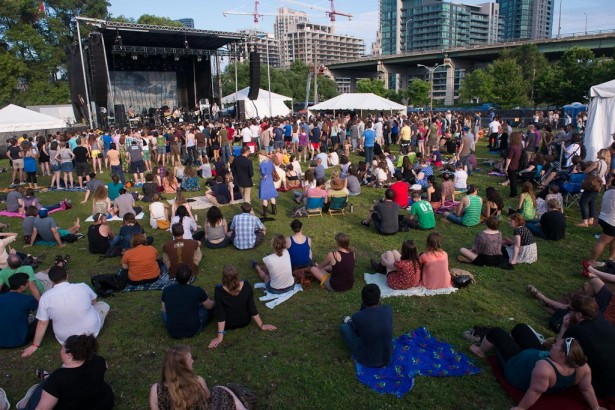 TURF, also known as The Toronto Urban Roots Festival features indie rock to country at Fork York and the Garrison Common. Check out after-hours shows at Lee's Palace and the Horseshoe Tavern.
http://torontourbanrootsfest.com/
July 4th – 6th, 2014