February has come to a close and that also means you can all take a sigh of relief that another Valentine's day has wrapped up for another year. For some reason this year I really noticed the pressure that women put on themselves by picking out the perfect lingerie to impress their male partners. After many endless shopping trips to various lingerie stores with friends, I noticed there are so many options to pick from. There is an overload of articles in magazines and marketing in store windows all directed towards women on purchasing the perfect push-up bra etc.
Barely do you see this type of heavy marketing directed towards men.
Of course I thought this would be a great article idea to offer helpful advice on showcasing some of the most amazing brands that will provide you comfort and support with a sexy flair. Whether you like to admit it or not, women are not the only ones who care what they are wearing underneath their clothes.
Here are a few styles/brands that are trending in the market right now. This will help you upgrade your existing or more traditional underwear choices.
For the lover of the traditional briefs (A.K.A. Tighty Whities) – The tried and true Calvin Klein brief never disappoints, especially if you are wearing them for athletics. However, if you want to add some color and a more risque sexy fit, I would check out the popular brand called "Alpha + Omega".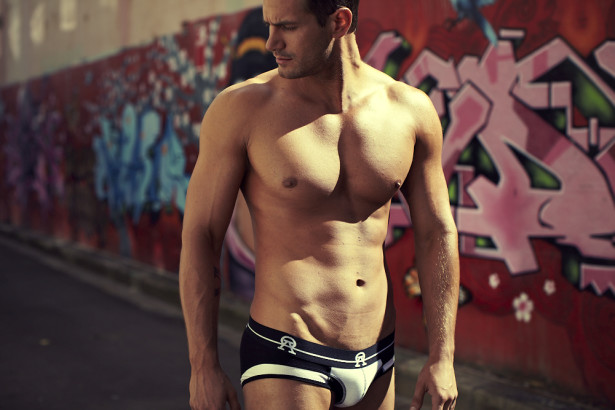 Boxer briefs – This is a style that you can pretty much wear underneath anything. I would suggest Emporio Armani for a more classic sexy look. If you are feeling a little more adventurous and you would like to add more color and bright prints to your underwear assortment, I would check out the Swedish brand "Bjorn Borg". Either way you can't go wrong. (Trend alert – prints and color blocking
are huge for men's underwear.)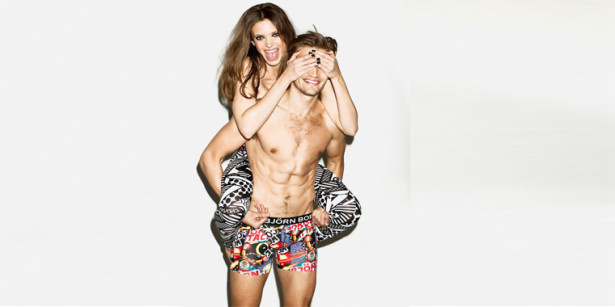 If you are left thinking "she must have forgotten to add cotton boxers to the list," I didn't! I cannot lead you all down a horrible underwear path, after I just provided a number of wonderful options above. If you currently own a drawer full of them its time to purge! They are doing nothing for your shape and there is no bigger turnoff than bulky shorts stuffed into your pants.
Gentlemen it is time to clean your underwear drawer and breathe some life back into it.