Better Dating Ideas offers weekly tips on the best places for a date in Vancouver. Check out our weekly postings for the unique and romantic dates in the city.
Guilty Pleasures Gourmet Tour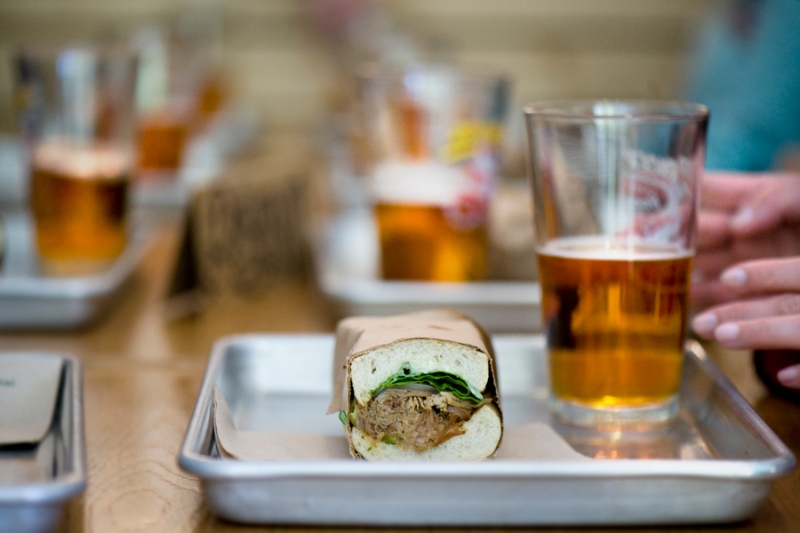 If you love trying new food and you're up for an adventure, this is the perfect date! Five courses, 14 tastings, eight stories all within three hours. Meet award-winning chefs and learn about Vancouver's food culture!
http://foodietours.ca/tour/guilty-pleasures-gourmet-tour/
May 9th,  2014

Vancouver TheatreSports League presents Gorilla Theatre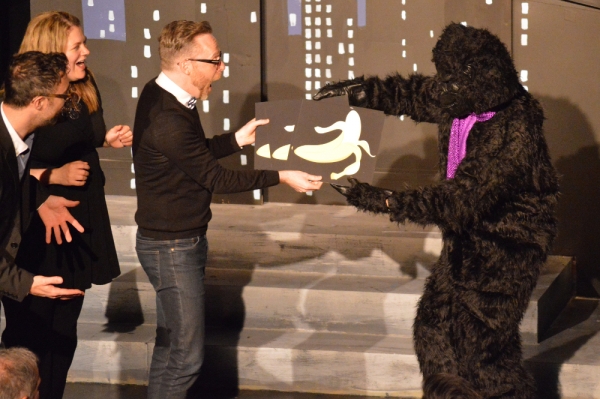 Release your inner animal with your date at The Improv Centre! Performers battle each other in scenes, songs and stories while you and your date will decide if their scenes deserve your approval.
http://vtsl.com/mainstage/shows/gorilla_theatre.php
May 10th, 2014


Stanley Park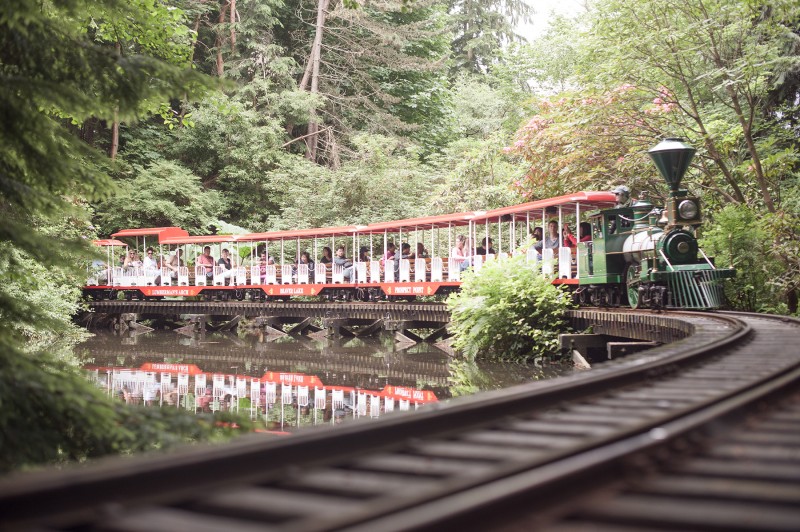 Explore the trails through Stanley Park. Enjoy the fresh air and the beautiful trails with your date by your side. Jump on the Stanley Park Miniature Train and take a ride on the two-kilometre journey through the forest!
http://vancouver.ca/parks-recreation-culture/stanley-park-miniature-train.aspx
May 10th, 2014
Kitsilano Farmers Market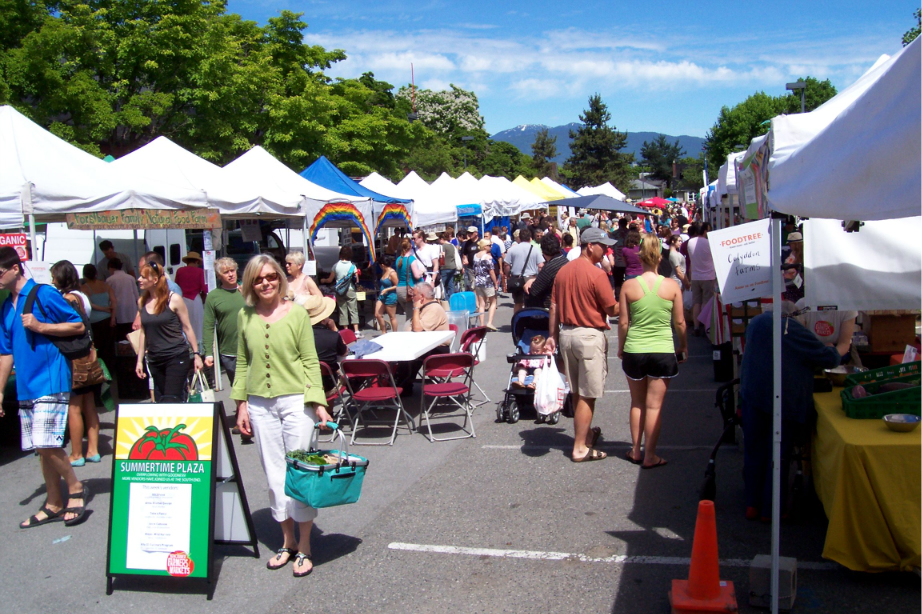 Take a stroll with your date through Kitsilano Farmers Market this Sunday! Pick out some fresh local produce and go for a picnic (weather permitting) or make a romantic home cooked dinner for two.
http://www.eatlocal.org/markets.html
May 11th, 2014