Better Dating Ideas Vancouver offers weekly tips on the best places for a date in your city. Check out our weekly postings for the unique and romantic dates in Vancouver.
Celebrate Sea Otters at the Vancouver Aquarium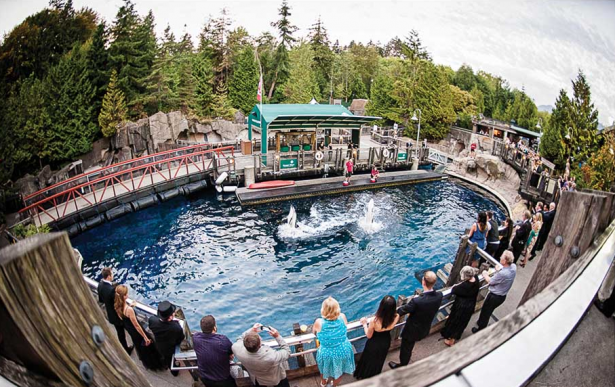 They're voracious eaters, playful swimmers, and perpetual groomers – and they're the star attraction this fall at the Vancouver Aquarium. Get to know the four resident sea otters and hear their amazing stories – from their heroic rescues, to finding a home at the Vancouver Aquarium where they contribute to valuable learning that has helped us hone our animal husbandry and rescue techniques. Plus, don't miss the chance to watch a sea urchin feeding and other engaging enrichment sessions in the sea otter habitats on the WildCoast.
Date: October 23rd-26th 2014 from 10am-6pm
http://www.tourismvancouver.com/includes/events/index.cfm?action=displayDetail&eventid=12015&menuid=1035
Returning for the 10th year as one of Vancouver's premier foodie events, showcasing the talents of chefs and culinary treasures of one of the best dining districts in Vancouver. Yaletown restaurants will showcase their creativity and talent offering special menu options at set prices of $25, $35, $45 including innovative pairings. Lunch and dinner menus will tempt the most adventurous foodie.
Date: All weekend
http://www.hellobc.com/servicefelisting/all-events/4587736/10th-annual-taste-of-yaletown.aspx
Haunted Village at Burnaby Village Museum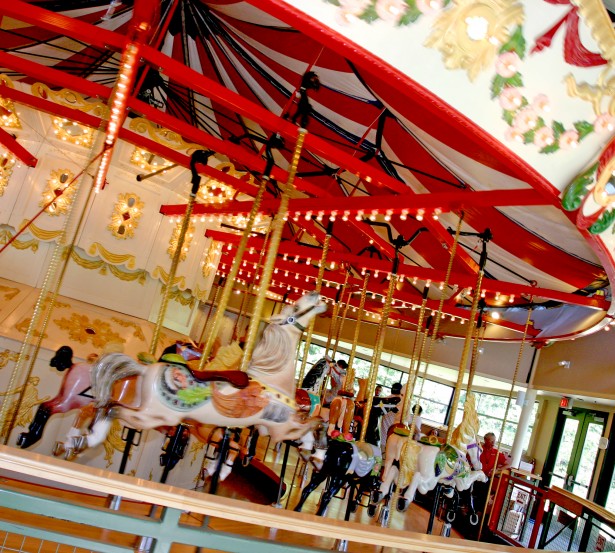 Come have fun with monsters, vampires, mummies and the magic of Halloween as ghoulish residents take over the Burnaby Village Museum! Spirits be haunting, spectres be creeping, and banshees be wailing. Wear your ghostly garb and come join in the fun!
Date: Daily from October 23rd to October 26th 2014
http://www.hellobc.com/servicefelisting/all-events/4549105/haunted-village-at-burnaby-village-museum.aspx
While L'Abattoir is a great place to dine–and an even better one to drink (it's one of the Top 10 Spots for Cocktails in Vancouver)–it makes this list of best romantic restaurants in Vancouver for its location and style, rather than romantic atmosphere. L'Abattoir is where you take a date to have dinner and explore Gastown's nightlight!
Date: October 17th 2014 from 6pm-10pm
http://vancouver.about.com/od/restaurantsbars/tp/Romantic-Restaurants-In-Vancouver-Bc.htm