Better Dating Ideas Vancouver offers weekly tips on the best places for a date in your city. Check out our weekly postings for the unique and romantic dates in the city.
Flamenco Rosario, Mandala Arts and Culture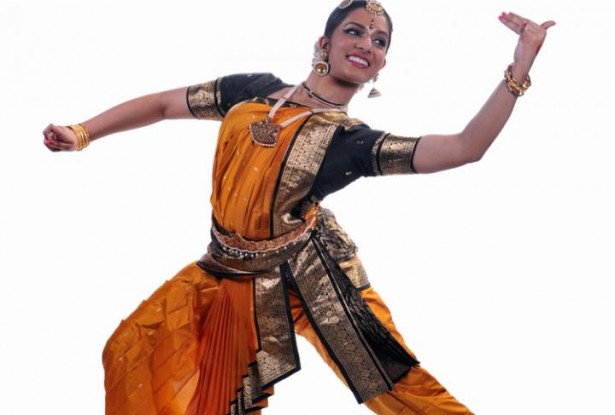 Enjoy some classical Indian dance and Flamenco at the Soctiabank Dance Centre. Flamenco Rosario and Mandala Arts and Culture come together to perform a program of two exciting dance cultures!
http://thedancecentre.ca/discover_dance_flamenco_rosario_mandala2
May 29th, 2014

Life Drawing at the Roundhouse Café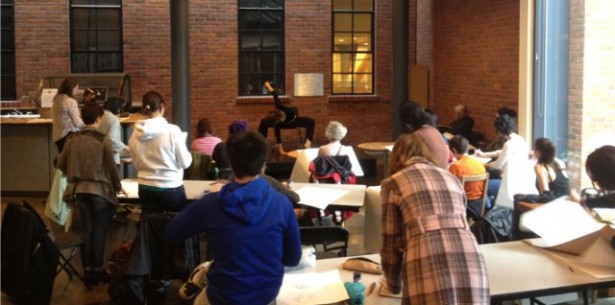 Release your inner creativity and take your date to a free life drawing class at the Roundhouse Café! Whether you're a great artist or a horrible one, why not express yourself through visual art? You and your date can either love or laugh at the final product, either way you'll definitely remember the date!
http://roundhouse.ca/ai1ec_event/life-drawing-cafe/?instance_id=
May 30, 2014
Wicked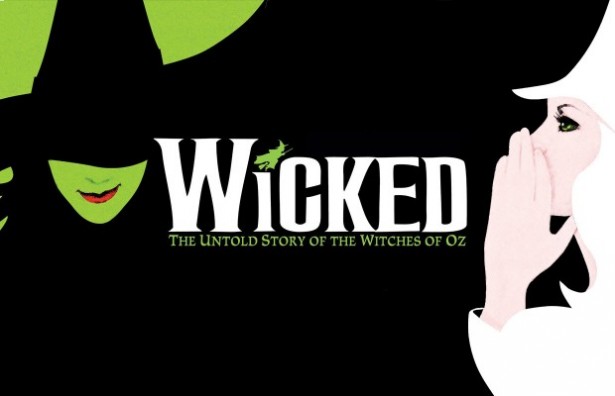 Take your date to the theatre this weekend! Wicked: The Untold Story of the Witches of Oz is back in Vancouver and will not disappoint
May 31st, 2014
http://vancouver.broadway.com/shows/wicked-ss2/
Vancouver Craft Beer Week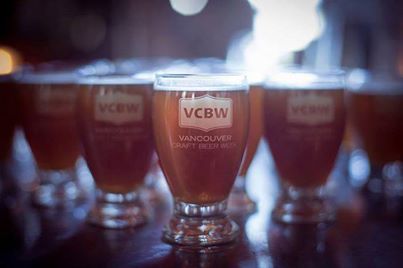 Check out Vancouver's Craft Beer Week this Sunday! Tickets range from $20-$50 for each event. Tickets get you entry, a souvenir tasting glass, three beer tokens, entertainment and more.
http://www.vancouvercraftbeerweek.com/
June 1st, 2014