Better Dating Ideas LA offers weekly tips on the best places for a date in Los Angeles. Check out our weekly postings for the unique and romantic dates in the city.
Barnsdall Friday Night Wine Tastings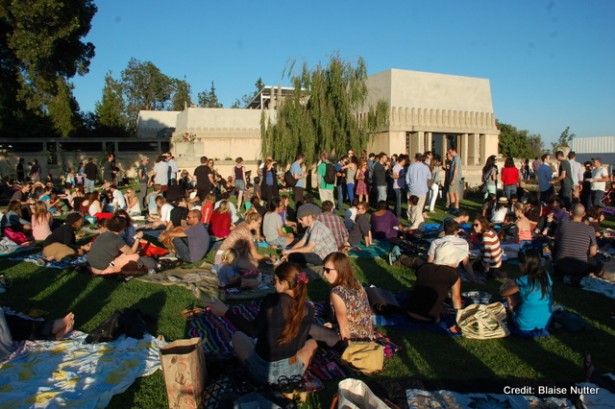 Time to unwind as the sun sets on Barnsdall Park. With various selections of boutique, small production, and artisan wine from around the world, you and your date can be connoisseurs this Friday evening!
http://www.barnsdall.org/events/friday-night-wine-tastings/
May 23rd, 2014
2014 Casino Night & Poker Tournament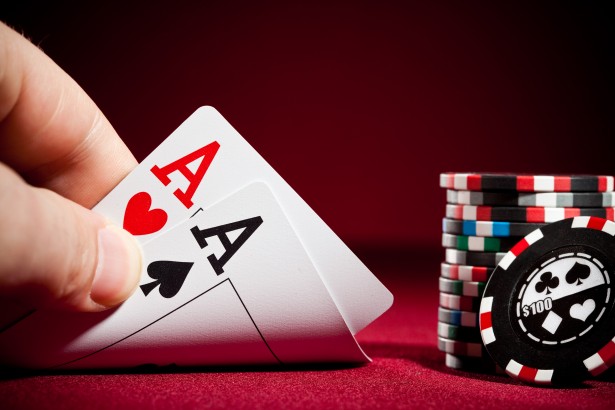 If you enjoy going to the casino and giving back to your community, then this event is perfect for you! This event includes a Texas Hold 'Em Poker Tournament, roulette, black jack, a silent auction and raffle, and more. It's time to let loose.
May 23rd, 2014
MYTH Masquerade Ball 2014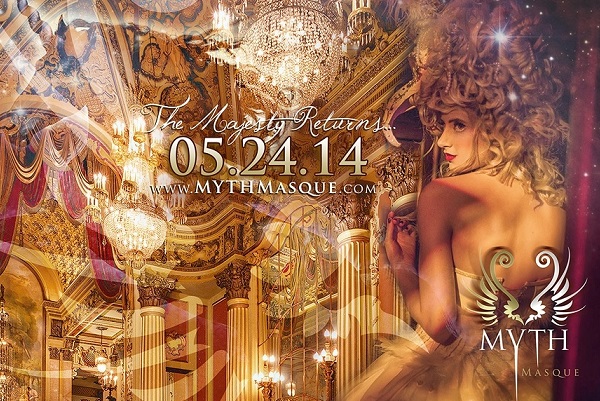 Time to release the inner child in you who still dreams of fairies, attending balls, and dressing up in fae couture! The Myth Masquerade brings this fantasy to real-life as you and your date are invited to this visually pleasing and interactive event. Better dress to impress!
May 24th, 2014
Patchwork Show: Long Beach Spring 2014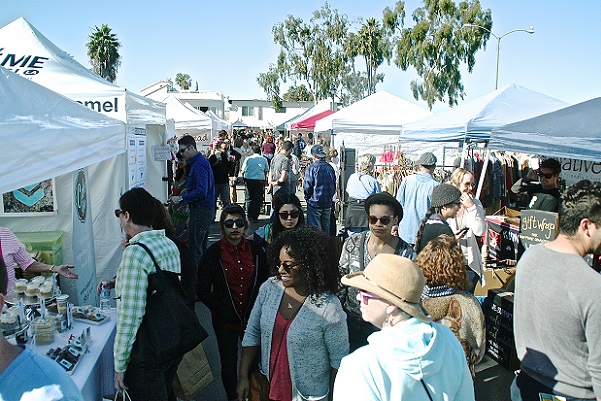 The Patchwork Show is coming to Long Beach! This modern creative festival will showcase local artwork, artisan good, DIY crafts, and indie music. If you love attending festivals as a date, this would be an ideal event to attend!
May 25th, 2014